Mango Tree Motel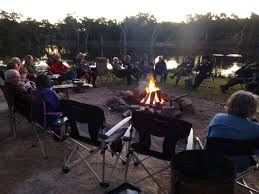 Property Information:
7 Agnes St, Agnes Water
Mango Tree Motel is 3 star beachside accommodation in Agnes Water, 1770 on the Discovery Coast. Quite close to shops and only 100 metres to the beach, the property features a BBQ area and it's own onsite restaurant - Mangos Licenced Restaurant.
Facilities
Continental breakfast available
Mangos Beachside Bar and Restaurant
Laundry facilities
BBQ area
Tour bookings & information
200 metres to shops
Accommodation Information:
Mango Tree features 13 self contained rooms all on one level. Rooms have air-conditoning and ceiling fans and are serviced daily. They sleep 1-6 people.
Features
13 Rooms on one level
Sleeps 1-6 per room
Self-contained
Air-conditioned plus ceiling fans
Serviced daily