Whitsunday Vista Resort - Four Star, Studio, 1 and 2 Bedroom Holiday Apartments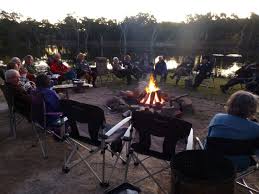 Property Information:
1 Hermitage Drive, Airlie Beach
Whitsunday Vista Resort is only a short walk from the Airlie Beach commercial center with its shops, restaurants and beach. The new Port of Airlie development has now been constructed in front of Whitsunday Vista so the resort rooms now have views overlooking the new marina.Whitsunday Vista resort is a multi storey property and almost all rooms have sensational views.
Accommodation Information:
Whitsunday Vista resort offers you distinct style apartments from romantic studios to spacious 3 bedroom family suites.
Spa Bayview Suites Kitchenette, queen bed, balcony, ensuite including shower and large spa with sweeping views of the Coral Sea.
Standard Suite Kitchenette, dining and lounge area with sofa bed, balcony and separate bedroom and bathroom with shower/spa bath.
1 and 2 Bedroom Suite Fully equipped kitchen, separate bedroom, bathroom featuring a shower/bath and the addition of a more spacious living area with sofa bed.