Central West End Apartments - West End Accommodation - 1 & 2 Bedroom Self Contained Apartments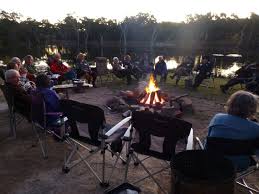 Property Information:
220 Melbourne St, West End, Brisbane
Central West End Apartments, this luxurious Brisbane apartment hotel services the needs of the business traveller to the CBD and the growing commercial precinct of Southbank.
Whether for a short or longer term business accommodation, you will enjoy accommodation with all the comforts of home, in spacious, beautifully appointed apartments and executive suites.
Located in WESTEND - one of Brisbane's cultural hubs , you are surrounded by the vibrant buzz of quaint and quirky shopping, restaurants and cafes', which cater for all tastes and budgets - ideal for entertaining your business clients. Many of these establishments allow charge-back facilities to your room account at WESTEND!
Accommodation Information:
Inclusion highlights are abundant for all Westend apartments - private balcony, ISD/STD direct dial telephone, voice mail, fax / modem / internet facilities, remote control colour television, in room movies (foxtel)and centrally controlled heating/air conditioning.
Featured in one and two bedroom apartments are a fully equipped designer kitchen and fully equipped laundry (not included in some 1 bedroom apartments).