The Point Coolum Beach - Apartments and Town Houses - 4 Star +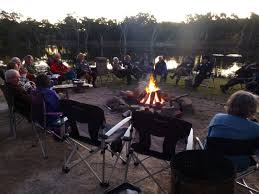 Property Information:
1 Bay Terrace, Coolum Beach
The Point Coolum Beach is ideal for those looking for a touch of luxury in a spacious and private environment. A cluster of Villa Apartments and Town Houses that merge with the natural landscape to create the perfect relaxing holiday environment with all the sophisticated charm of a Mediterranean Village.
Perched above the Pacific Ocean on the sunny slopes of Point Arkwright, all Villas and Town Houses have magnificent panoramic ocean views and are designed to accommodate the requirements of discerning guests who want to relax and unwind.
Accommodation Information:
Each Villa and Town House has carefully selected furnishings designed to make your vacation memorable and comfortable. You have a choice of 1, 2 or 3 bedroom fully self contained apartments.
Enjoy the panoramic views from your own superb balcony...or explore beautiful bays, beaches and the magnificent walking trails nearby. Within a few minutes of The Point Coolum there is an extensive range of restaurants that would satisfy any gourmet. Or alternatively you can cook your own special dishes from the readily available fresh local seafood and wide range of fresh fruit and vegetables that are grown in this region, and then enjoy the comfort of dining in your own Villa or Town House.