Gold Coast Conferences
The Gold Coast is one of Australia's best conference destinations. A great conference needs a number of things to be successful. Fistly, the venue should be the right size for the number of delegates, secondly, there should be lots of activities for the partners of the delegates to engage in, thirdly there should be plenty of suitable places to stay of the right standard to house the delegates and fourthly, the conference should be held in a well known location that is attractive and easy to get to from anywhere in the country. The Gold Coast would be voted number one on all of these criteria.
It doesn't matter what size your conference is. On the Gold Coast there is a facility that will be able to handle it. Most of the international hotels provide conference rooms of different sizes. Having on site accommodation at the conference venue makes it extremely convenient. Places like Jupiters Casino can handle quite large conventions.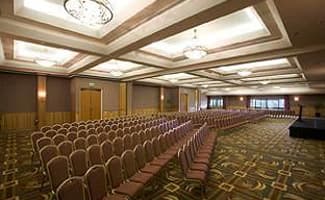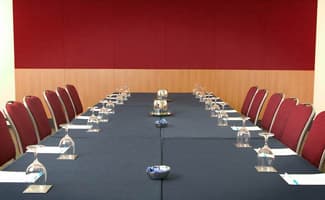 If you are right at the top end of the scale in size then the Gold Coast convention center at Broadbeach may well be the place for you. Delegates on a Gold Coast convention can choose their own accommodation as the choice is so vast. Self catering holiday apartments abound so if delegates wish to bring family or friends there will be plenty of room.
Entertainment for delegates during a convention is readily available. Places like the great Australian Outback spectacular can entertain hundreds of people for dinner and the show almost any night. Floating restaurants ply the Broadwater and there is an unending range of excellent dining options to choose from. Almost all of the accommodation on the Gold Coast is within walking distance of one of the excellent beaches so delegates and their partners can enjoy a surf before or after there daily commitments.
If you are given the unenviable task of having to arrange a conference for your business, talk to us about having it on Queensland's Gold Coast.