Hamilton Island Shopping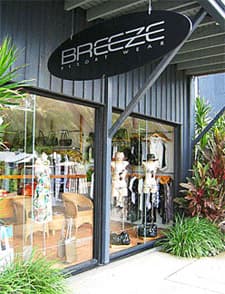 There are comprehensive shopping facilities available on Hamilton Island. Both on the resort side and on the marina side of the island, close to all the Hamilton Island accommodation, you will find a range of shopping facilities to fill most of your everyday needs. On the marina side along the road that fronts the Hamilton Island harbour there is a row of shops of different types. Firstly there is a general store and sub newsagency. From here you can purchase most day to day necessities like a tooth brush, sunscreen, books, and packaged food items. It carries quite a wide range of items. Around the marina waterfront, you will find several clothing and souvenir boutiques that carry an excellent range of products that are in keeping with the quality of the resort itself. Some of the resort ware is of a very high standard. There are also several fast food outlets along this strip that include fish and chips and pizza's. There is a tavern and several very good restaurants. The shopping ambience here is that of a care free tropical resort.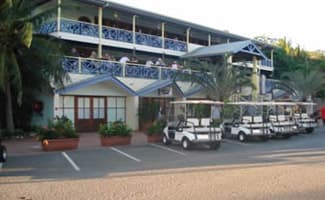 On the Hamilton Island Resort side there is also some excellent shopping available. You don't have to go marina side if you want some excellent souvenirs or you need something new to wear to one of the local restaurants. There is also an excellent hairdressing salon and a health spa that specialises in great massages. Both of the latter will require you to make a booking as they are both really busy. One of the great things about Hamilton Island is that the shopping that is available makes the resort almost like a small holiday town.
When you visit Hamilton Island you will find that the shopping available will provide for all of your holiday needs.