Below prices are "From" prices only.
Contact us to receive a quote.
Please specify the Cruise Name & Code of your choice.
Free Call number: 1800 815 378
International: +61 7 4128 6607
Fares are cruise only, per person, in Australian dollars, all taxes and charges (other than any fuel surcharge that may apply). Fares are subject to change without notice, check with us for the latest fares.
Choose your departure date and ship:
J = Pacific Jewel
P = Pacific Pearl
W = Pacific Dawn
Guide to Symbols:
School Holiday Cruises
= Check with your school for current school holiday dates.
Tender Port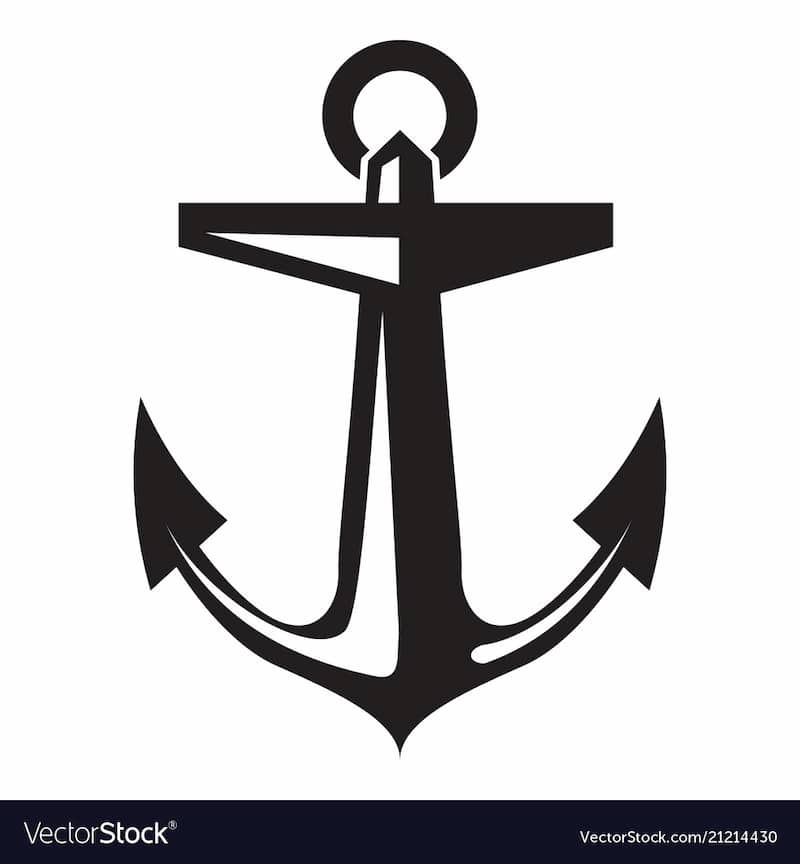 = The ship anchors close to port and passengers are ferried to land in the ship's tender boats.
'Scenic Cruising' = The ship doesn't stop but you'll have great views to look at.
Free Call number: 1800 815 378
International: +61 7 4128 6607