Main Beach Tours
The large range of Main Beach tours on offer will help you to unwind and enjoy yourself. Main Beach touring options range from day trips to the Gold Coast hinterland, adventure trips, city/beach tours and even scenic plane flights and hot air balloon flights. Each tour visits different destinations within and around the Gold Coast – allowing you to enjoy all the wondefil attractions the Gold Coast has to offer.
4WD Tours offer a great chance to experience the beautiful Gold Coast hinterland and surrounds on a whole range of 4WD eco-tours. Many of the 4WD tour companies are dedicated in showing you a fun time while you learn about the area. Seaplanes and helicopters offer a wide range of popular scenic flights above southeast Queensland's beautiful Gold Coast and these are available from the Southport Spit adjoining main beach to the north. Experience the thrill of taking off and landing on water. Gold Coast Seaplanes are well known for providing the best value for money on the Gold Coast.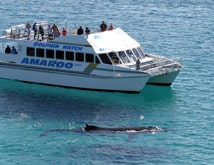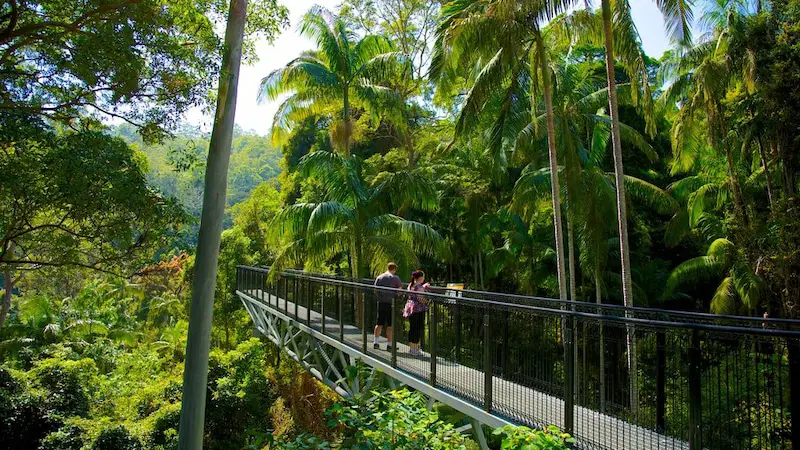 Boating acivities in Main Beach include both whale watching and fishing tours. Again these can be boarded on the marina at the southern end of the Southport Broadwater. The kids will not rest untill they have been on a tour to one of the Gold Coast's famous theme parks. Shuttle services leave Main Beach for Seaworld, Dreamworld and Movie World every day of the wwek and will bring you home again in the afternoon. You can start the day with a hot air balloon ride and finish it with a tour of the local canals and waterways that surround the Main Beach region.