Mission Beach Tours and Rentals
Mission Beach can provide many different tors for entertaining your family during your north Queensland holiday. I guess it depends on what you like to do, but there is plenty to choose from. Regular tours and cruises operate to the great barrier reef so you can join in diving and snorkeling activities on the beautiful corals there. The local island resorts also welcome visitors so you can take a day tour to Dunk Island, play golf or tennis there and experience the resorts great aquatic facilities and equipment. In the hinterland there is so much to see and do.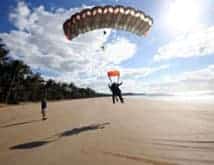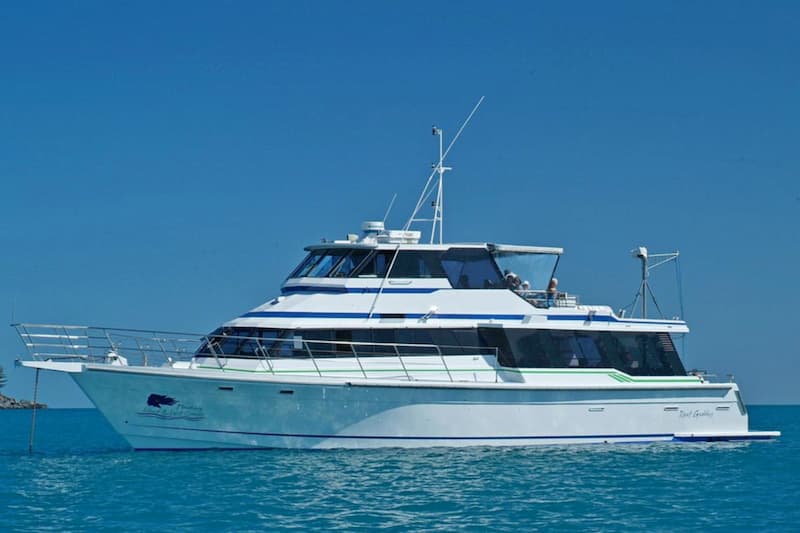 The region is famous for its rainforests and wildlife and several tours include this in their itineraries. Parronella Park is one of the great local destinations for lunch and the nearby town of Tully also has lots to offer. White water rafting tours on the Tully River attract tourists from around the world and Mission beach is one of the most popular destinations for a skydiving experience.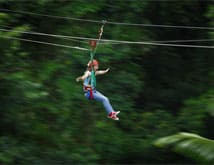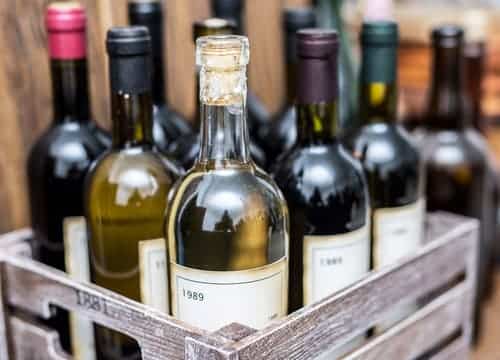 The tour desk at your Mission Beach accommodation can advise you on the best places to go and make all the arrangements for you. Another local activities that attracts people to the area is the fishing and you can choose an ocean going reef or game fishing adventure or you can take the tour to a local aquaculture farm and catch one of their barramundi. Whatever turns you on, you are sure to find a Mission Beach Tour that will suit you.