Whale Watch Ocean Beach Resort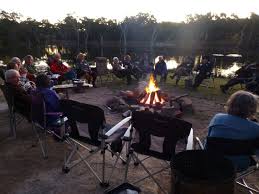 Property Information:
Samarinda Drive, Point Lookout, North Stradbroke Island
Whale Watch Ocean Beach Resort is found near point Lookout on North Stradbroke island. It provides some of the best apartment style accommodation on the ocean beach side of the island.
The apartments have wide balconies which are ideal to watch out over the ocean to see the humpback whales as they migrate past on their way to their breeding grounds in Hervey Bay.
The resort has direct access to the beach as well as providing facilities like barbques and swimming pools.
Accommodation Information:
This resort features large 3 bedroom fully self contained Luxury units with 2 bathrooms, gourmet kitchen and huge indoor and outdoor living areas, most complimented by magnificent ocean views, air conditioning and lift access. What better place for Whale Watching.