Great Keppel Eiland
Great Keppel Eiland is gevestigd langs de kust van Centraal Queensland, 15 kilometer van Keppel Bay van de stad van Yeppoon; 55 kilometers van Rockhampton, het dichtbijste grootste stad.
Het Eiland heeft 17 prachtige witte zand stranden, allen veilig om te zwemmen; velen met fijne koralen en talloze kleurrijke vissen, precies goed om te snorkelen. Negentig percent van het eiland is oerwoud, met alle ondernemingen langs Fisherman's Beach.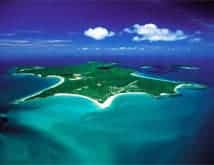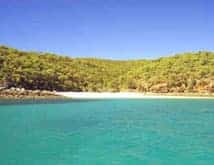 Bezoekers van iedere leeftijd kunnen een dagreis naar het eiland genieten of u heeft een keus van diverse accommodatie stijlen. Meer dan 40 activiteiten zijn beschikbaar bij de vakantieverblijf op het eiland met inbegrip golf, boogschieten, windsurfen, parazeilen, yoga en tennis. Neem een tropische duik en geef u op aan de tijd van uw leven!
De veerboot bedrijven bieden ook een verscheidenheid van cruises aan, inbegrepen van het lunch, het snorkelen, boom netting, glas bottom boat en het onderwater waarnemings centrum vanaf Middel eiland.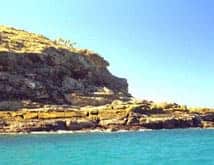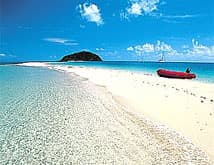 Great Keppel Eiland, is een tropisch paradijs dat op u wacht om het te verkennen. Van snorkelen, duiken en een series van watersporten tot het bos wandelen en kamelen treks, Great Keppel Eiland heeft iets voor iedereen.
Als u meer information nodig heeft, dan kunt u Andrea bereiken via email: [email protected] of per telefoon op: +61 7 4128 6607.