Rockhampton
Rockhampton is Australiës enige grote stad op de Steenbokskeerkring en biedt een verrukkelijke mengeling van cultuur en actie aan. Het gebied is rijk aan Aboriginal en Torres Strait Eiland cultuur, historische koloniale architectuur, een historisch dorp en spoorweg. Rockhampton heeft vele festivals en gebeurtenissen met inbegrip van Rocky Rodeo, Gray Mardi Gras, Big River Jazz en veel meer. Voor de avonturiers zijn er grotten, Harley Davidson toers, Barramundi vis vangen en Jet Ski ritten. Of voor diegenen die het echte Aussie Outback willen ervaren....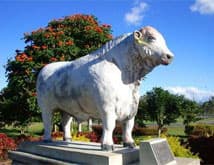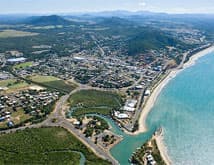 Naar het hart van Centraal Queensland gaan is waar kleurrijke karakters, een trotse geschiedenis en een landschap dat in tijd en ruimte eindeloos is zullen u begroeten. Het binnenland van Queensland is een plaats waar karakters verhalen vertellen en de mensen g'day zeggen. U kunt in gemak en veiligheid reizen, de wegen zijn verzegeld en wegwijzers zijn ervan voorzien en er is een groot assortiment van accommodatie opties van comfortabele motels en caravanparken tot 100-jaar oude hotels en werkende veeposten.
De streek van Gladstone is een uniek gebied aan de centrale kust van Queensland, die de bezoeker avontuur, ontdekking en verrassingen aanbiedt. Gladstone heeft een ontspannende, warme vakantie omgeving met een kustelijk tintje - de stranden, de rivieren en de rif eilanden zijn een contrast tot de bloeiende industriële economie. Gladstone is Queenslands voornaamste havenstad met de meest verscheidene veelbetekende industrieën van Australië in een gebied van bloeiende handel, verkeer en investeringen. Het dineren en amusement in het gebied is een zeevis en schelpdieren liefhebbers paradijs met kwaliteits rif vis, reusachtige garnalen en sappige zee kamschelpen, bugs en oesters.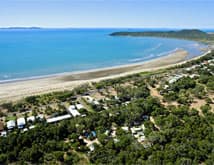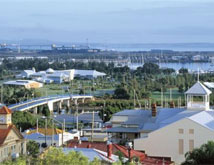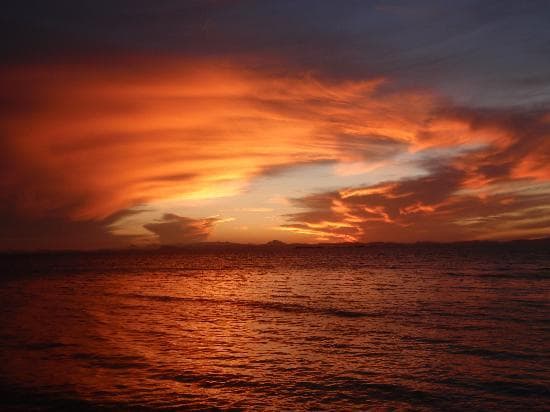 Als u meer information nodig heeft, dan kunt u Andrea bereiken via email: [email protected] of per telefoon op: +61 7 4128 6607.