Wilson Eiland
Wilson Eiland heeft een verscheidenheid van mariene leven, met inbegrip van kleurrijke koralen en vissen, met enkel van de beste snorkel plekken in het hele Great Barrier Reef.
Wanneer u Wilson Eiland bezoekt zult u de zuivere aard, zijn afzondering en de ontsnapping van het hedengaags leven van het eiland vinden. Het eiland voorziet een maximum van twaalf gasten met toegang tot het prachtige rif en strand omgeving, met zeldzame schildpad en vogel broedplaatsen.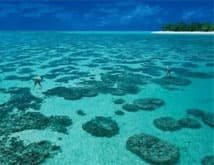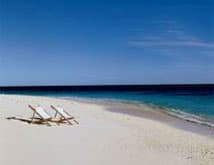 Uw dagen op het eiland kunnen door veel van de beschikbare activiteiten worden genoten zoals snorkelen en het eiland bezichtigen, in bepaalde seizoenen kunt u de schildpadden en vogel nesten en de geboorte waarnemen, of eenvoudig in een hangmat rusten en van de adembenemende uitzichten genieten.
De eiland verblijf omvat zes permanente tentplaatsen; combinerd met een eenvoudig ontwerp met comfort, het interieur kenmerkt een natuurlijk strand thema. De gasten kunnen ook in de Longhouse ontspannen, een ruim, aan de zijkant geopende centraal complex met dineren en zitkamer faciliteiten, waar u zich met een drank aan het einde van de dag kunt onspannen.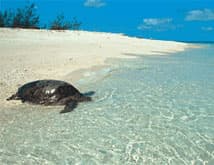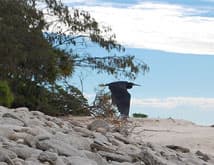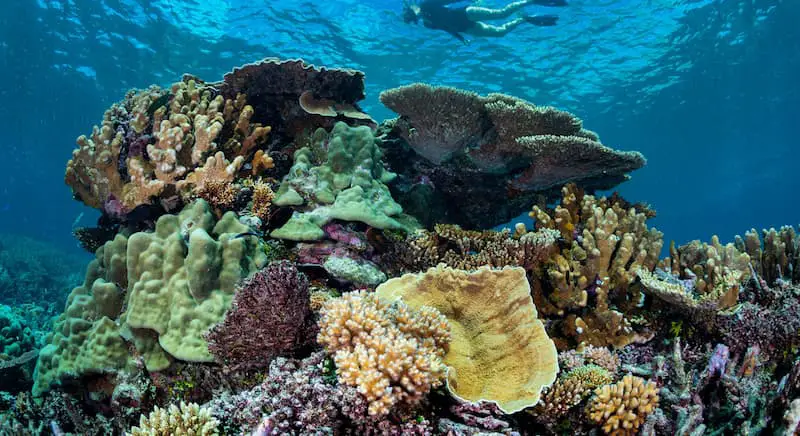 Als u meer information nodig heeft, dan kunt u Andrea bereiken via email: [email protected] of per telefoon op: +61 7 4128 6607.