Cairns
Cairns is bekend als een van de belangrijkste vakantie bestemmingen in Queensland. Het is gevestigd in het verre noorden van Queensland, ter zuiden van Port Douglas. De wereld erfenis van Daintree Regenwoud, Cairns is omringt met toerist iconen die bekend zijn over de hele wereld voor hun milieu betekenissen. De accommodaties van Cairns reikt van backpacker en budget door tot de luxe toevluchtsoorden en heeft een groot variatie van hotels, flats, en motels. De wijde keus van accommodaties zullen ervoor zorgen dat uw vakantie in Cairns een van de beste is.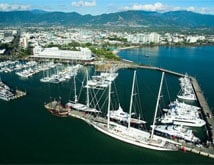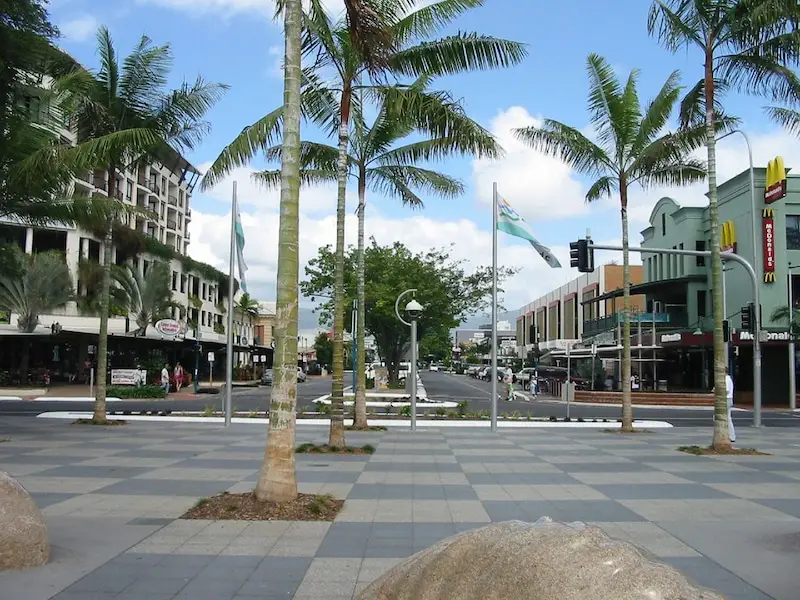 De vakantie flats zijn verspreid in de stad en langs de stranden naar het noorden. Uitstapjes en toeren naar het Great Barrier Reef, Skyrail, Atherton tableland en het Daintree Regenwoud vertrekken dagelijks. De toeren van Quiksilver vertrekken dagelijks naar het Great Barrier Reef van zowel Cairns als Port Douglas. De Skyrail service heeft een bus dienst die toeristen van hun accommodaties in Cairns ophaalt. Een aantal van de populairste accommodaties in het gebied van Cairns zijn de Lakes Resort, Breakfree Royal Harbour resort, Matson resort en de Outrigger Cairns resorts.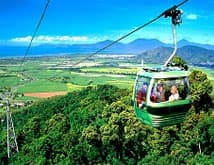 Uw vakantie in Cairns zal overgetelijk zijn door de merkwaardige accommodaties, de opwindende activiteiten zoals Skyrail, en de toeren van het Daintree Regenwoud, samen met de fijne restaurants, winkels, het zonnen of over het algemeen het ontspannen in dit tropisch atmosfeer.
Vele vakantie accommodaties in Cairns met inbegrip van bruiloft en aanbiedingen zijn beschikbaar op dit website. Aarzelt u niet om ons op te bellen als u in Australië bent, ons freecall nummer 1800 815 378 of emailt u ons uw vraag die u heeft over Cairns.