Lizard Eiland
Lizard Eiland is als geen ander eiland, het is een natuur kunstwerk op aarde, en is gevestigd in het Great Barrier Reef. Het is een privé paradijs met 24 fijne witte zand stranden. Tijdens zijn grote reis in 1770, Kapitein James Cook beklom het hoogste punt op Lizard Eiland om een route naar de zee, door de labyrint van riffen dat hem confronteerde, te vinden. Vandaag biedt Lizard Eiland toevluchtsoord een ontsnapping in tegenstelling tot geen ander aan, een uitzonderlijke vakantie op het meest noordelijke Great Barrier Reef.
Als u naar iets bezonders op zoek bent, dan zou Lizard Eiland boven aan uw lijst moeten zijn. Het eiland heeft een van het fijnste toevluchtsoord in Australië die voor 80 mensen kan zorgen. In het Great Barrier Reef verblijven is zeldzaam, maar het eiland biedt een volledig spectrum aan – van zowel de binnen als buiten rif ervaring.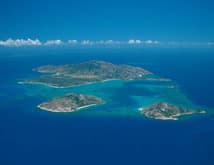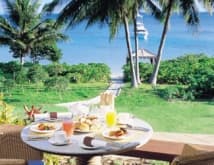 Hier kunt u snorkelen van een ge-isoleerd strand om een assortiment van koraal riffen te ontdekken, binnen en buiten barriëre of lint riffen en lagune riffen. Lizard Eiland biedt een aantal opmerkelijke koraal tuinen en vele spectaculaire onderwater attrakties aan met inbegrip van meer dan 400 soorten koralen, meer dan 1500 soorten vissen en ook reuze mossellen, sommige zijn meters lang en zijn meer dan 120 jaar oud. En er zijn 23 zachte, poederachtige witte stranden om gebruik van te maken.
Lizard Eiland staat bekend voor het duiken. Bij het wereld bekende 'Cod Hole', zult u van dichtbij de nieuwsgierige aardapple Kabeljauws zien die met hun kinderlijke nieuwsgierigheid om u heen zwemmen.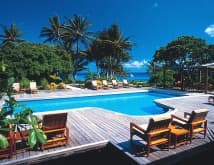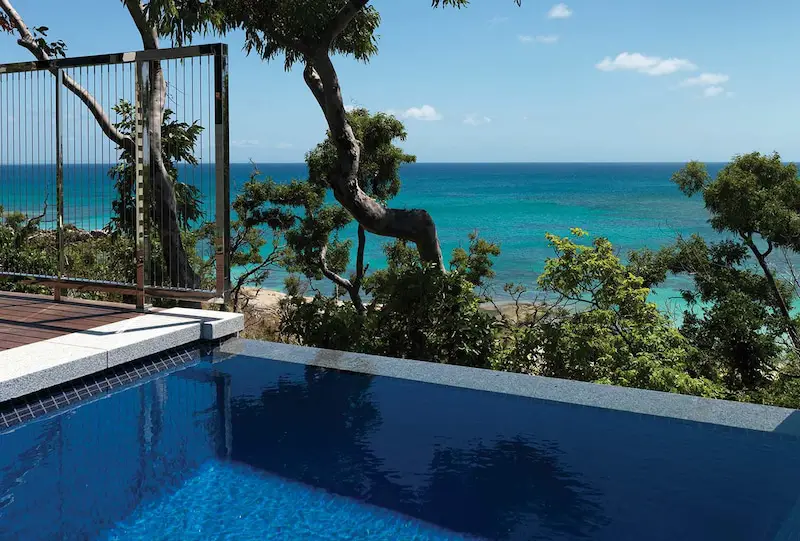 Er zijn vele prachtige wandel paden, en op ten minstens een pad kunt u een Monitor verwachten te zien, dit is de hagedis waarna het eiland werd genoemd.
Als u meer information nodig heeft, dan kunt u Andrea bereiken via email: [email protected] of per telefoon op: +61 7 4128 6607.