South Molle Eiland
Het toevluchtsoord van South Molle Eiland, is gevestigd tussen het Great Barrier Reef en de kust van Queensland in het midden van de geweldige Whitsunday Passage en kenmerkt een onbeschadigd nationaal park dat door mooie stranden, baaien en inhammen wordt omringt. Het oord biedt een ontspannen en stress-vrije atmosfeer ideal voor zowel families als paren aan. South Molle toevluchtsoord biedt ook de kans aan om het 9 gaten golf baan op het eiland te spelen met prachtige uitzichten over de Whitsunday's en het Nationaal Park.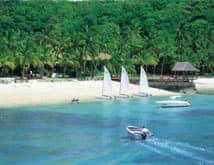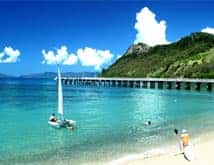 Ga snorkelen en zwemmen bij een van de vele gemakkelijk toegankelijke baaien en inhammen of wandel door het Nationale Park. Of u kunt op een avontuur gaan op een van de 16km wandel paden op het eiland, en bewonder het plaatselijk dierenrijk en de flora. U kunt uw verblijf zo ontspannend mogelijk maken of met vele avonturen.
Een van de mooiste bezittingen dat het eiland heeft zijn de witte zand stranden en de lichtblauwe wateren. Het toevluchtsoord verstrekt bijna alles en er zijn opties zoals eilandhoppen en Barrier Reef reizen. De Molle eilanden groep zijn praktisch aangesloten zo in uw vrije tijd kunt u naar de andere eilanden lopen.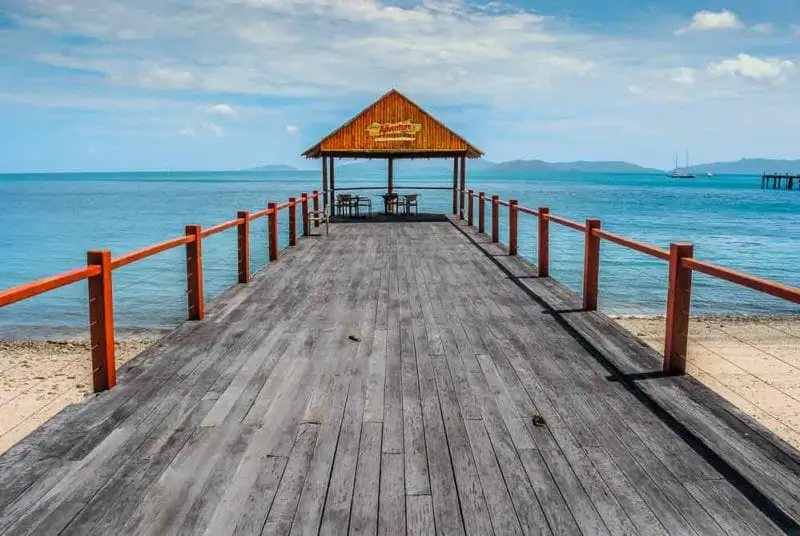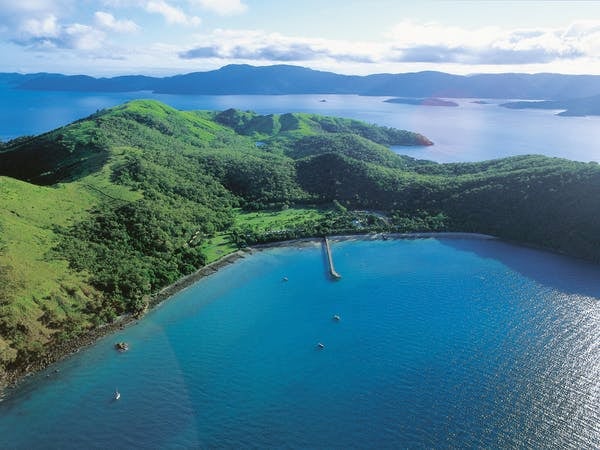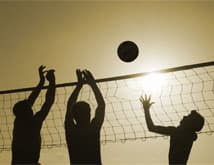 Prachtig landschap, klimaat, feesten, en alle denkbare activiteit zijn allen in een plaats en dat is South Molle Eiland.
U zult van South Molle gaan houden, dus bezoek het vandaag!
Als u meer information nodig heeft, dan kunt u Andrea bereiken via email: [email protected] of per telefoon op: +61 7 4128 6607.