Outback & Mt Isa Everything
Mount Isa is the center of the rugged outback of that Queensland is famous for and is unique in all its beauty. Some say it's beyond imagination the diversity of this awesome place. You can follow in the footsteps of famous explorers and immerse yourself in its rich heritage. Wake up to the beauty of vibrant colours of this vast land. Spectacular sunsets, brilliant wildflowers, sandstone cliffs and aboriginal history. Share a drink with a local at a bush pub, enjoy the excitement of camel races and rodeos. The wide open spaces are a sight to behold and the night sky is blanketed with millions of stars. The gorges and waterholes give life to this expanse dry desert.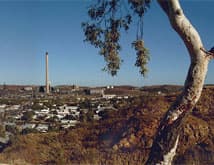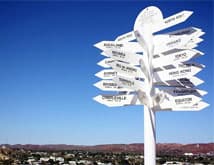 There is an annual gemfest held in August with Australia's largest sapphire exhibition. Many people visit this region to try their hand at gem fossicking. The climate is dry in winter and wet in summer. Further west you will be drawn to the parched landscapes and lifestyles of Longreach, Winton, Mount Isa, Lawn Hill and south to Birdsville.
Travel the Capricorn Highway west from Rockhampton to visit this unique region of Queensland. Train, coach and flights have regular services to this area.
Carnarvon Gorge is one of Queenslands most spectacular national parks. It has over 298,000 hectares and is a paradise for bushwalkers. The spectacular gorges, cliffs, moss gardens, Aboriginal rock art, plant and wildlife is an amazing sight for all to experience. If you want to visit the real Australian outback, make the journey west to Mt Isa.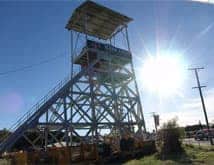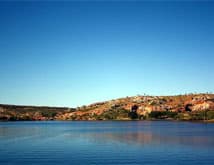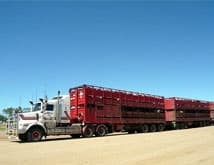 Important Travel Information: