South Molle Island Everything
South Molle Island, is located between the Great Barrier Reef and the Queensland coast right in the in the heart of the stunning Whitsunday Passage and features an unspoilt National Park surrounded by scenic beaches, bays and inlets.Places to stay in the region offers a relaxed and stress-free atmosphere ideal for both families and couples. South Molle Island also offers the chance to play a 9 hole golf course on the island with wonderful views over the Whitsunday's and National Park.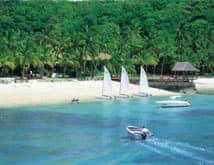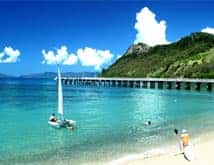 Go snorkeling and swimming at one of the many easily accessible bays and inlets or take in one of the many walks in the National Park. Or you can go on an adventure on one of the 16km walking tracks on the island, and check out some the local wildlife and flora. You can make your stay as relaxed as you like or action packed full of fun and adventure.
One of the Island's greatest possessions is the white sandy beaches and pale blue waters. The Resort provides almost everything and there are optional island hopping and Barrier Reef tours available.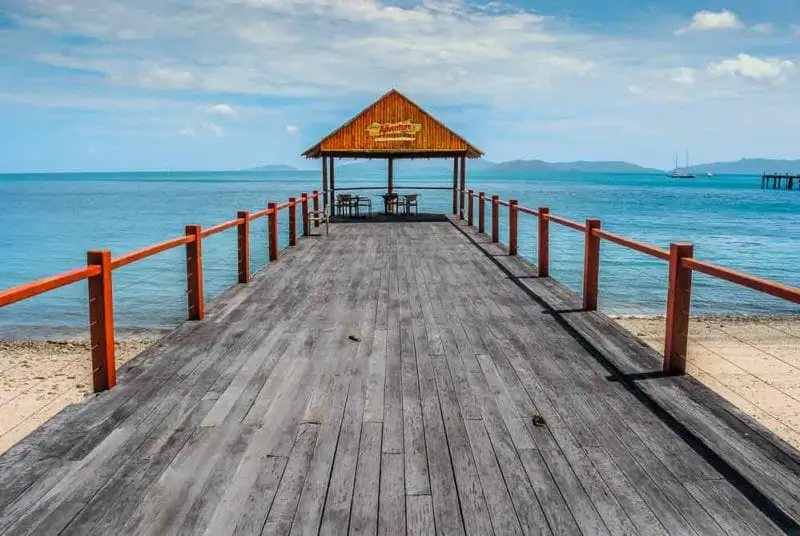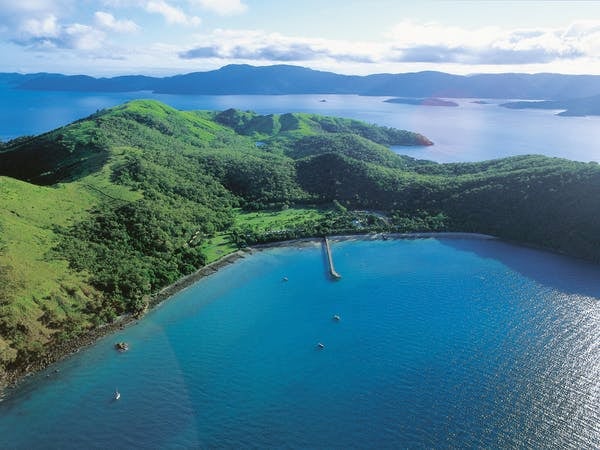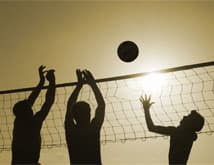 Great scenery, climate, feasts, and just about every conceivable activity are all in the one place and that is South Molle Island. You'll love South Molle Island so visit it today!
Important Travel Information: