Townsville Fishing Charters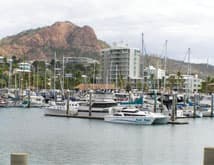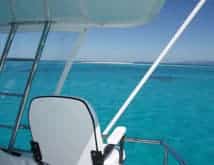 Fishing Charters from Townsville:
Come to Townsville if you would like to experience a professional and successful fishing charter. There are a number of great operators offering all sorts of different charters. You can have a guide who will take you around all the local estaurys catching Barramundi, mangrove jack and Threadfin Salmon. You can go sport fishing with poppers and target Queensfish or Giant Trevalley or you can go deep sea reef fishing and catch and esky full of great table fish like Coral trout, Red Emporer and Sweetlip. Big game fishing trips and charters can also be arranged. The water around Townsville are prolific and you will be delighted if you choose to go on one of the local fishing charters.