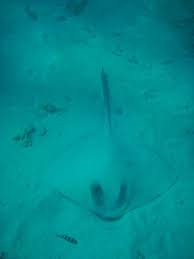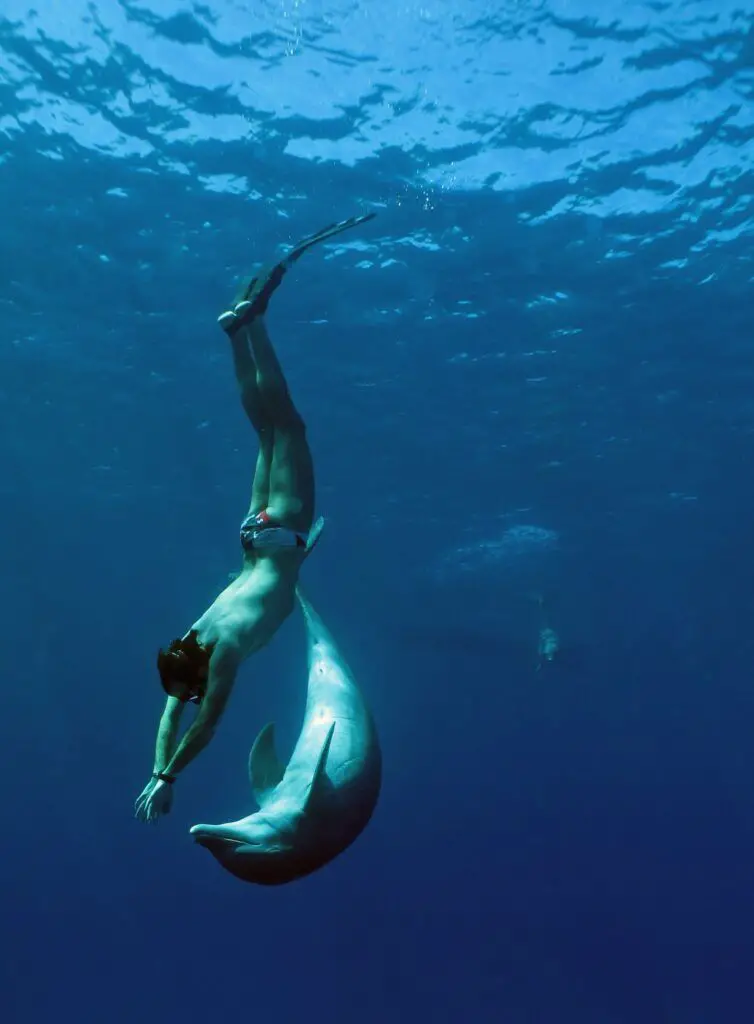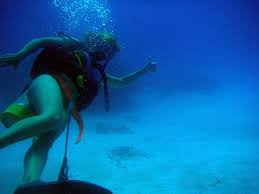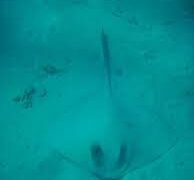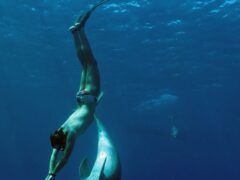 1 Captain Cook Dr , Agnes Water, Queensland 4677, Australia
Welcome to some of the best diving on the Great Barrier Reef. If you're looking to dive in or around 1770 look no further. From Wreck dives, drop-offs, lagoons, Manta rays, pelagics, and much, much more.
They specialise in small groups and teach courses from open water to assistant instructors as well as many different specialties. They regularly do night dives off the shore at 1770 and occasionally and Lady Musgrave Island or Fitzroy Reef. So if your looking for some amazing diving around the 1770 area give us a call.