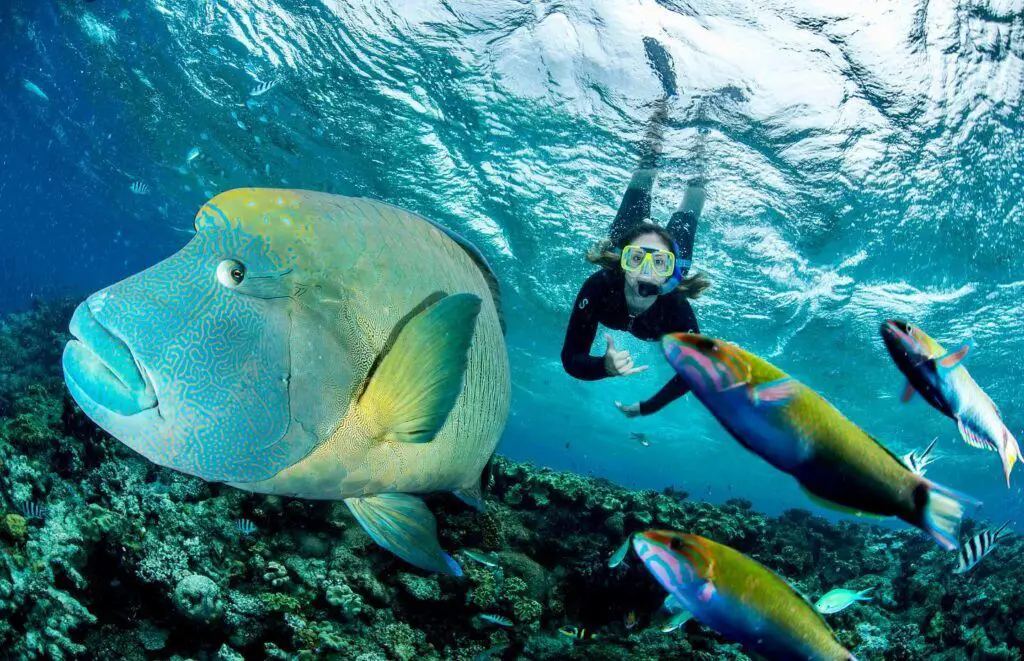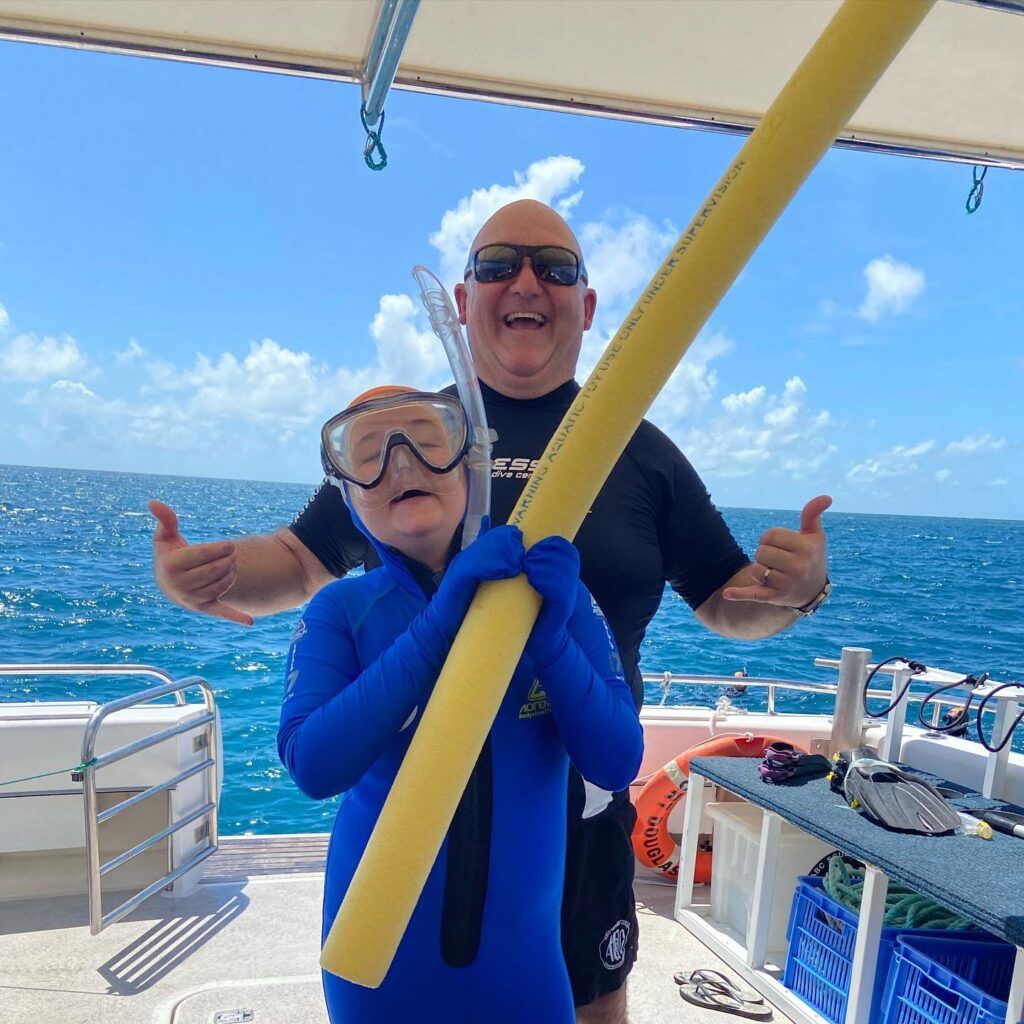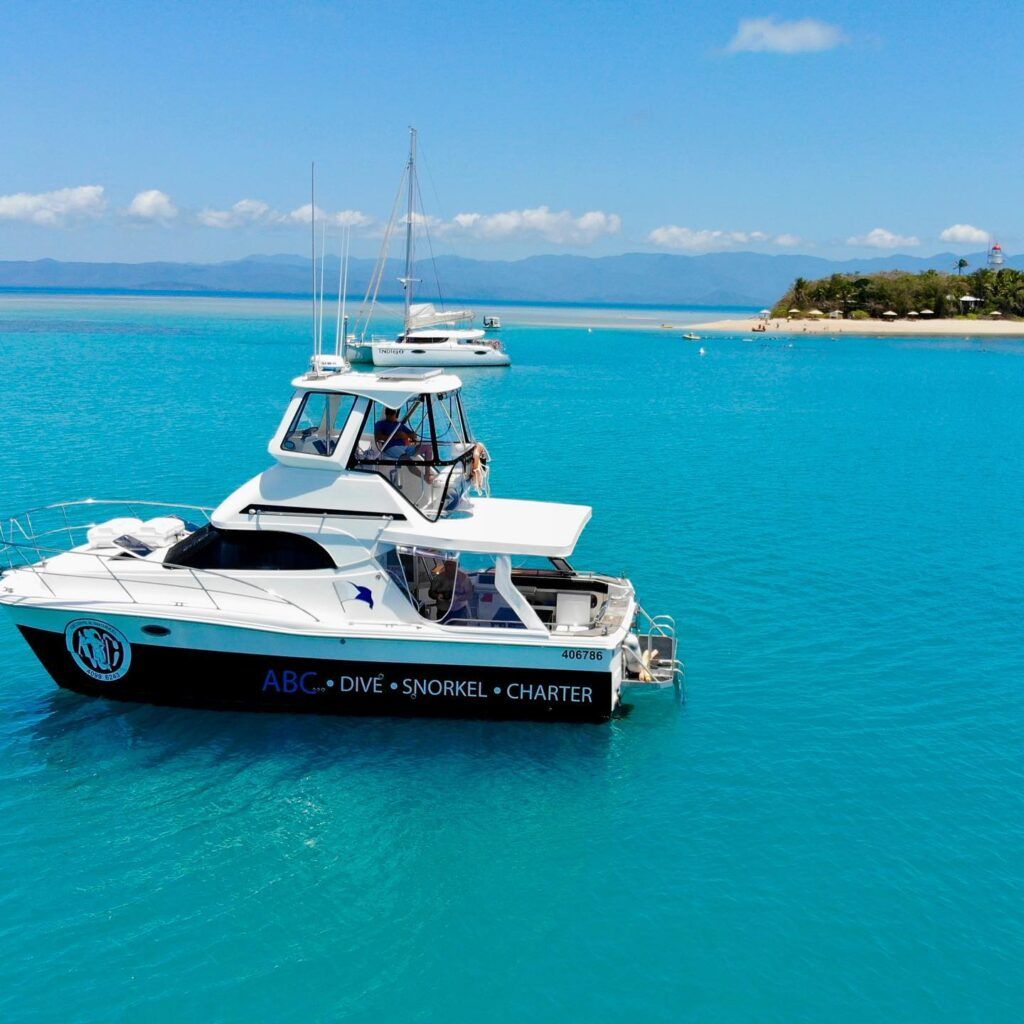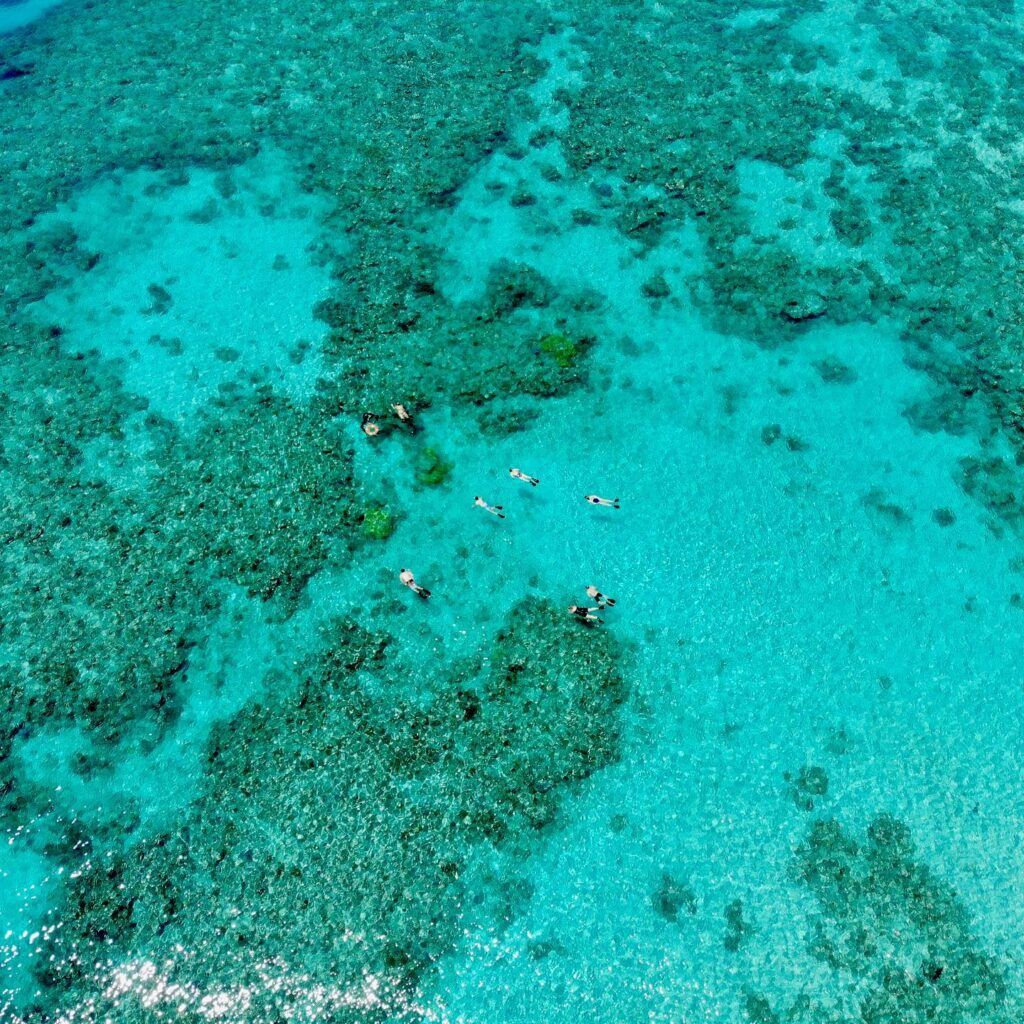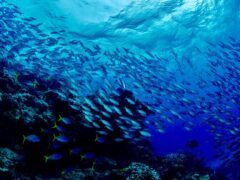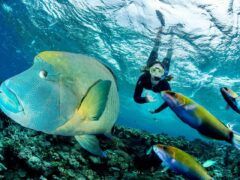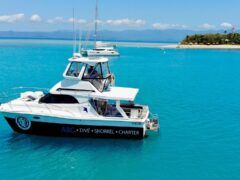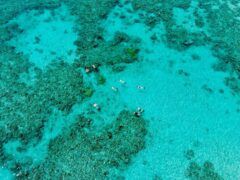 24 Wharf Street , Port Douglas, Queensland 4877, Australia
ABC Snorkel Charters are the highest rated Port Douglas snorkel operator on TripAdvisor. Restricting their daily passenger numbers to just 12 guests, they can provide a whole lot more of everything. From personal attention to privacy, time in the water, and outstanding customer service. Their tiny snorkel groups are far superior for observation and ensure a much more personal experience. ABC offers the highest staff to passenger ratio. Giving you the amazing chance to ask questions about what you are observing, pointing out the more unusual creatures that are generally missed by the untrained eye.
At ABC, They're all about minimal impact operations and extremely low passenger numbers. In fact, we take fewer passengers than any other day boat from Port Douglas. They snorkel in pristine environments, offering you a rare thrill. This is not the standard experience of visitors to the Great Barrier Reef, but it should be!
Visit the Great Barrier Reef from Port Douglas on one of their purposes fitted reef and snorkel vessels, fully equipped with state-of-the-art technology and safety equipment. Vessels include a galley, inside lounge-style seating, partially shaded deck with tables and comfortable seating, as well as a warm freshwater shower and toilet. Easy access to the reef, thanks to large rear ladders, and plenty of space to chill out!