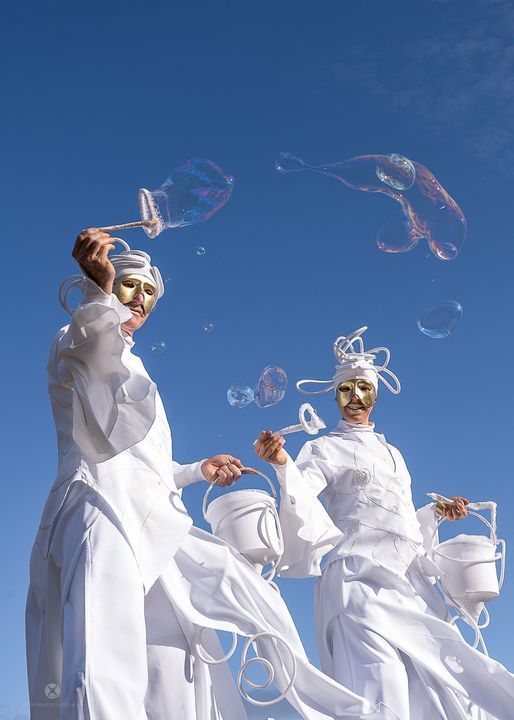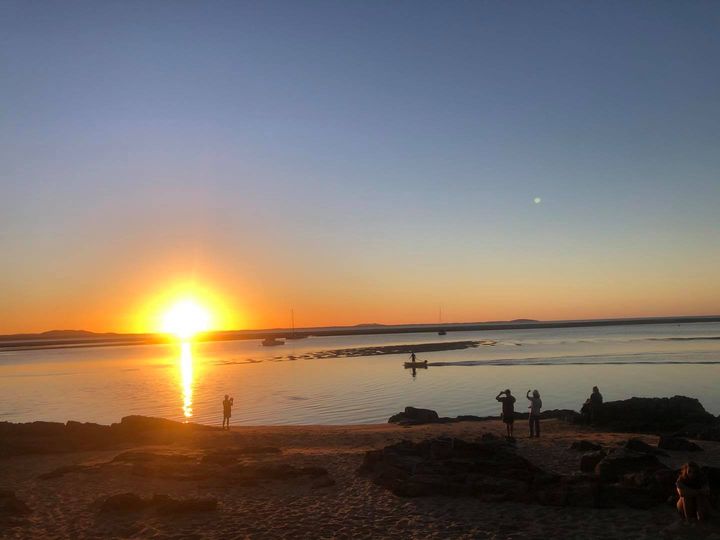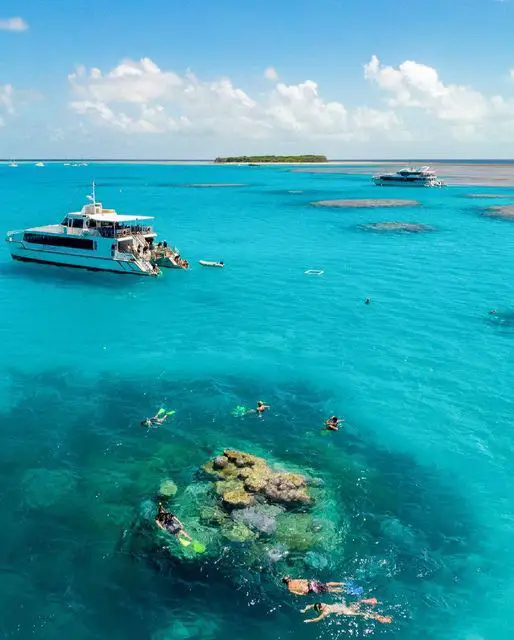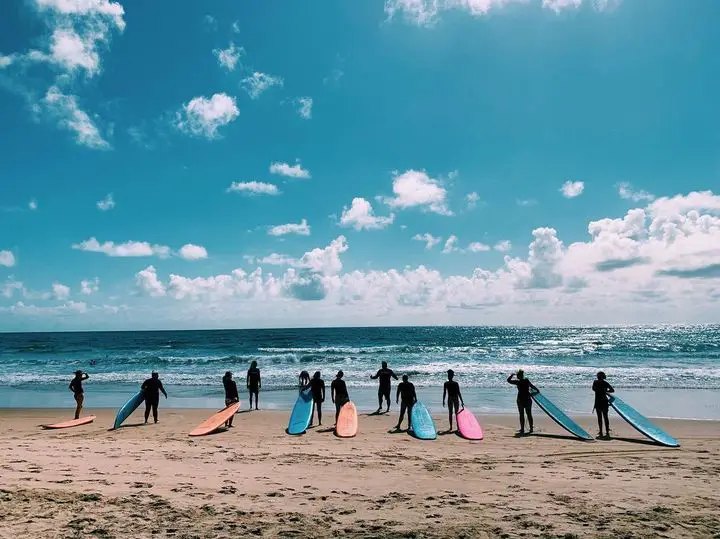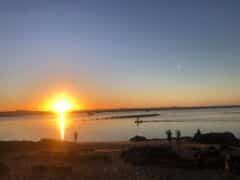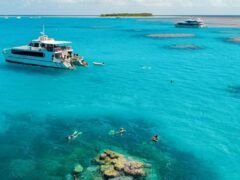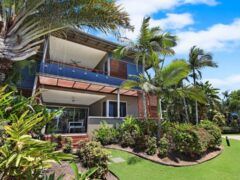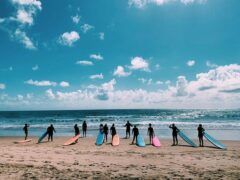 1 Captain Cook Drive , Agnes Water, Queensland 4677, Australia
The Town of 1770 and Agnes Water are part of the history of the first exploration of Queensland by Captain James Cook. The headland at 1770 and its adjacent estuary are the first places where European explorers landed in Queensland. It was reported in Cooks's diaries that a longboat from the Endeavor came ashore here in the year 1770 on a hunting expedition to provide fresh food for the crew.
Holiday accommodation in 1770 and Agnes Water can now be found in a number of local resorts and holiday houses. Agnes water has a beautiful surfing beach and a number of new resorts can be found along its length. Similarly, in 1770, there is accommodation in holiday apartments and houses facing over the water to the north
The twin towns of Ages Water and 1770 now have a comprehensive shopping center which includes a supermarket, post office, and bank agency. The local hotel is the best place for a meal if you want to eat out while on holiday in the region.
Many holidaymakers visit this region to enjoy the beaches, estuary's, and national parks, and activities such as fishing, surfing, and camping are also popular here. Further out from shore a Great Barrier Reef day-trip which departs daily from 1770 marina will take you to the beautiful lagoon and coral atoll at Lady Musgrave Island where you can fish, dive, snorkel and explore one of the best places on the Great Barrier Reef. Of course, the snorkeling and diving options offer up close and personal experiences with beautiful coral and marine life.
While good holiday accommodation in 1770 and Agnes Water is limited, there are a number of excellent options for those who book early.
Important Travel Information:
Wiki Travel – Town of 1770
Central Queensland Tourism
Gladstone/1770 Regional Council
Bureau of Meteorology