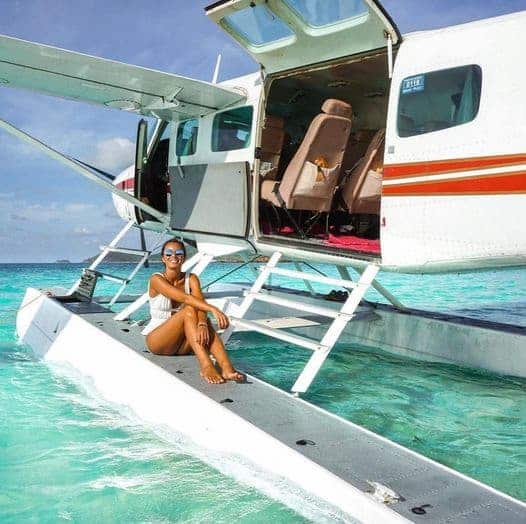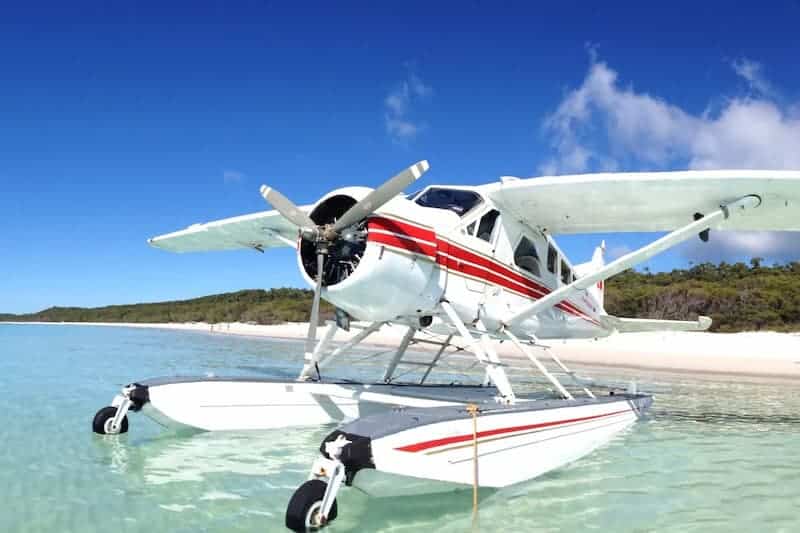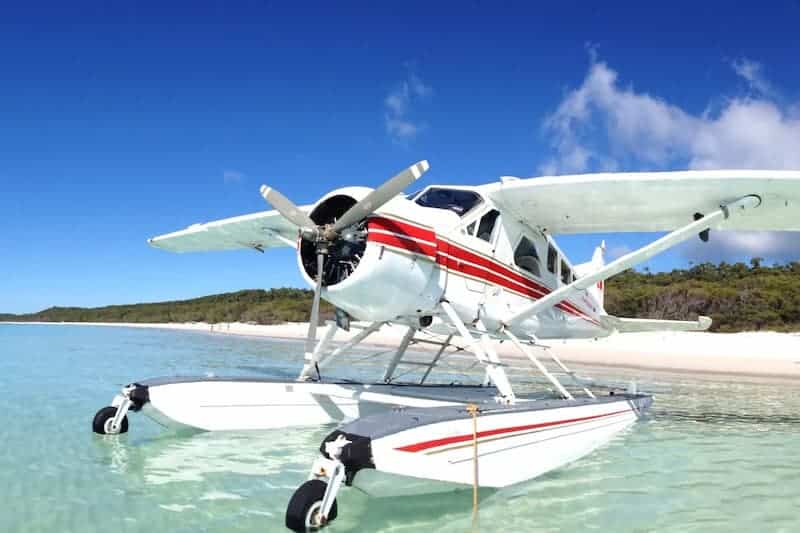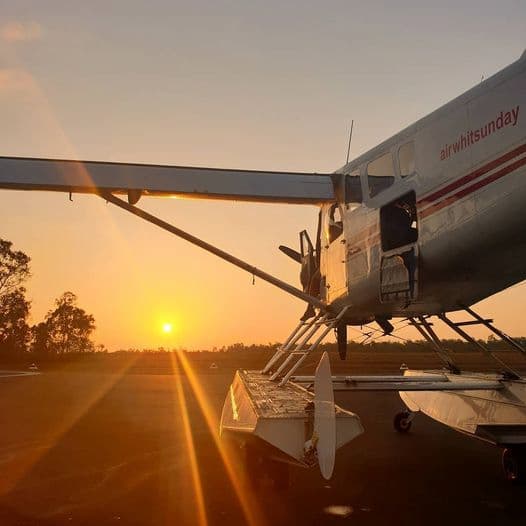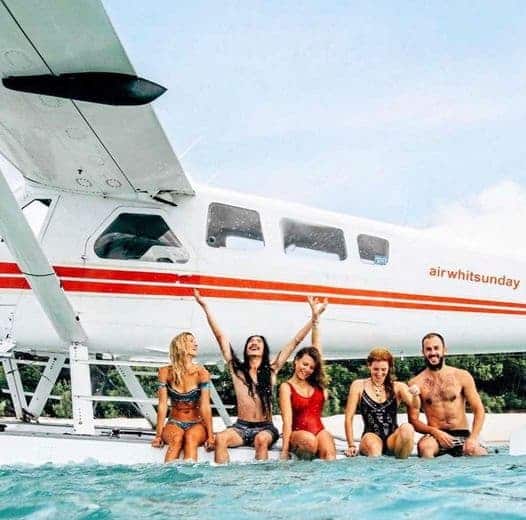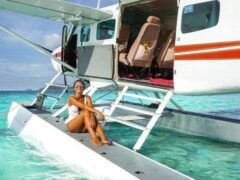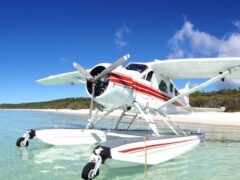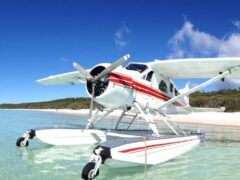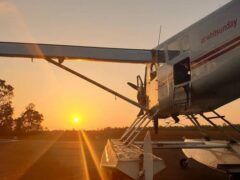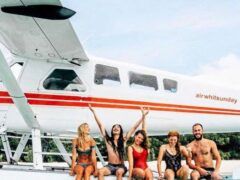 384 Shute Harbour Road , Airlie Beach, Queensland 4802, Australia
Air Whitsundays offers Great Barrier Reef and Whitsunday Island Tours from Airlie Beach. Fly in a seaplane, which offers amazing scenery of the Great Barrier Reef, snorkel in secluded coral reefs and enjoy a trip on a semi-submersible vessel with a sun deck and rear platform for snorkeling.
Air Whitsundays Reef Tours are all arranged during low tide, providing fantastic views from the air and underwater, plus is great for snorkeling and families.
The tours all provide informative information during flights and stops.
Air Whitsundays provides all-inclusive experiences with NOTHING else to pay on arrival!