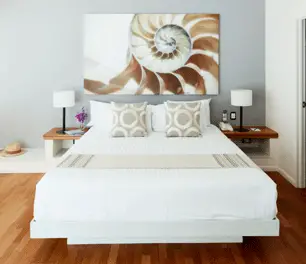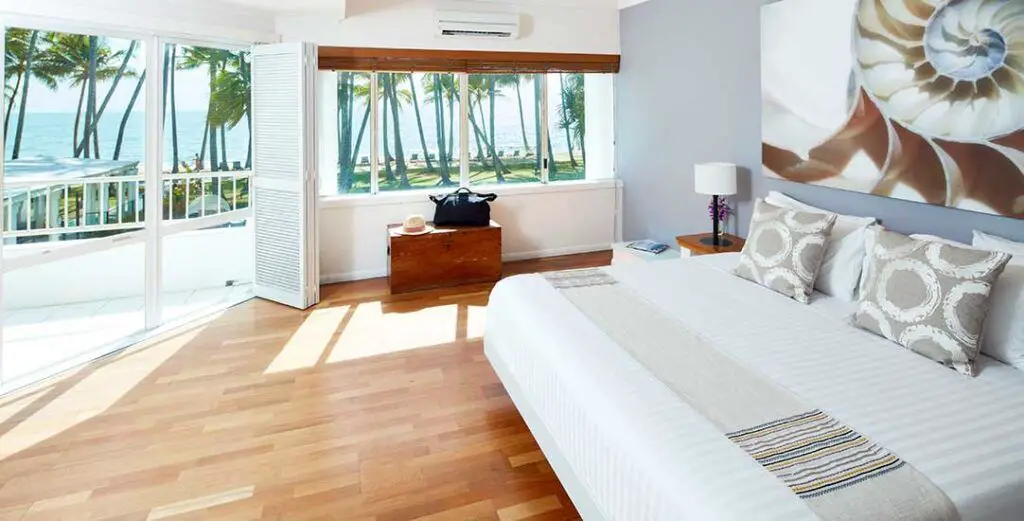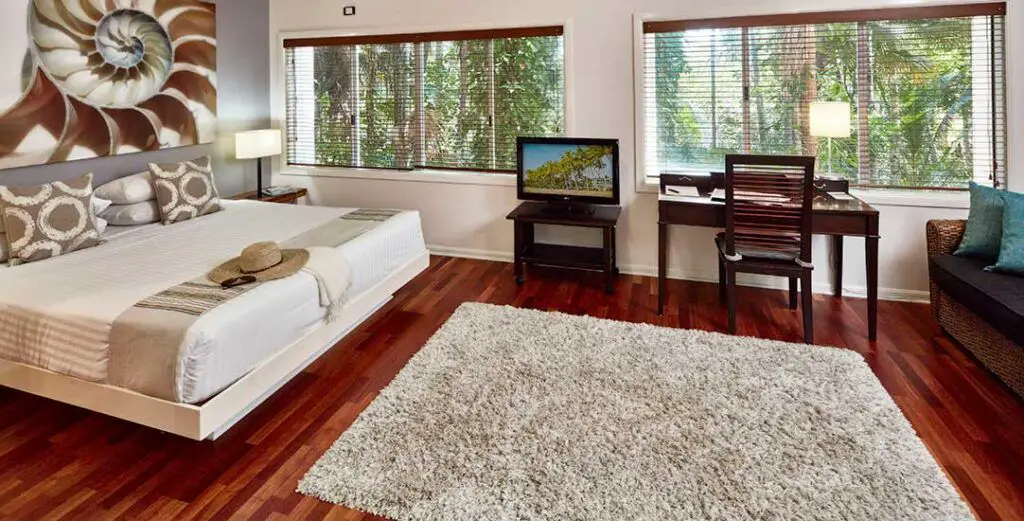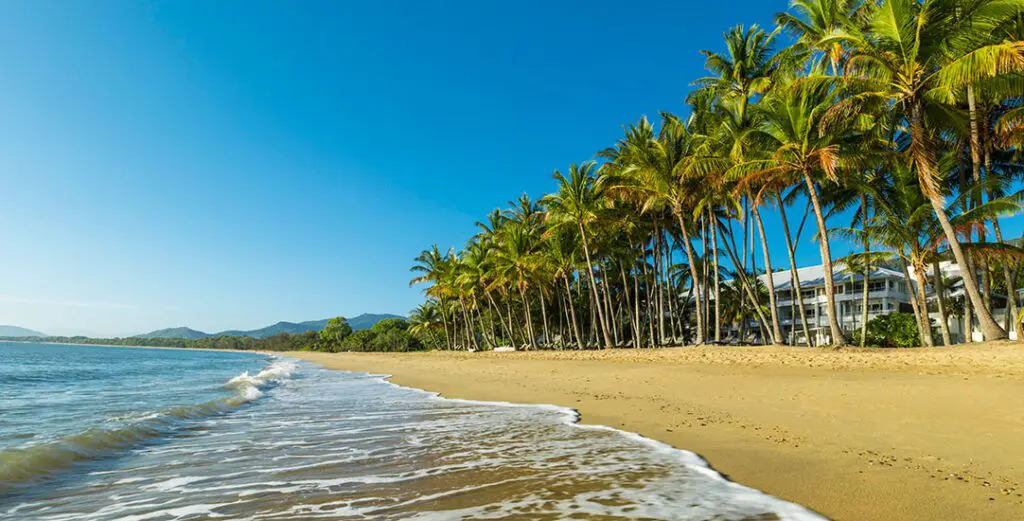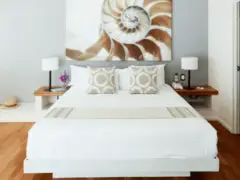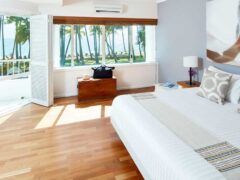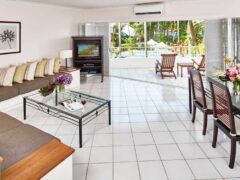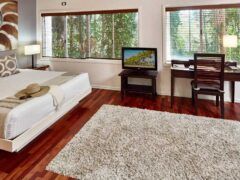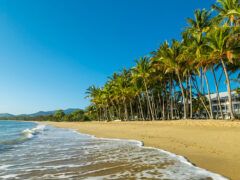 1 Veivers Rd , Palm Cove, Queensland 4879, Australia
Whether it is fo a romantic escape or a family holiday, everyone falls in love with Alamanda Palm Cove by Lancemore. Set again a backdrop of endless turquoise waters underneath swaying coconut palms, here is a picture perfect tropical hideway in the gorgeous Palm Cove that you simple won't want to leave. Located 25 minutes north Crains and just metres from the esplanade of Palm Cove itself, no other resort in all of Tropical North Queensland can boast direct beach access like we can.
Alamanda Palm Cove is barefoot luxury at its very best, where you will step out of your enormous suite onto golden sands with sweeping views of the Coral Sea. Spend you days beside one of our three beautiful pools, at the award-winning day spa, and indulge your senses at Nu Nu Restaurant. If time is the ultimate luxury, then an escape to beautiful Palm Cove is time well spend.