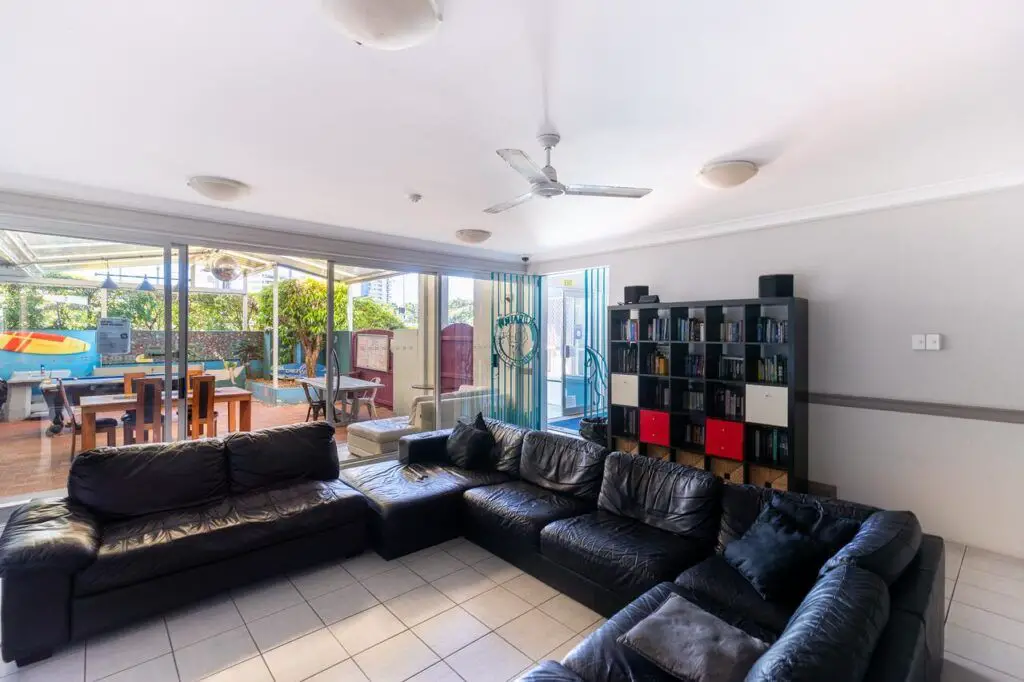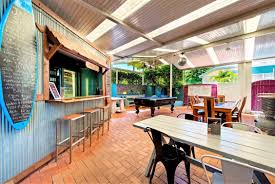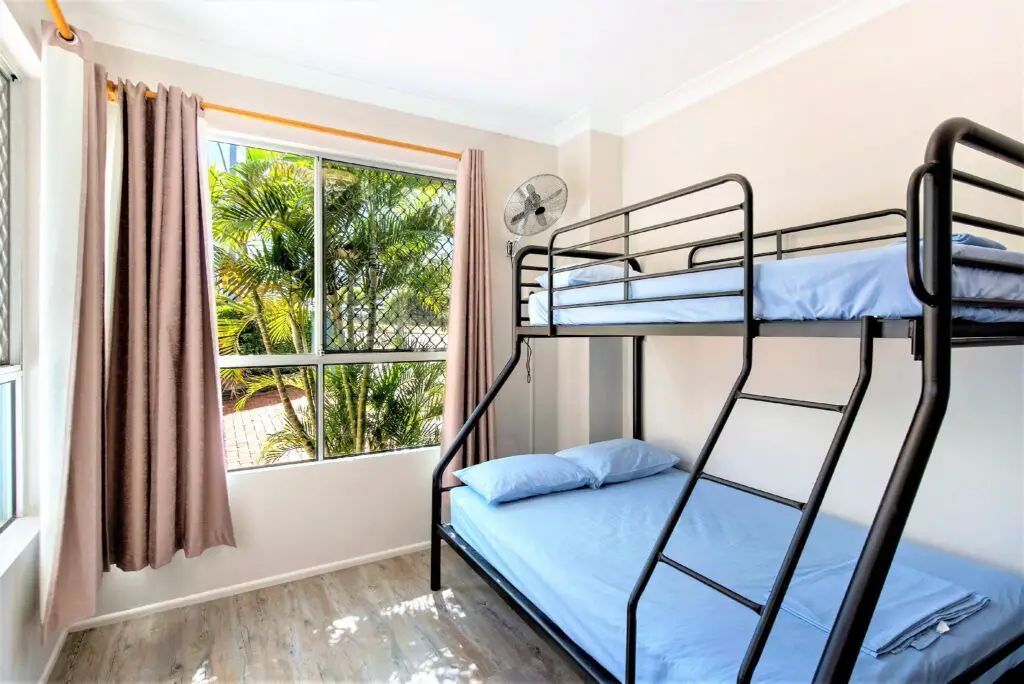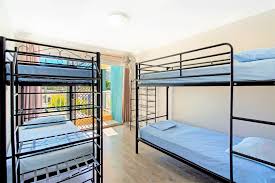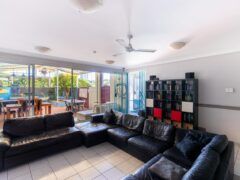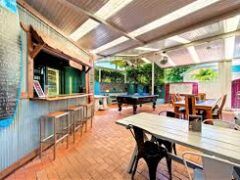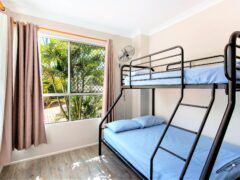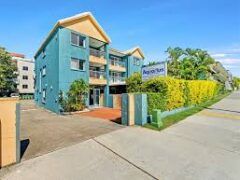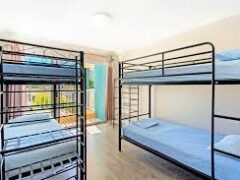 44 Queen St , Southport, Queensland 4215, Australia
Surf, sand, nature, adventure, shopping, nightlife, theme parks, FUN… It's here and waiting for you at Aquarius Gold Coast Resort!
Aquarius Gold Coast Resort is located in Southport, a 5-minute tram ride from Surfers Paradise. They are a boutique resort that caters to all those who share a love of travel, holiday, and more!
Situated on the famous Gold Coast, they offer a very friendly home away from home experience. Here you will find clean, modern, safe and friendly accommodation.
Aquarius boasts the best of the Gold Coast on your doorstep. It gives you access to the cheap eats, awesome clubs and bars, and hidden treasures of Surfer's Paradise as well as their world-famous beaches and lush green Hinterland.
Public transport, food outlets, and plenty of local activity surrounding Aquarius at 44 Queen Street, Gold Coast!
They offer shared-style accommodation with either 4 or 6 share type rooms as well as private double rooms. They also cater for all female and male-only rooms. This suits solo travelers, group travelers, whether that's sports, music, or schools through to family or friend groups.
With a fully equipped kitchen, you will be cooking up a feast in no time. Why not also take a dip in our beautiful outdoor pool and spa or sit back in their big comfy leather couches, relax and watch a DVD from our 500+ library. Rates include linen and FREE wireless internet.
They welcome people from all walks of life. Whether you are studying, working, on a family vacation, sports tour or just here to travel, they have you covered.