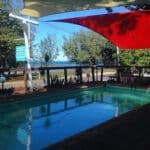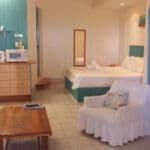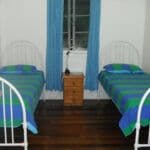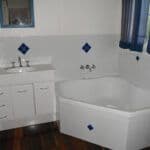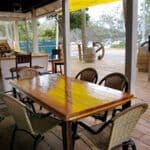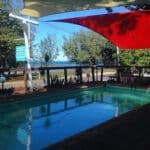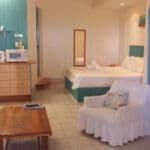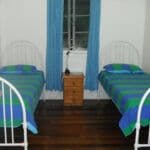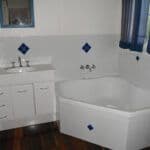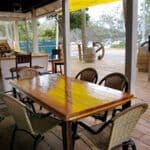 27 Marine Parade , Arcadia, Queensland 4819, Australia
On a true Tropical Island paradise, at Arcadia Beach Guest House, time stands still. Relax on one of the leisure decks and absorb the serenity.
Make yourself at home in the two lounges/dining areas with pool table and tv/video entertainment at the back, or there are 2 beachfront decks with a pool at the front.