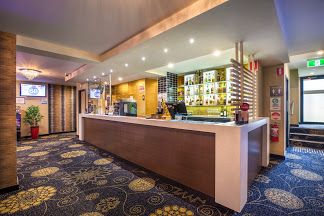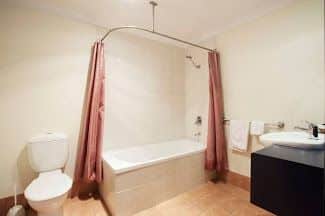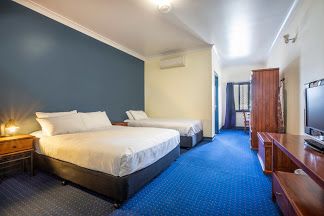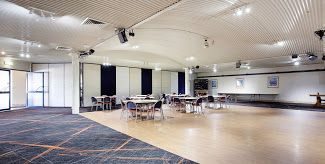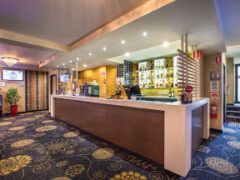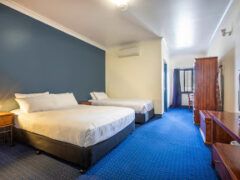 90 Main St , Atherton, Queensland 4883, Australia
In 1944, a fire ravaged what was then formerly a timber building, leaving only a charred light pole which was dubbed the "black stump". Due to World War 2, the new building was not finished until 1954 so a temporary bar to satisfy the pub's loyal clientele was quickly set up on adjacent land. Times have changed, but to patrons the Aussie pub is still affectionately known as "The Stump".
The Atherton Hotel has been serving the community since the early 1900s, and is a family friendly dining destination. Our Bistro is well set up to cater to families and friends, with something for everyone, including fresh seafood, steaks, pastas, salads and all the pub classics you know and love. We have a dedicated menu for our youngest guests to keep everyone happy, and a delicious and affordable seniors menu.
If it's a drink you're after, look no further than our Sports Bar. It's the perfect place to sip a brew and relax in one of our lounges, with sport broadcasting across a number of large TV screens so that you never miss a mark, a goal, a wicket or anything else. Choose one of our beers on tap, or take a look at our spirits, cider and wine list. For those after a quick bite, we have a refined menu available with pub classics that are suited perfectly to enjoying with mates.
No matter what the occasion, locals and visitors have been choosing The Atherton Hotel as their local favourite for decades.