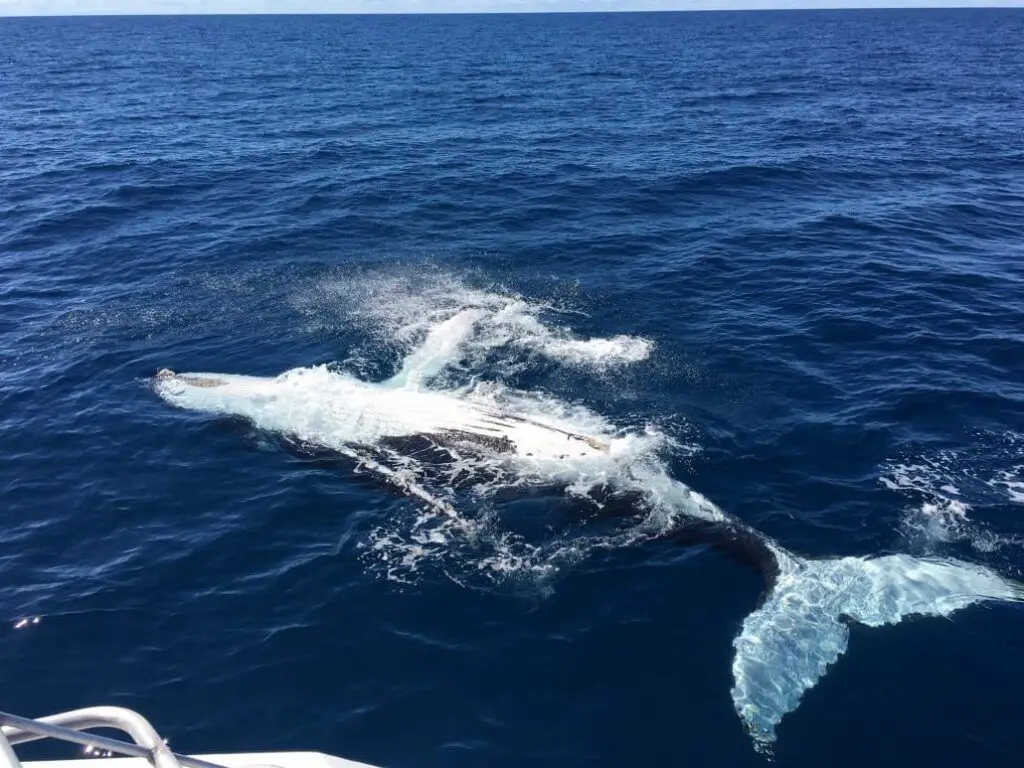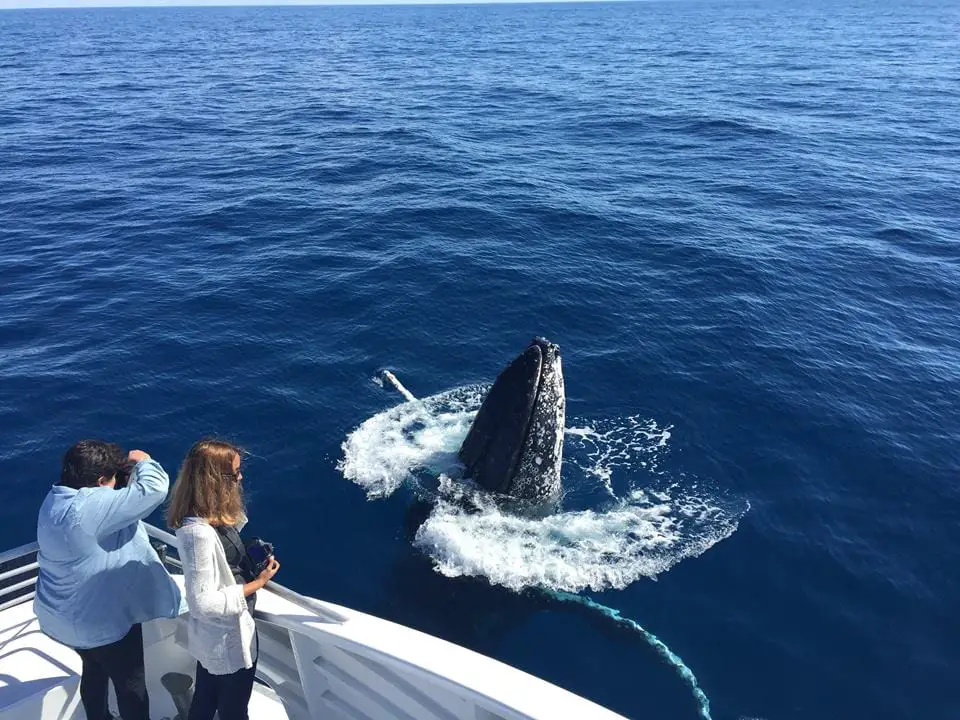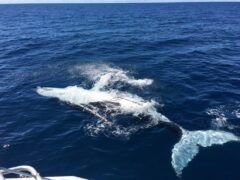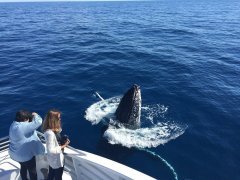 Shop 5a/15-17 Marina Dr , Burnett Heads, Queensland 4670, Australia
Australia Whale Experience offers you the chance to see whales up close and personal aboard the Reef Empress on one of Lady Musgrave Experience Whale Watching Day Tours. For many of our guests, this truely is an experience of a lifetime. Visit Bundaberg for Whale Watching with Australia Whale Experience.
It doesn't matter wether you are visiting the Queensland coast for your first time or are a local that has never experienced whale watching before. When you see whales on the Lady Musgrave Experience, you'll understand why so many people choose us for Whale Watching on the Great Barrier Reef, Queensland, Australia.
Wednesday
Appointment only
Thursday
Appointment only
Saturday
Appointment only