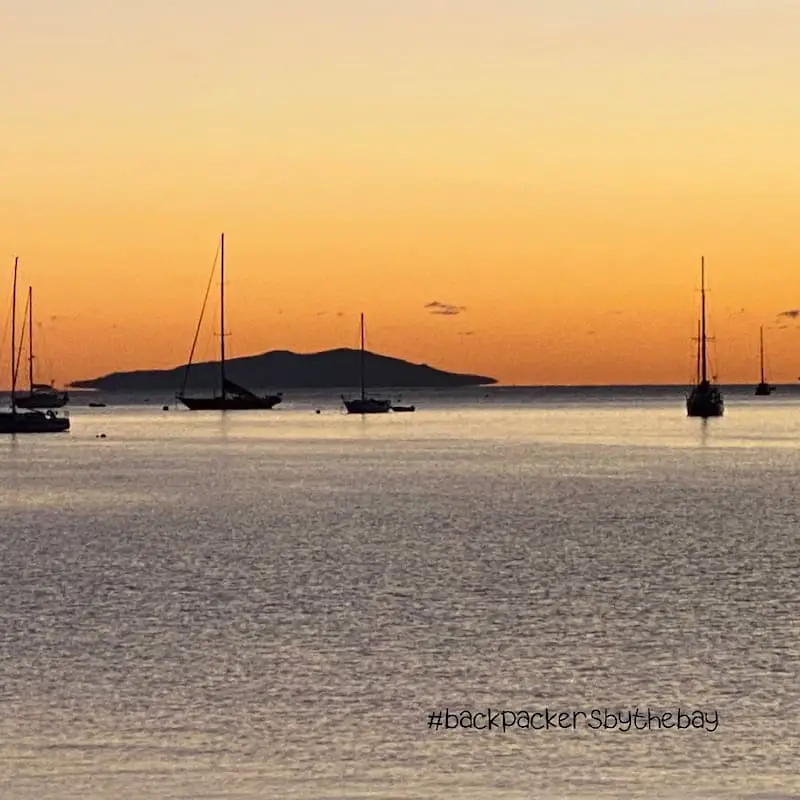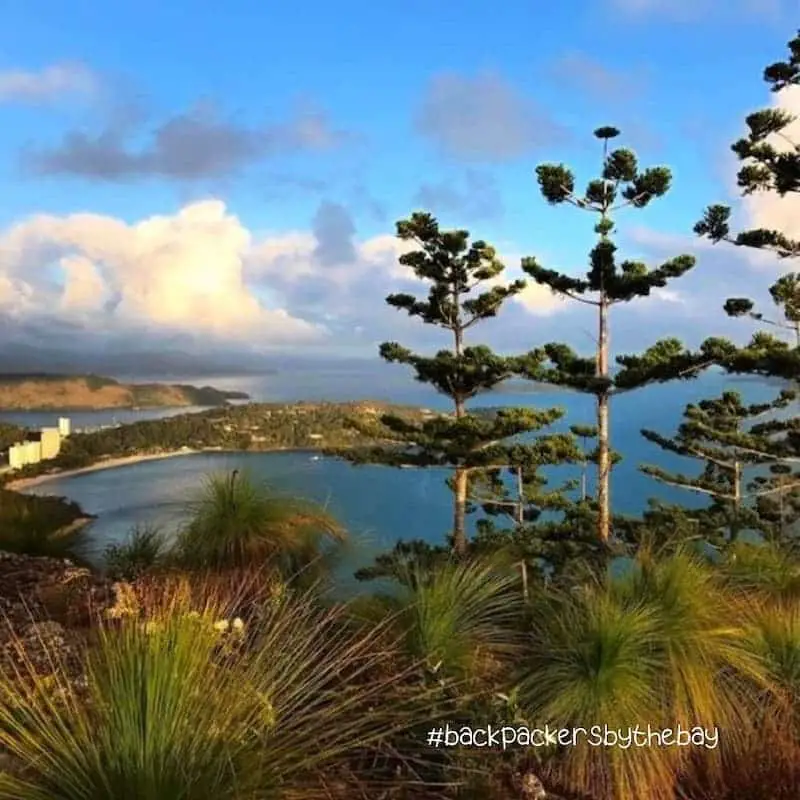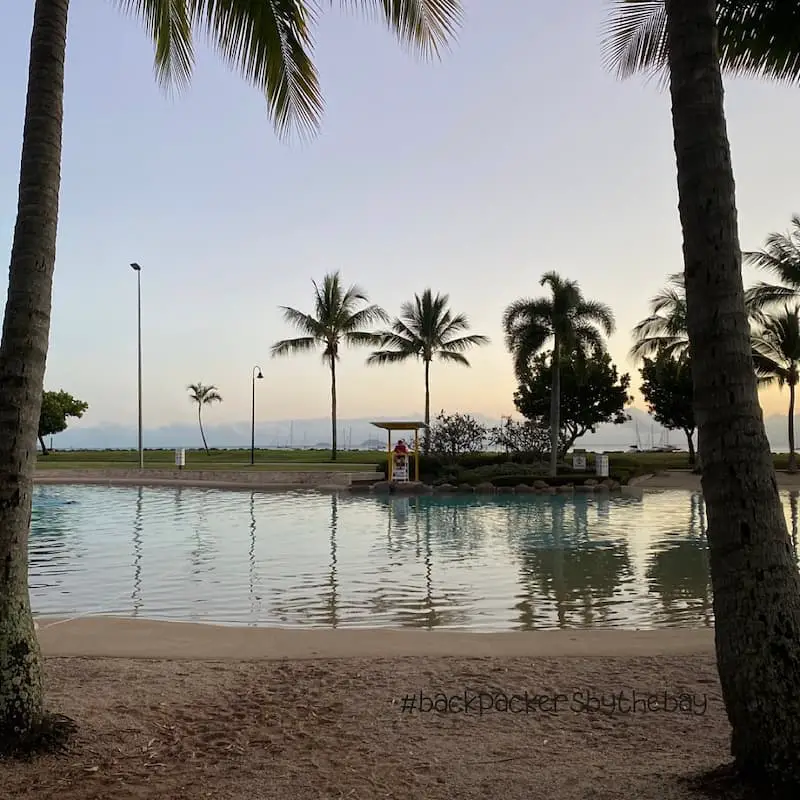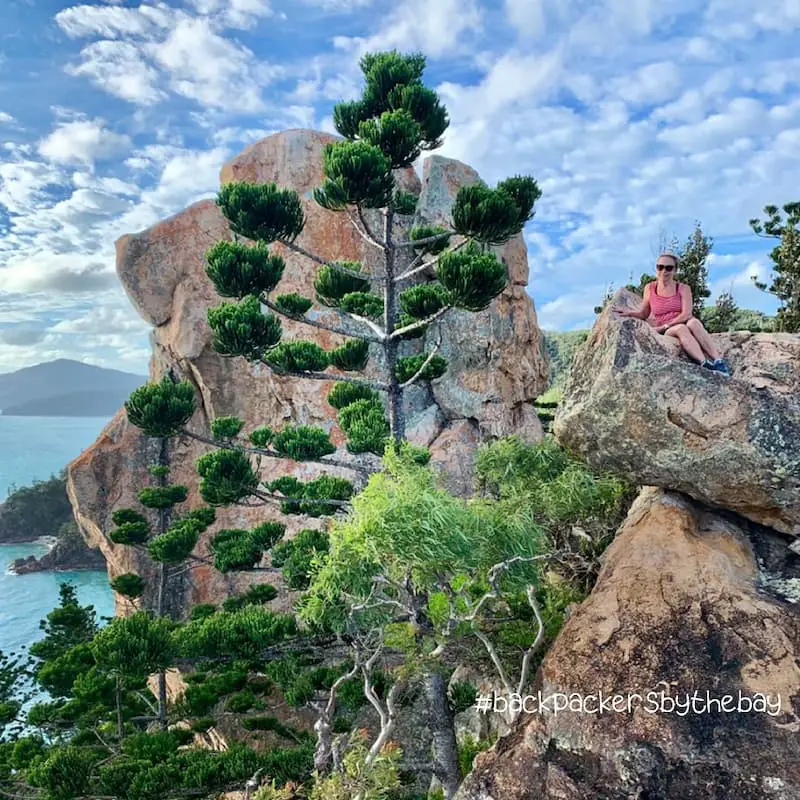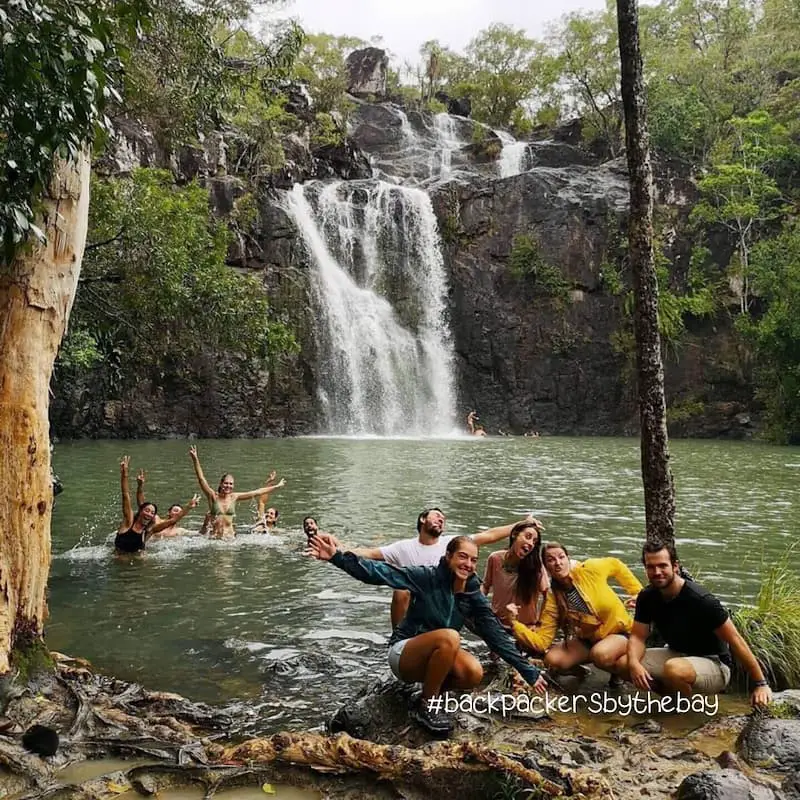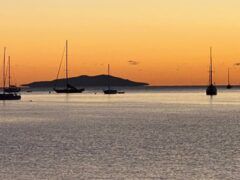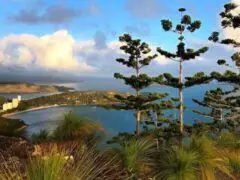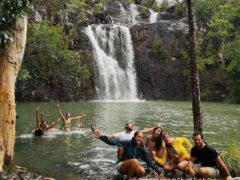 12 Hermitage Drive , Airlie Beach, Queensland 4802, Australia
Backpackers By The Bay was the first backpackers hostel built in Airlie Beach, back in 1986. It is still the only purpose-built backpackers in the area.
The owners, Peter and Carolyn Upton, are avid travellers and believe the best experiences when travelling involve the people you meet along the way. To that end, the main focus of the hostel is on guest-interaction.
To facilitate this, activities are held each night in one of the many communal areas. These include group trivia quizzes, pool competitions, outdoor movies etc. In addition, most of the hostel's facilities are communal, including the kitchen and laundry.
What's more, they are proud to boast these areas have been the first meeting place for a number of guests and/or staff who have gone on to marry, have children together and continue to keep in contact with the hostel! Yes, you could call them "The Love Shack"!