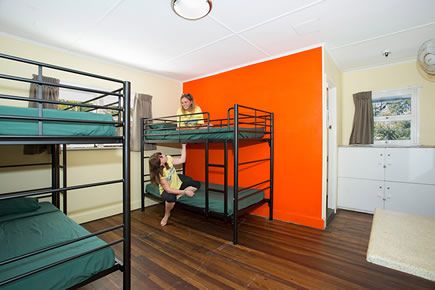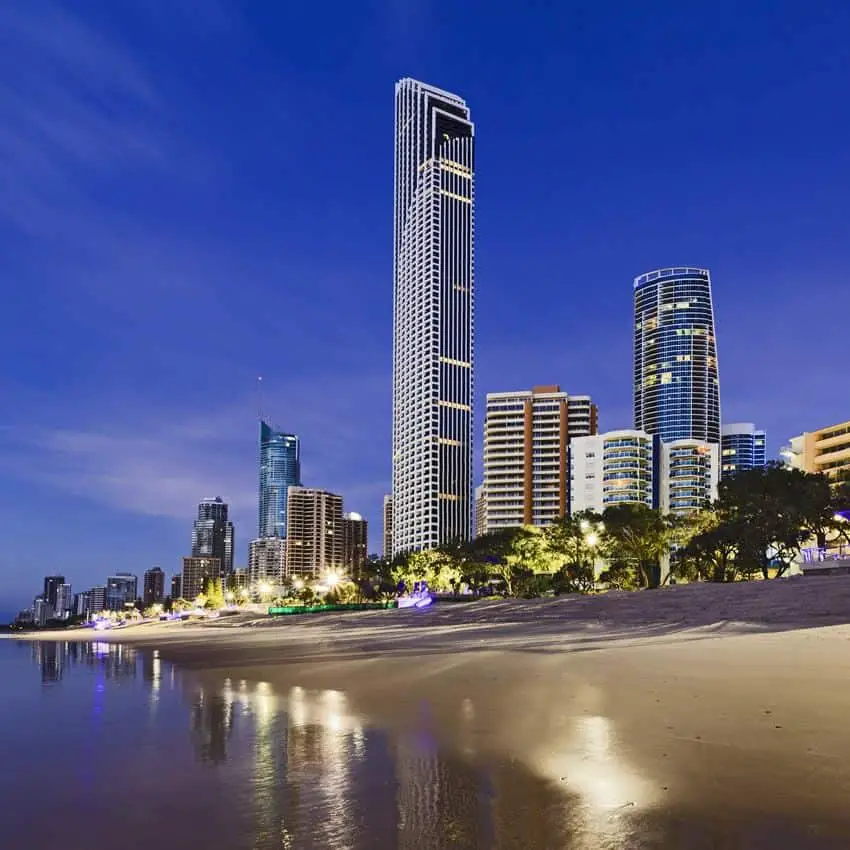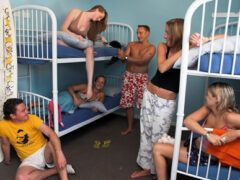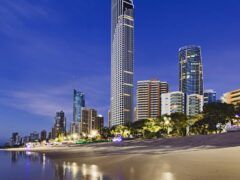 Backpackers in Paradise is located in the heart of Surfers Paradise close to the beaches, night life, shopping and only 100 metres walk from the Bus Terminal. We offer travelers a fun and inviting place to stay in the perfect location to see and do everything the Gold Coast has to offer. Great discounts are available for weekly stays & VIP Discounts Apply.
We offer rooms to suit everyone all of which are cleaned daily by our dedicated team of housekeepers. From fully furnished budget apartments with ensuites to Double & Twin Rooms with connecting ensuites. We have 4, 8, 10, 14 & 20 Bed Dorms, which all have bathrooms. Female only dorms available. All our Dorms and Rooms have fans with Air-conditioned rooms being available on request.
To avoid disappointment when checking in you must be over 18 years old. An international passport is required to stay in a dorm which are reserved for genuine backpackers only. If you do not have a passport you are welcome to check into one of our budget double, twin or apartments with a valid photo ID.