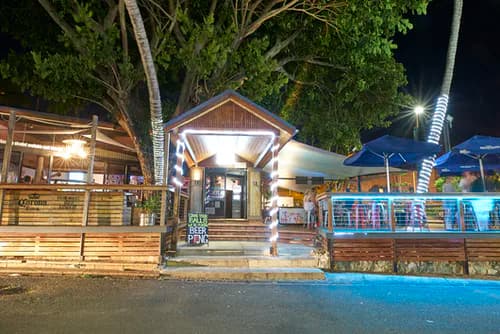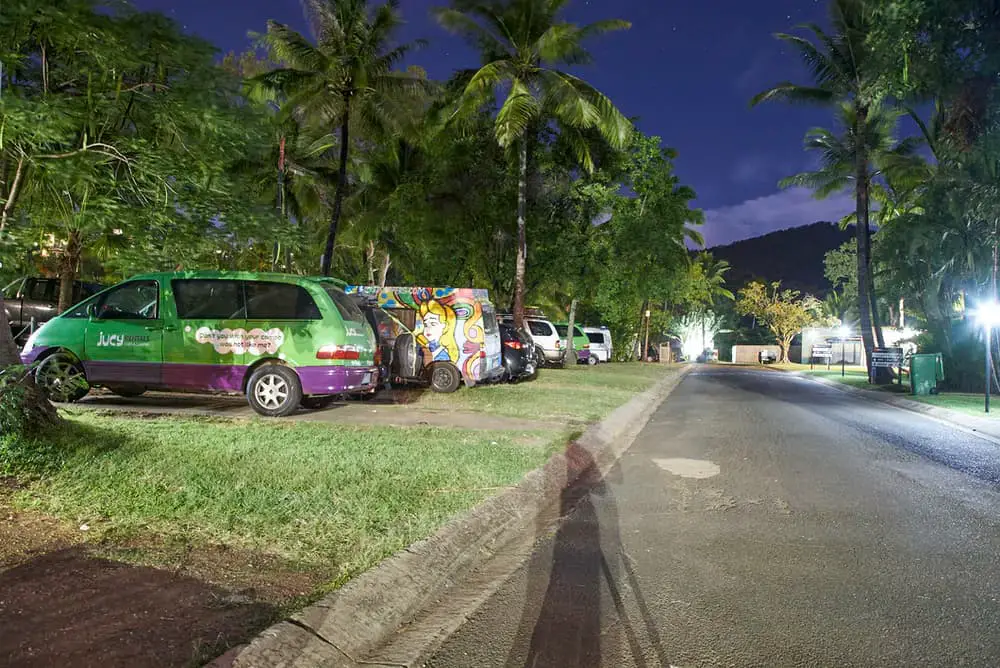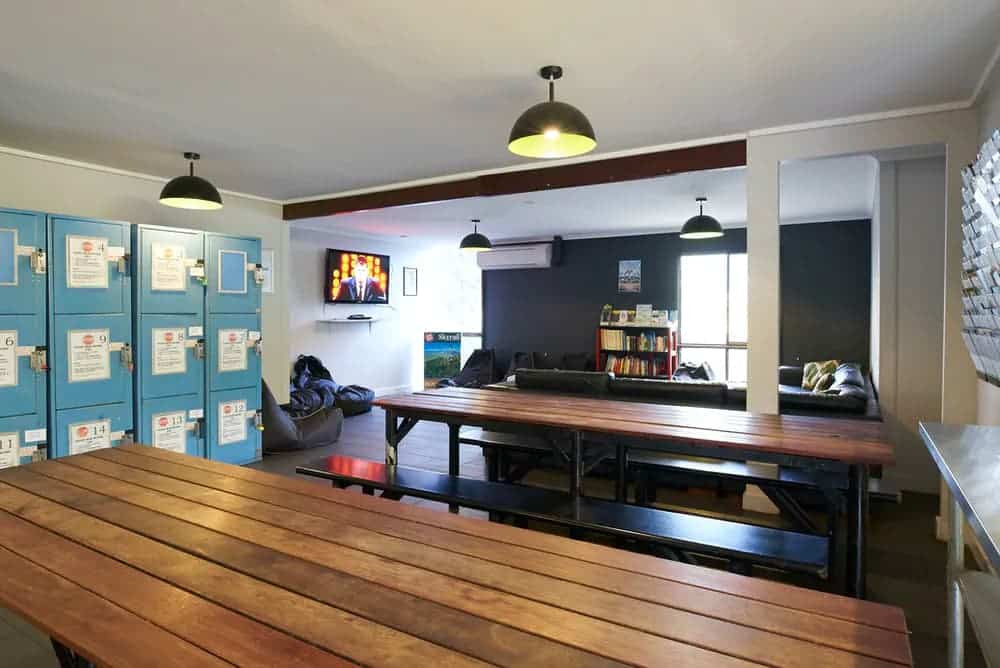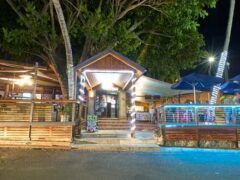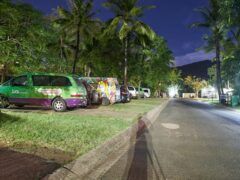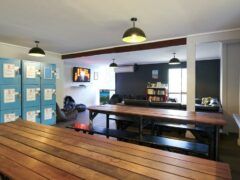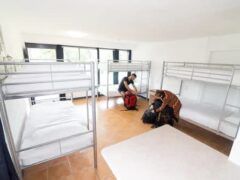 336 Shute Harbour Road , Airlie Beach, Queensland 4802, Australia
Base is an exciting, fresh new approach to budget style accommodation. Base will raise the bar by setting super high standards and new levels of service in backpacker hostels. How you might ask? Simple. By going back to base-ics. By doing the little things better and the big ones, well… HUGE! Every member of their team is a well-traveled, experienced backpacker. They live and breathe this industry and they like to think they know what your customers expect – although they are not afraid to say, like you, they learn new things every day. It's not rocket science, just common sense. If they wouldn't stay there, they wouldn't expect their customers to stay. As their travellers change and adapt, they like to think the base will be right there amongst it all, leading the charge.
They plan to change the way people feel about budget accommodation. They will adopt high service standards, innovative services, and uphold the spirit of young and free independent travellers.
Wednesday
Appointment only
Thursday
Appointment only
Saturday
Appointment only