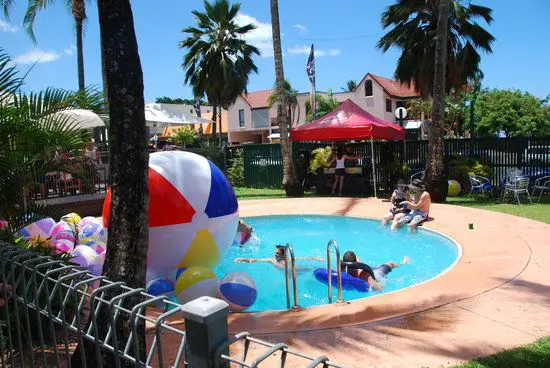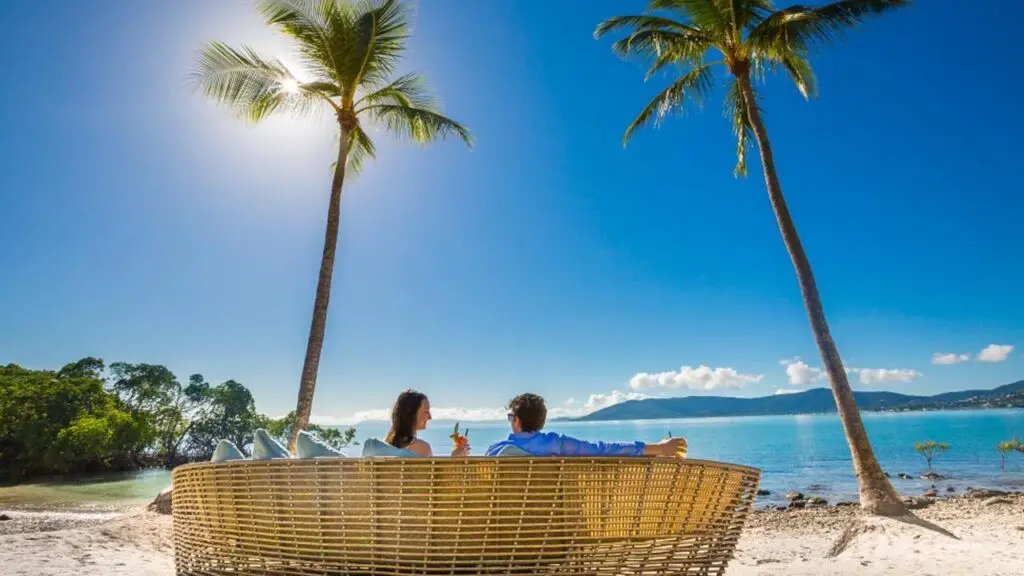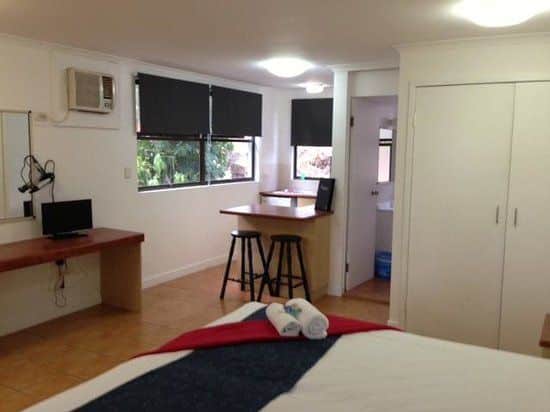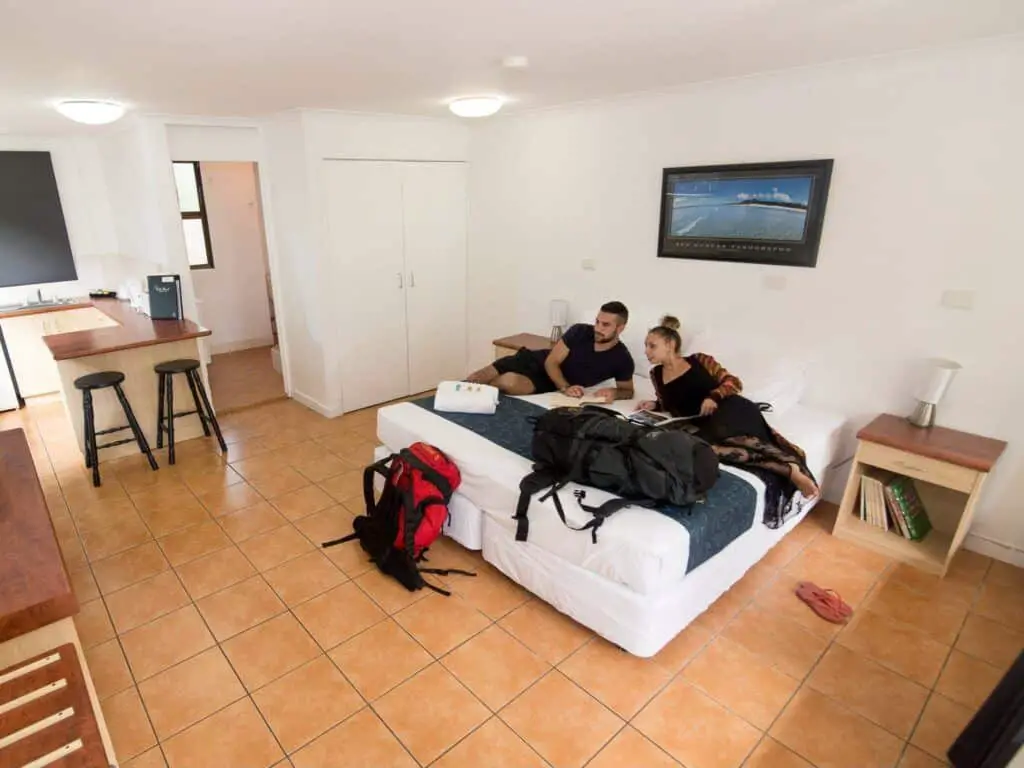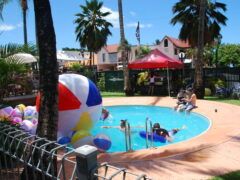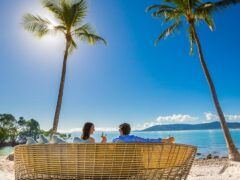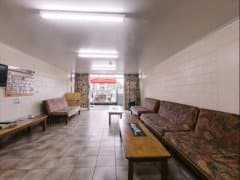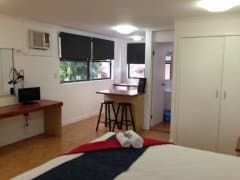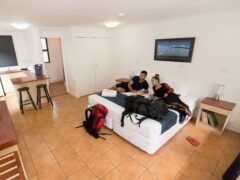 356 Shute Harbour Road , Airlie Beach, Queensland 4802, Australia
A perfect location, laid back bar and grill with pool tables, live music, huge beer garden, happy hours, party atmosphere, and friendly staff makes Beaches the best place to visit for a night out in Airlie
Bar & Grill
Airlie Beach, Queensland, Australia
Beaches are centrally located in vibrant Airlie Beach – a gorgeous little town overlooking the beautiful Coral Sea.
Opposite the lagoon, near all the nightlife and local amenities, Beaches is the perfect place to stay while you explore the beautiful Whitsunday Islands and tropical Queensland coast.
Beaches Airlie Beach is all about lazy days and action-packed nights. They won't lie to you – their bar is pumping, their location is the best, and their guests are single and ready to mingle! You'd be crazy not to base yourself here!!