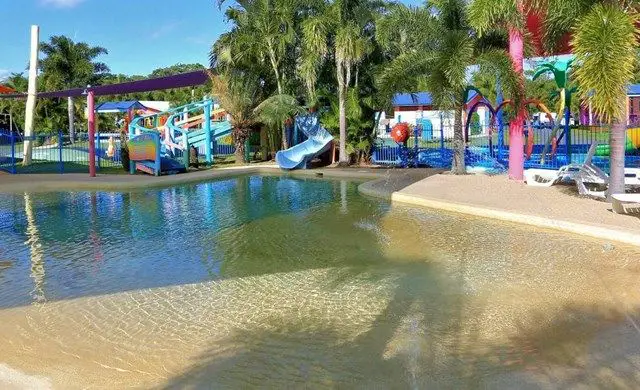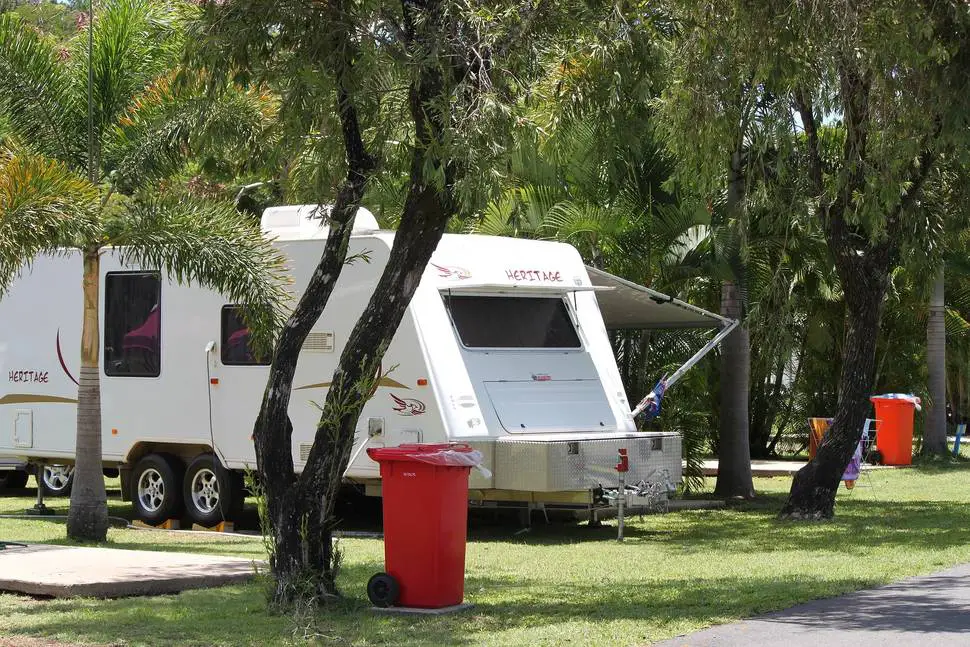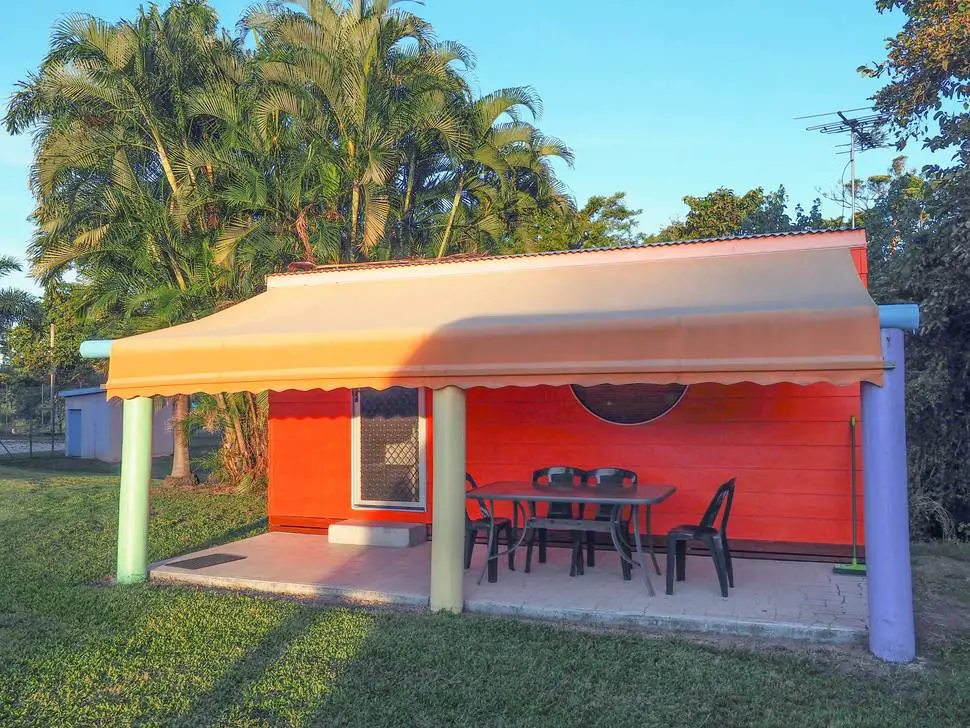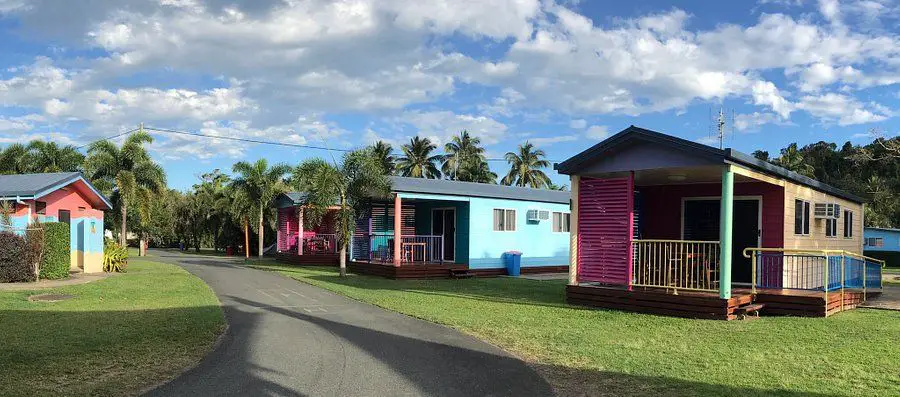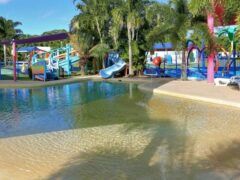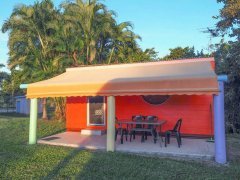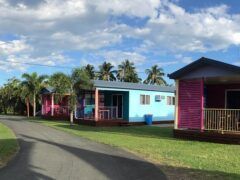 10 Daniels St, Conway , onway Beach Queensland, Queensland 4800, Australia
Very peaceful, park set on 7 tropical acres. Offering something for everyone from the nomads in winter to the families in summer and everyone in between. 200 metres from a gorgeous beach. Excellent fishing. Just 30 minutes from Airlie beach. Stunning 50's inspired Diner with milkshakes and lunch menu will delight the young and old!
Conway Beach is a small community located a short 25 minute drive from Airlie Beach in the Whitsundays. Conway Beach is at the mouth of the Proserpine River, an area renowned for great fishing and crabbing.
The park is set on 5 tropical acres and has undergone some major improvements in the last 10 years. Peter & Karyn moved to the Whitundays in 2019. The park was established some 35 years ago for the fishermen.
While the park still attracts the fishermen, they now bring their families. Dad would not be game to go without the kids now that there are so many facilities and activities to keep them busy too. The nomads flock in winter (bookings are recommended) to enjoy the mild winter weather, a spot of fishing and some of the fun activities on offer.
The park has great accommodation and a friendly atmosphere, and owners Peter & Karyn enjoy the opportunity to meet new people and catch up with old mates.
Our grass sites are all powered, large, flat sites with fake grass to protect the rest of our grass from overuse.
Powered sits start at $38 per night for 2 people.
Extras start at $10 each, per night.
Minimum stays apply, but discounts may apply for longer stays.
Our traditional powered sites built for caravans have a concrete slab, which is handy for tables and chairs. These sites are also used for tents, depending on the size. Many of these sites are big enough for a boat, just let us know the size of your setup and the boat when you book.