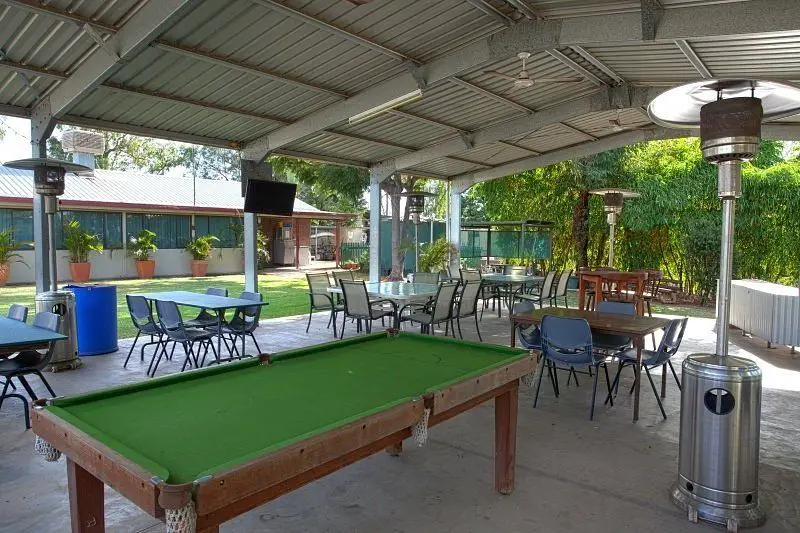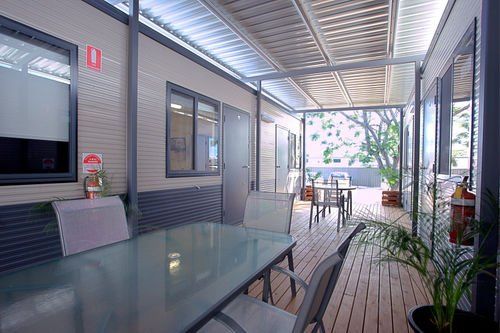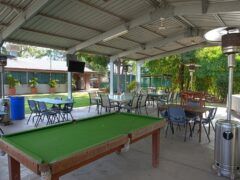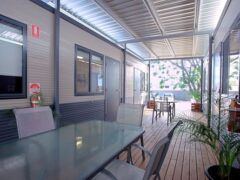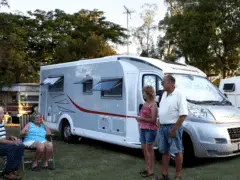 This is rural Australia at its best. Just under two hours from Gladstone and Rockhampton in Central Queensland's Callide Valley, stay a while at our caravan park: Discovery Parks – Biloela.
If the kids love cow counting, Biloela has the largest number of cattle in any Queensland shire! Take them to Kroombit Tops National Park for some frog counting, too; this park is home to the endangered Kroombit Tinker Frog, so you may spot some of these little guys on your visit. Venture to Mount Scoria, a rare 150 metre rock formation that produces a delightfully musical sound when struck with another rock, or relax at Lake Callide, complete with birdlife and fishing.
There's nothing quite like getting away with family and friends during the summer holidays!
While Christmas is a joyous time (the best time!), the festive season can be stressful and can really be a stretch on your finances.
To help you out, we've pulled together some of the different ways to save money on your next holiday without sacrificing any of the Christmas cheer!
Christmas is one of the priciest times of year to travel. If you can be flexible with your schedule and travel the weeks leading up to Christmas or at the end of the school holidays, you'll be sure to save a dollar or two on your stay.
We might be a bit biased on this one – but we think there's no better budget friendly place to travel than a holiday park! Whether you want to stay on a site or in a cabin, chances are our accommodation will be more affordable than a hotel. Plus with all the facilities a holiday park has to offer – kids' activities, camp kitchens, pools, tennis courts – you're bound to save money on expensive activities and eating out.