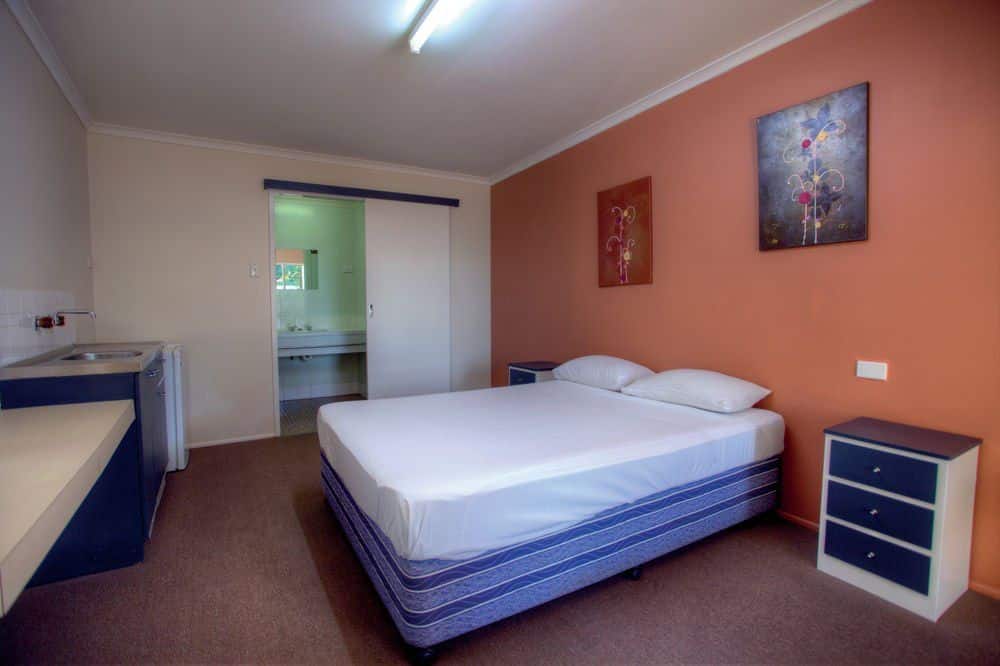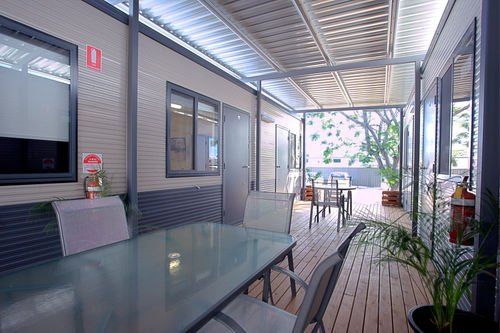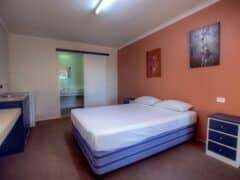 From rugged mining country to stunning national parks, you'll find more than you expected in Queensland's Central Highlands. Discovery Parks – Blackwater is a great place to start.
Just moments from your accommodation is the fascinating Blackwater International Coal Centre where you'll gain an insight into the formation of coal, its mining process and a tour of an open cut mine. Immerse yourself in the natural beauty of nearby Blackdown Tableland and Minerva National Parks, then appreciate the sublime stillness of Blackwater's Japanese Garden, which marks the town's relationship with sister city, Fujisawa, Japan.
Miner's Heritage – Australia's Largest Walk-In Underground Sapphire Mine Tour. Miners Heritage was established in 1982 as a working mine , it was then decided to run Mine Tours , after the mine entry & underground showroom were completed Miners Heritage was officially opened for it's first Tour in 1984.
The new above ground Air-Conditioned Showroom was completed in 2004 for our 20th Anniversary.
Located at Rubyvale, Queensland, in the heart of the Queensland sapphire fields, we look forward to seeing you.
Whilst here you can embark on an underground tour of our mine, spend time in our park fossicking for your own gems, browse our range of Australian Sapphire Jewellery, there's something for everyone you can even pack a lunch and enjoy our undercover area.
Sapphire Gemfields, just 45 minutes west of Emerald, are home to the largest gemfields in the Southern Hemisphere. The small settlements of Anakie, Rubyvale, Sapphire and the Willows are teeming with semi-precious stones of all shapes and sizes including sapphires and rubies… you just have to know where to look!
Guided underground mine tours are widely available or why not tag-along on a digging tour; book a self-drive fossicking tour complete with maps and mining equipment or try your luck at a fossicking park and sift through a bucket of sapphire wash keeping an eye out for the motherload.