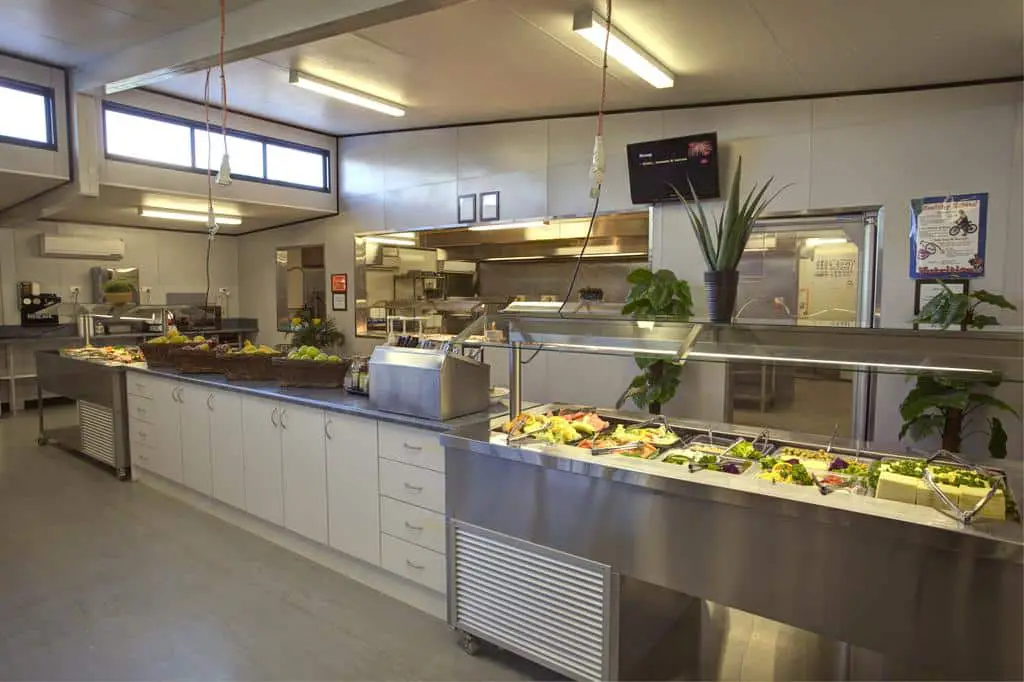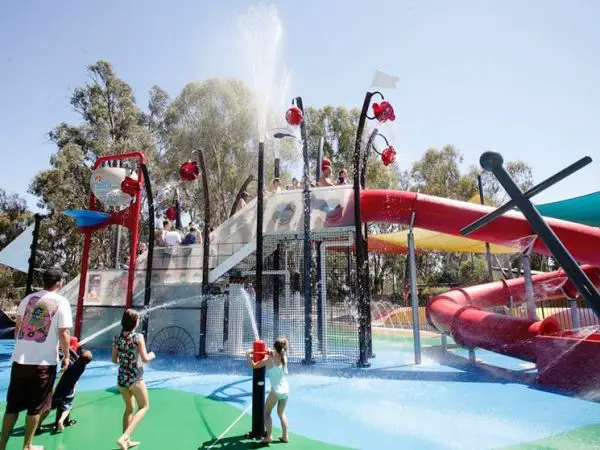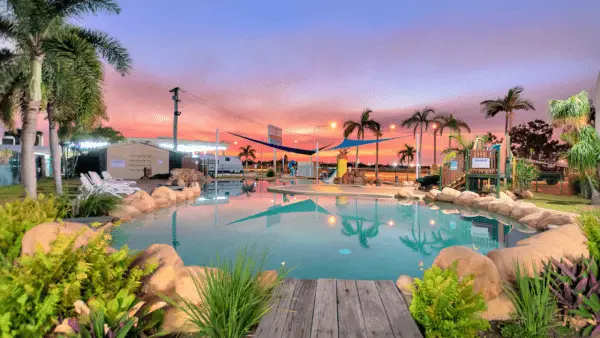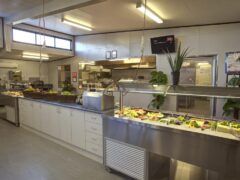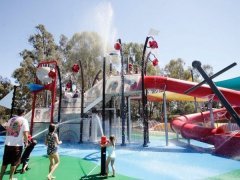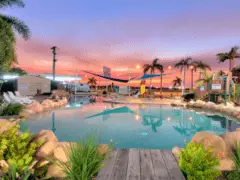 74 Littlefield St , Blackwater, QLD 4717, Australia
Just moments from your accommodation is the fascinating Blackwater International Coal Centre where you'll gain an insight into the formation of coal, its mining process and a tour of an open cut mine. Immerse yourself in the natural beauty of nearby Blackdown Tableland and Minerva National Parks, then appreciate the sublime stillness of Blackwater's Japanese Garden, which marks the town's relationship with sister city, Fujisawa, Japan.
Discovery Parks – Blackwater is located within walking distance of the newly built Blackwater International Coal Centre, central to shops and a short 3 minute drive to town. With motel facilities as well as new en-suited rooms, Discovery Parks – Blackwater is the perfect accommodation solution for the corporate traveller or Workforce group/Mining camp.
At Discovery Parks, it's not about us; it's all about you. We are committed to providing you with the best holiday experiences in the country – good times and great memories.
As the largest owner and operator of lifestyle holiday parks in Australia, we understand what you are looking for in a location. Since the inception of our holiday park group in December 2004, we have sought out the most outstanding parks in the outback, on the waterfront or alongside national parks all across Australia.
Our holiday park locations are as diverse and accessible as the wide-open country we're proud to call home. We'll help you enjoy more of the places and spaces that make our parks so authentic. Whoever you are, and wherever you're heading – get ready to create memories and experiences that will last for generations to come.
Discovery Parks has over 60 parks around the country, with a support office based in Adelaide, South Australia. If you are interested in becoming a part of the Discovery team, click here to find out more about current employment opportunities.