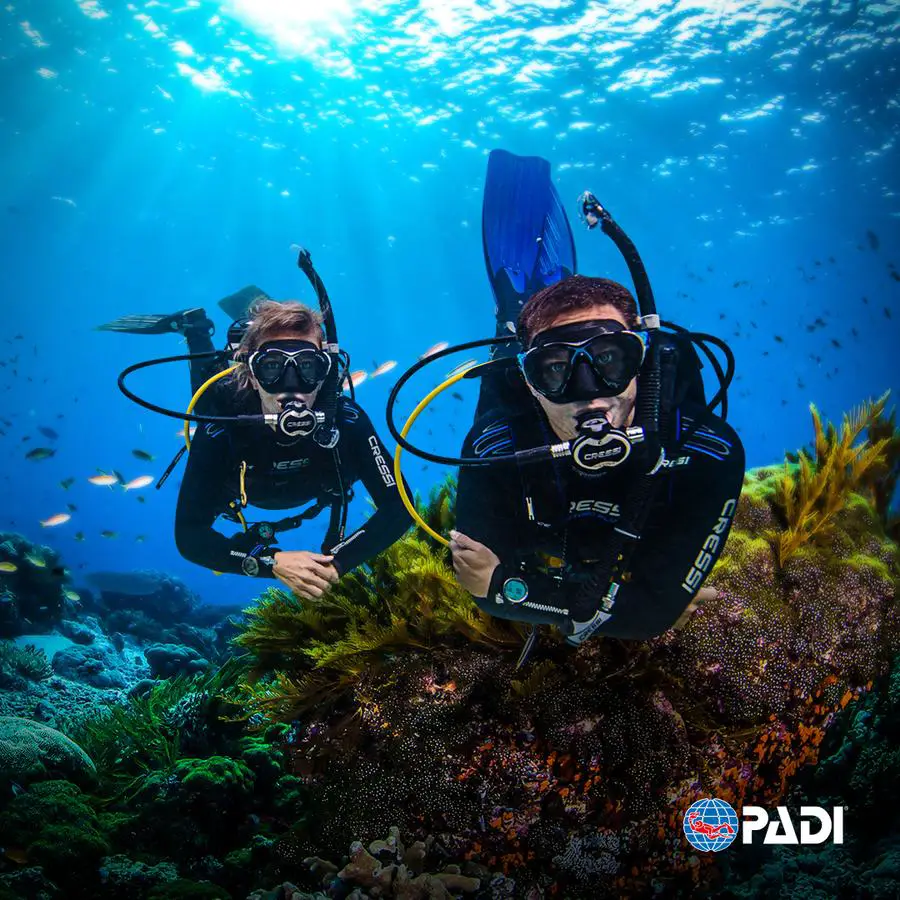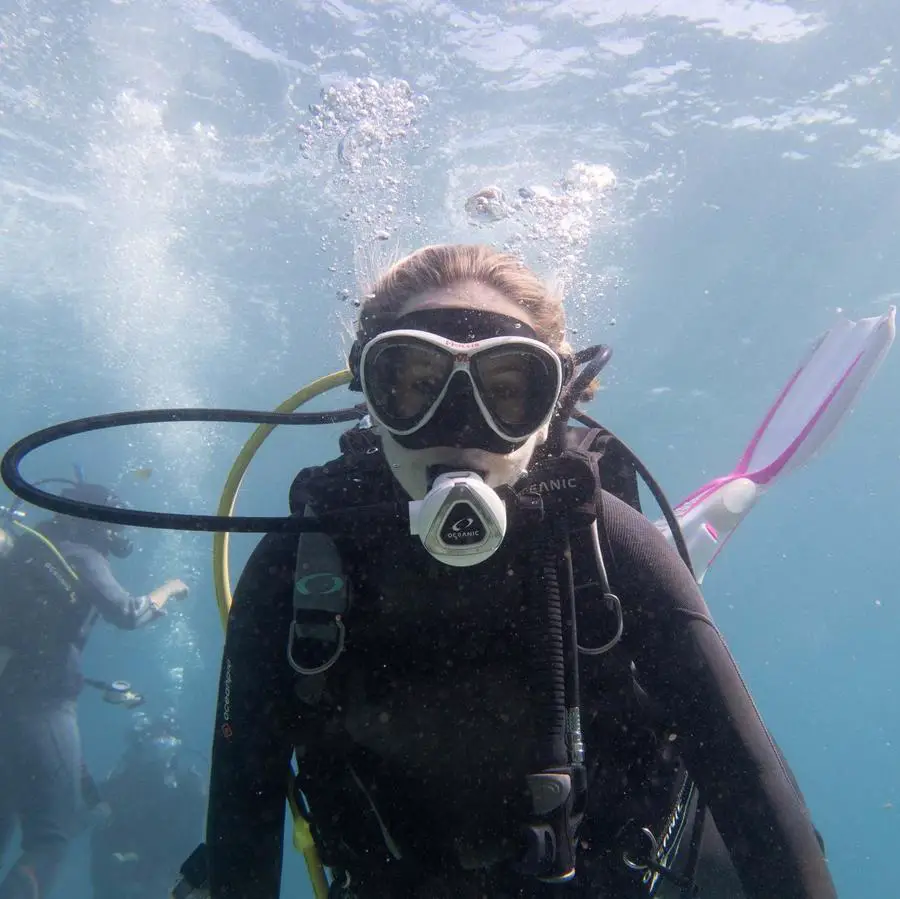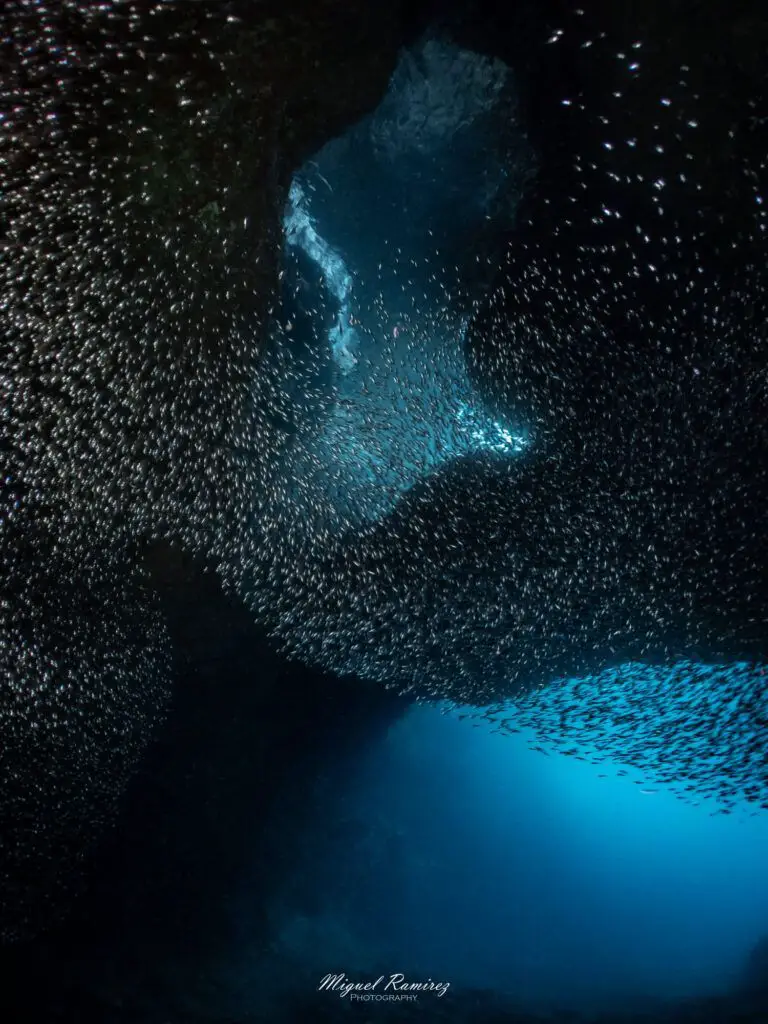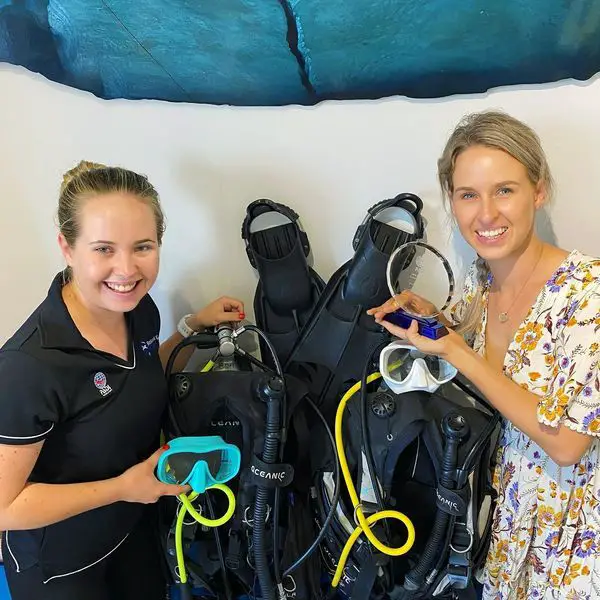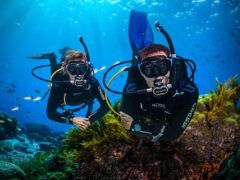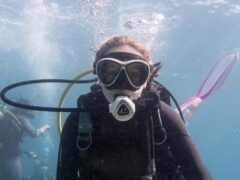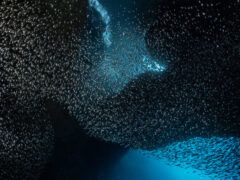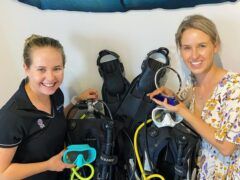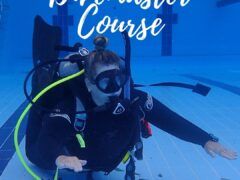 1315 Wynnum Rd, Tingalpa QLD 4173, Australia , Tingalpa, Queensland 4173, Australia
Brisbane Dive Academy is a family-owned and operated PADI Career Development Centre with a reputation that is quickly becoming second to none.
In May 2012 we were the proud recipients of a prestigious award for Outstanding Contribution to Diver Education.
They are the only PADI Career Development Centre between Townsville and Sydney to be able to offer the full range of diver training from a Discover scuba in the pool all the way through to IDC Staff Instructor courses and Tec through to Trimix.
Their team of instructors is lead by the Owner and PADI Course Director Mick Wheatley, with a team of IDC Staff Instructors, Master Scuba Diver Trainers, and Open water scuba instructors they are leading the way for diver education in Queensland.