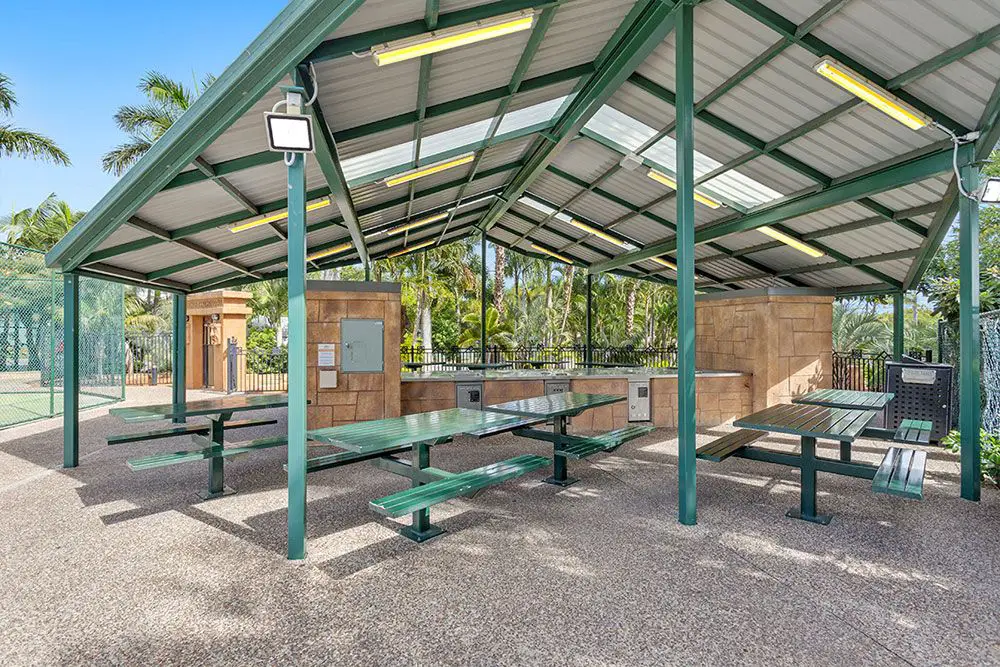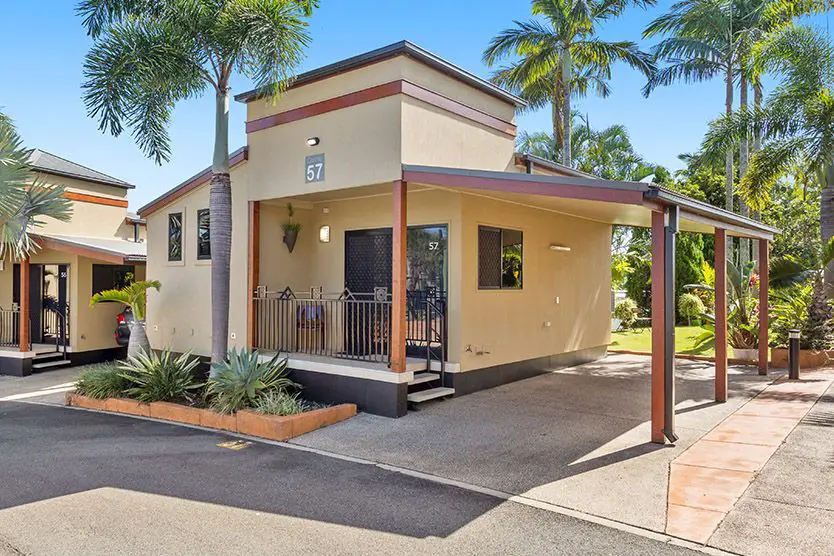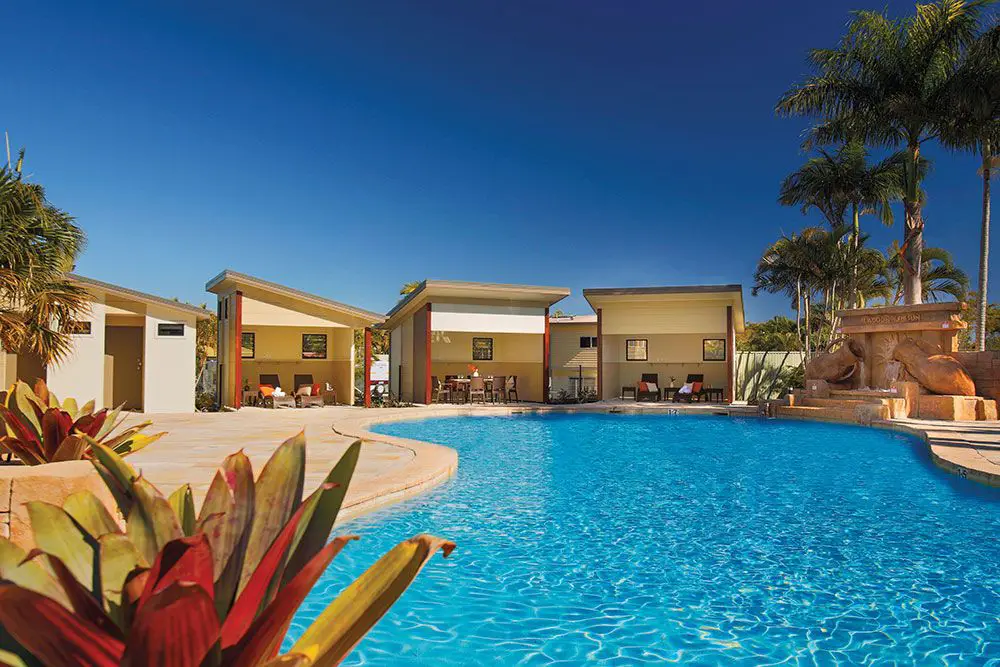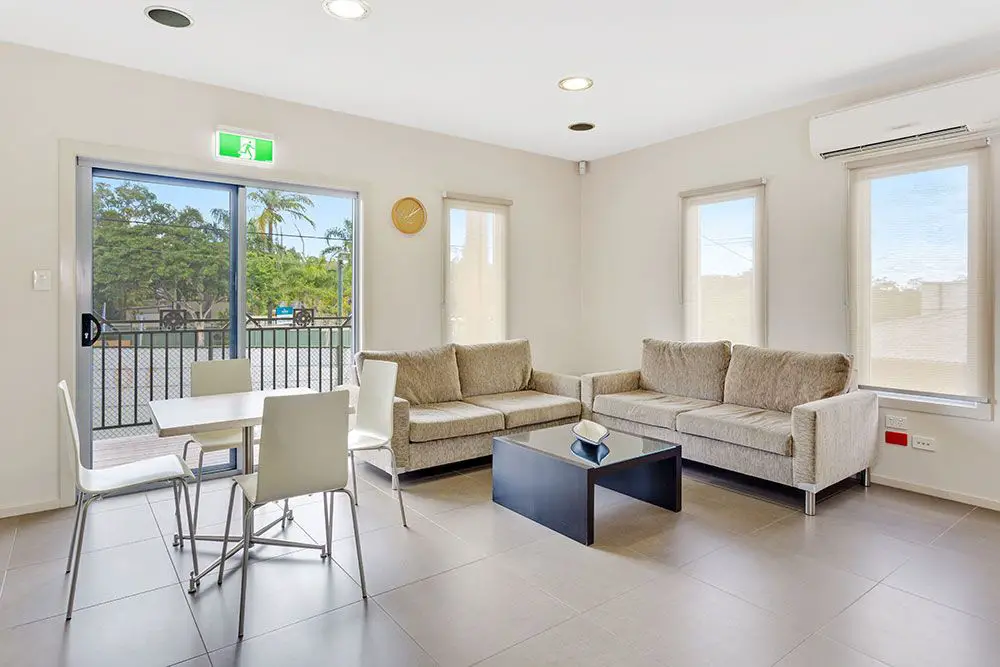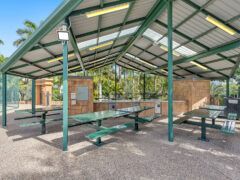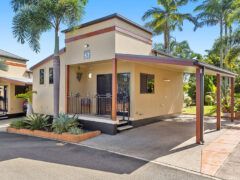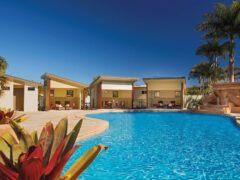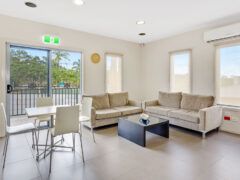 10 Holmead Rd , Eight Mile Plains, Queensland 4113, Australia
Creating memories that last a lifetime
Escape the hustle of city life and enjoy your next tropical getaway at Brisbane Holiday Village. Our family owned and run resort park is located 15 minutes south of Brisbane's CBD, meaning there are plenty of local attractions, events, restaurants, shopping centres, scenic bushland hikes and wildlife experiences at your fingertips.
Whether you're planning a big family vacation, a school holiday treat, or a mini-break weekend, our range of modern resort facilities, amenities and quality accommodation options cater to all family tastes and budgets.
Kids love our huge range of family-friendly facilities including: our large resort-style swimming lagoon, kiddie's splash-pool with water fountains, 18 hole mini-golf course, multi-purpose sports field, children's playground, tennis court, table tennis, photo booth, daily lorikeet feeding and more!
Brisbane Holiday Village is the perfect choice for your next holiday! Take advantage of the huge range of family friendly, resort-style facilities on offer including: on-site restaurant, pools, mini-golf, tennis court, BBQ area, sports field, playgrounds & more. Accommodation options include quality, self-contained two & three bedroom holiday cabins and spacious powered, unpowered and ensuite sites for tents and caravans. Located 15 mins south of Brisbane & 20 mins from the Gold Coast theme park Ideally located for sightseeing, Brisbane Holiday Village is a 15-minute drive from central Brisbane. Guests of the self-contained accommodation can enjoy a large outdoor pool with a waterfall feature, an 18-hole mini golf course and a full-size tennis court.
Brisbane Holiday Village is a 4-minute drive from Westfield Garden City, a 20-minute drive to Suncorp Stadium and a 35-minute drive to the famous Gold Coast theme parks. Brisbane Airport is a 30-minute drive away. For your convenience, the property is close to bus stops.
The air-conditioned modern cabins boast a patio or balcony, a fully equipped kitchen and a flat-screen TV. All cabins include a private bathroom with a shower and hairdryer.
Set on 33 landscaped acres, Brisbane Holiday Village features a children's lagoon, 350 m bike track and a playground. Guests can watch staff feed the Wild Rainbow Lorikeets that come to the park daily. On quiet days, you can rent DVD movies and board games from reception.
The on-site restaurant is open seven days and offers affordable meals for families and can cater for large groups. Coin-operated laundry facilities and a convenience store can be found on site.