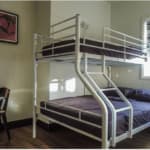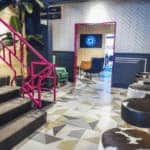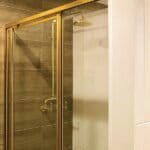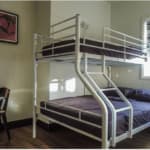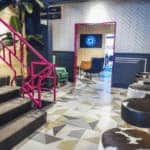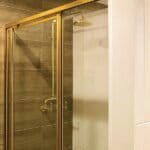 10 Wimpole Lane , Spring Hill, Queensland 4000, Australia
These rooms are absolutely perfect for three to six friends all of these share rooms have their own newly renovated bathroom, with a shower, toilet and vanity. These rooms vary in bunk configurations to suit the makeup of your group. The room is also equipped with a hanging rail and table and chairs to make your stay in Brisbane more comfortable.
Welcome to the future of backpacking, our pods offer you more privacy and comfort than a traditional bunk, your pod comes equipped with an internal personal storage locker as well as your own reading light and USB charging point. A curtain provides privacy and the construction of these  pods gives its occupant a quieter sleep in a communal sleeping environment.
Our basic private rooms are great value for the travelling couple or two friends (a third person may also be added at an additional charge). These private rooms consist of a bunk with a lower double bed and an upper single bed. These rooms have your own reading light and USB charging point. The room is also equipped with a hanging rail and table and chairs. There are no ensuite bathroom in these rooms, bathroom facilities are shared