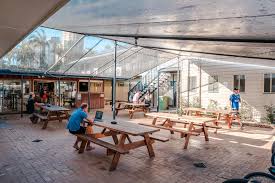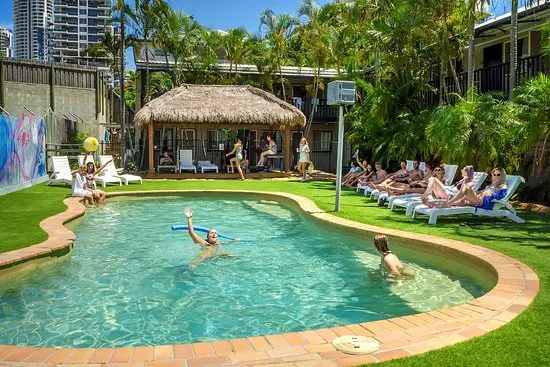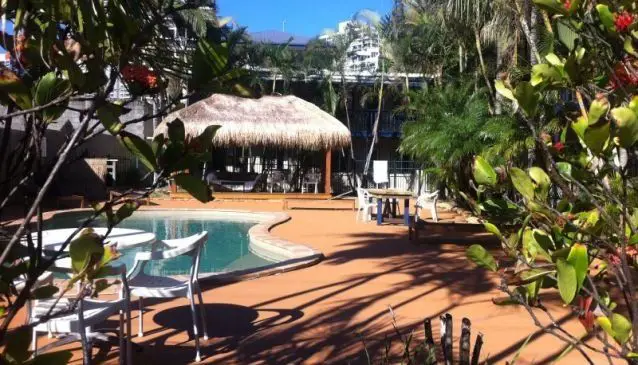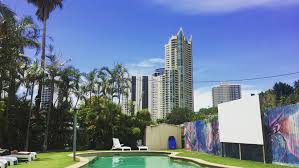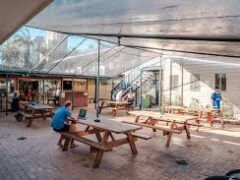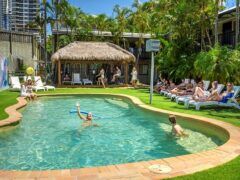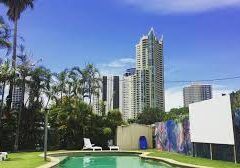 6 Pine Ave , Surfers Paradise, Queensland 4217, Australia
Budds in Surfers is now completely renovated making it the best boutique hostel on the entire Gold Coast. The perfect location, quiet, yet just a 5-minute@BuddsinSurfers walk from the CBD, Surfers Paradise where all the action is.
Only a 2 minute walk to the most gorgeous Budds Beach on the wide Nerang river. An ideal spot for those afternoon sun worshipers who don't want any wind. This new stunning hostel will impress any kind of traveller, whether you want to just chill in our saltwater pool, explore Surfers Paradise, or visit our famous iconic beaches, Budds in Surfers has it all.
Their boutique hostel has a large selection of rooms starting with doubles and twins including LCD flat-screen TV's, lounges, and some with ensuites. All rooms have new bedding, new-sprung mattresses, fans, and individual lockers free of charge. They also have a selection of female and mixed 4 share dorms with plenty of room.
Other features include free wifi, free breakfast, free tea/coffee, free pick up from the transit centre, free ESPN, Fox, and PS3, and freeboard games. A large saltwater pool with a chill-out bungalow; BBQ area; state of the art laundry; Internet Café; a Tour desk; a fully equipped kitchen and brand new funky lounge bar.