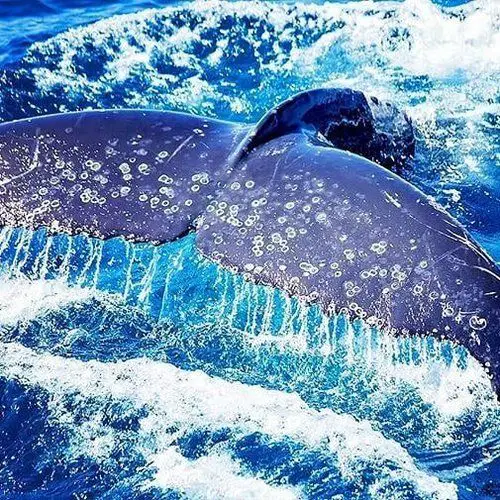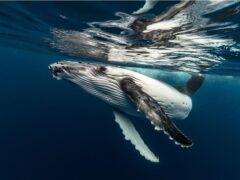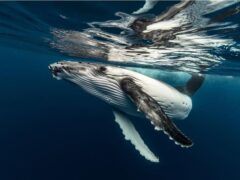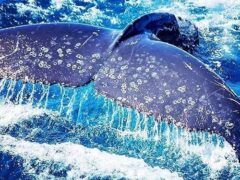 Burnett Heads, Queensland 4670, Australia
Bundaberg Whale Watching recommends Hervey Bay for the 2020 season
As there are no daily operators or commercial wharfs available in Bundaberg to operate a passenger service from, along with restrictions placed on tour operators this season due to COVID-19, we will not be conducting tours this 2020 season.
Fortunately, the whale watching season is still available and open from the sheltered waters of Hervey Bay; the only daily tours COVID safe to travel with. The following operators will be offering their normal 100 day season of travel.