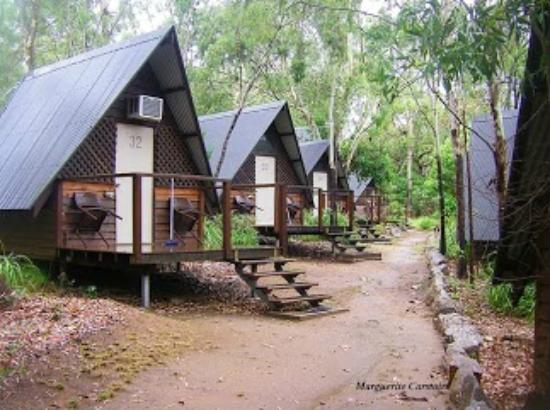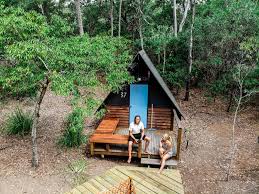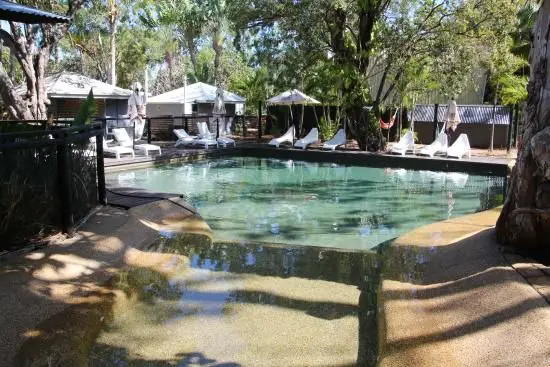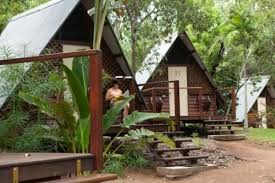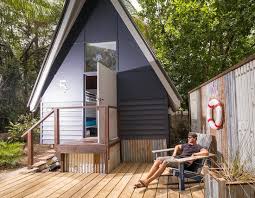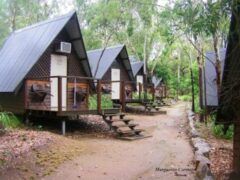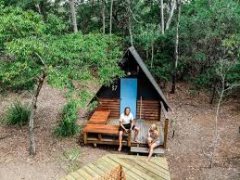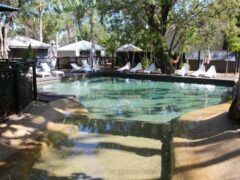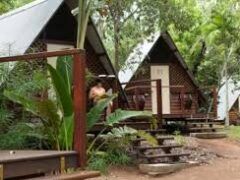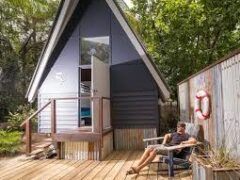 40 Horseshoe Bay Rd , Horseshoe Bay, Queensland 4819, Australia
Bungalow Bay Koala Village bungalows are a great way to enjoy a stay with your friends on Maggie Island. The bungalow accommodation has a variety of configurations depending on the number of people travelling.
Recently renovated in beach house style they accommodate 3 guests, 6 guests and the largest room accommodating 8 guests.