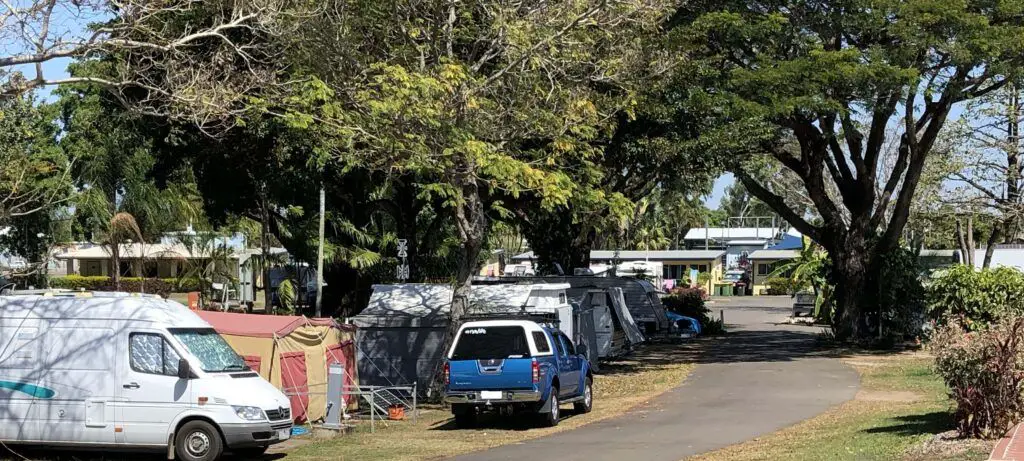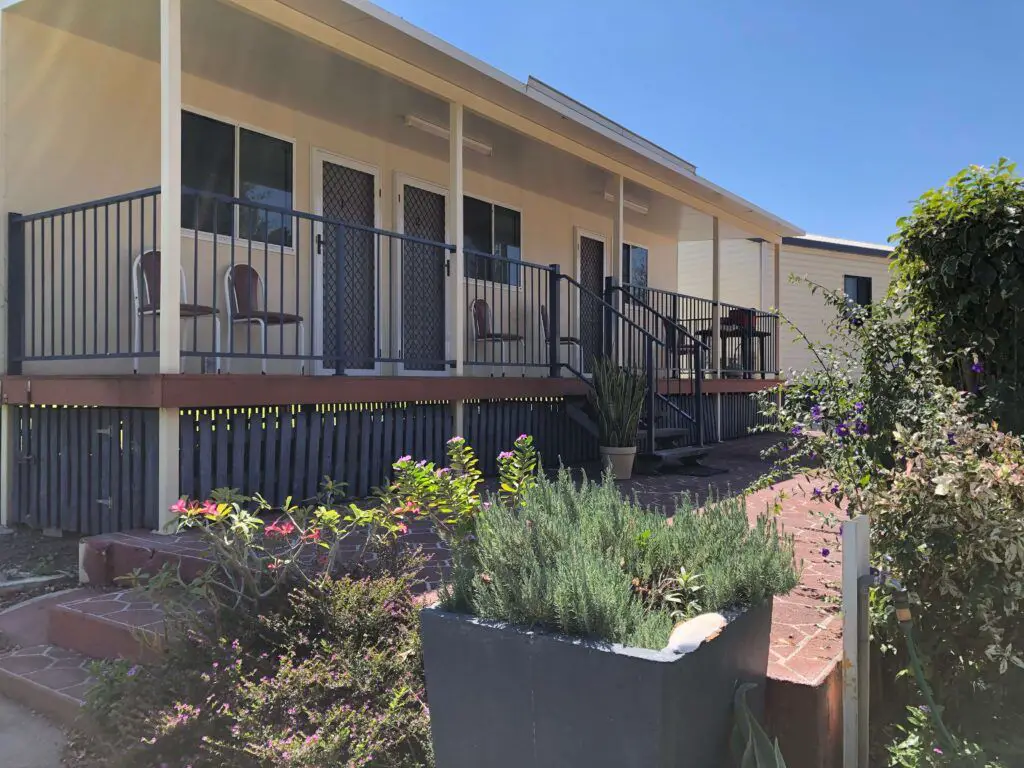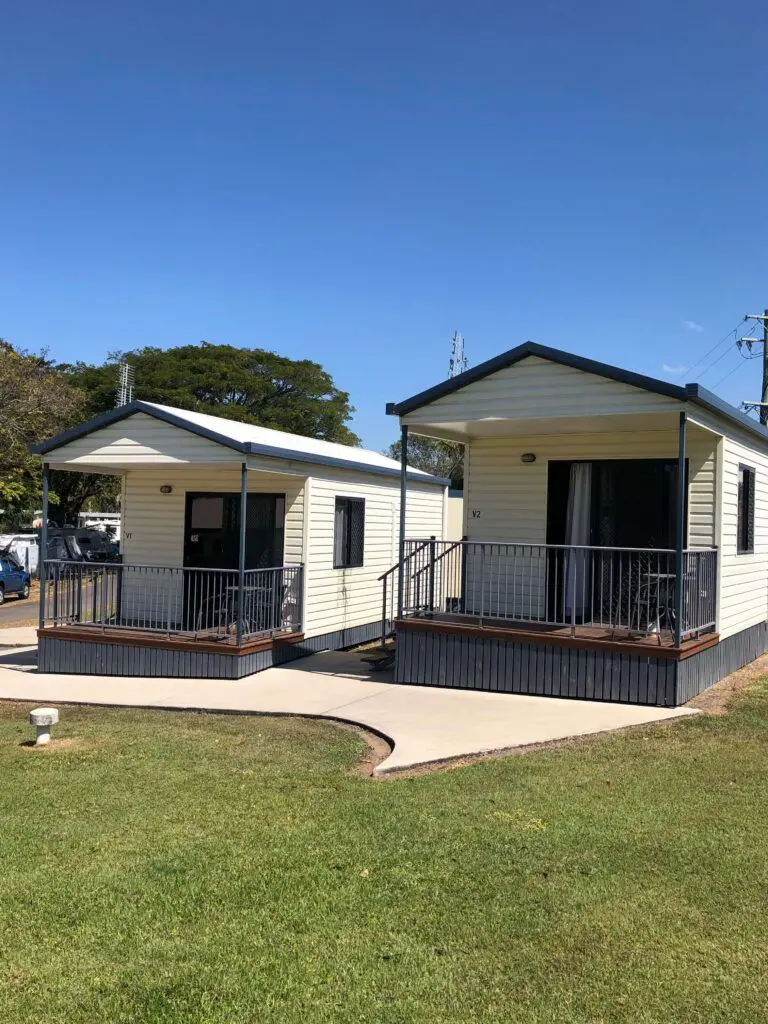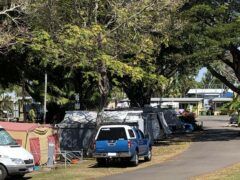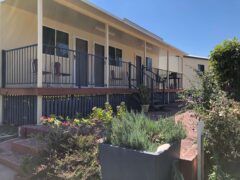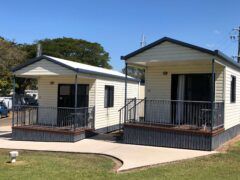 228 Queen St , Ayr, Queensland 4807, Australia
Located on the Bruce Highway next to the Ayr Swimming Pool, the Burdekin Cascades Caravan Park is recommended as a place to stay for both short and long term travellers. Park amenities are clean and the park itself has a well shaded layout. Management are ever ready to provide information to visitors
 and close to the main Ayr shopping centre.
This caravan park is recommended as a place to stay for both short stay and long term travellers where you can enjoy the clean comfortable and shady atmosphere in this friendly regional town.
This well maintained park has 69 generously sized tourist sites, and is located in a nice area with minimal traffic noise.
Burdekin Cascades Caravan Park is centrally located within a couple of blocks from the Ayr Central Business District, near the theatre and library and next to the public pool. It offers a range of accommodation options including ensuite cabins, budget cabins, caravan and tent sites as well as drive thru sites. The shady park has a camp kitchen as well as barbecue facilities. Burdekin Cascades Caravan park is perfect for a relaxing stay.
Burdekin Cascades Caravan Park is a shady and quiet park which has 11 cabins/villas with ensuites, 3 budget cabins (no ensuites) and caravan and tent sites. Drive through sites are also available. The site also has 2 amenities blocks, BBQ area, camp kitchen and dump point.