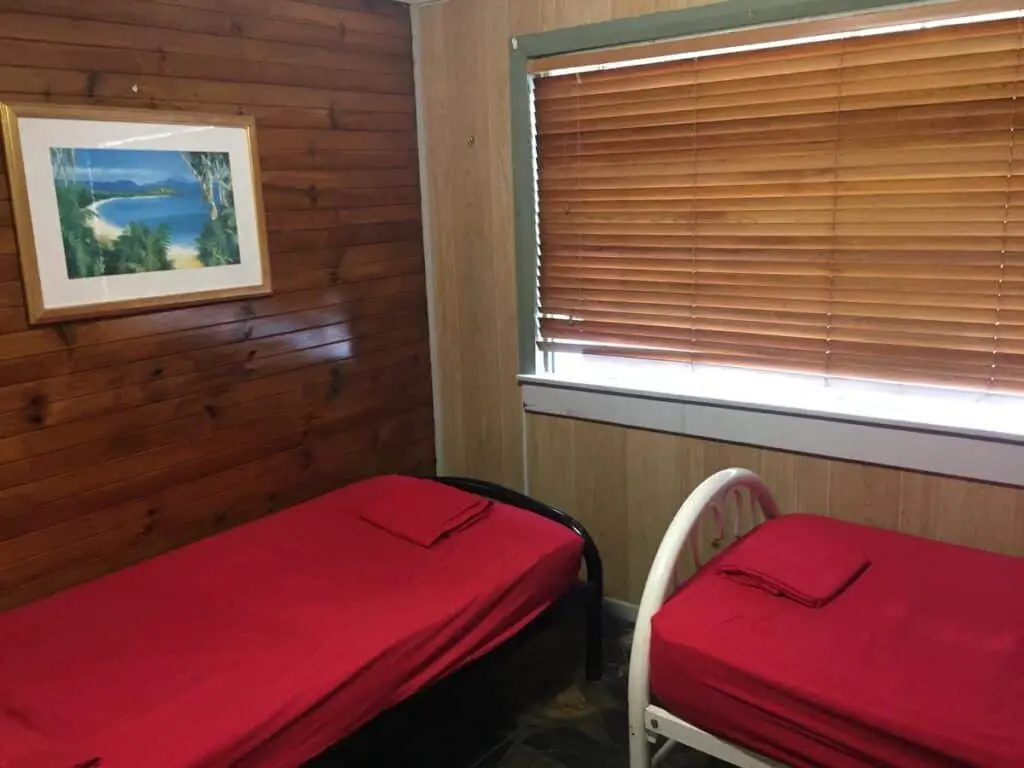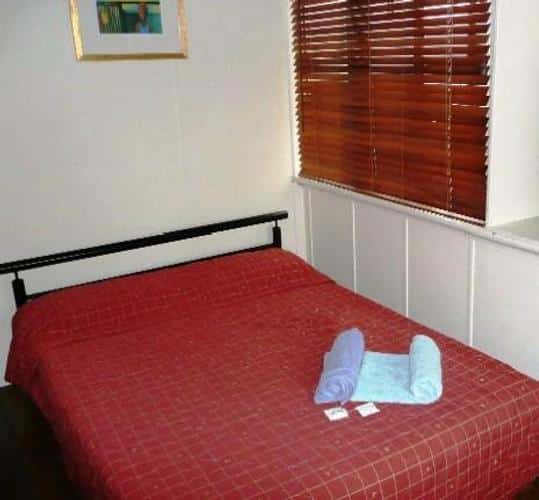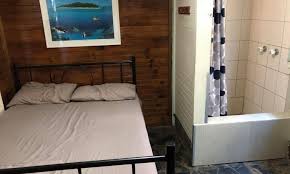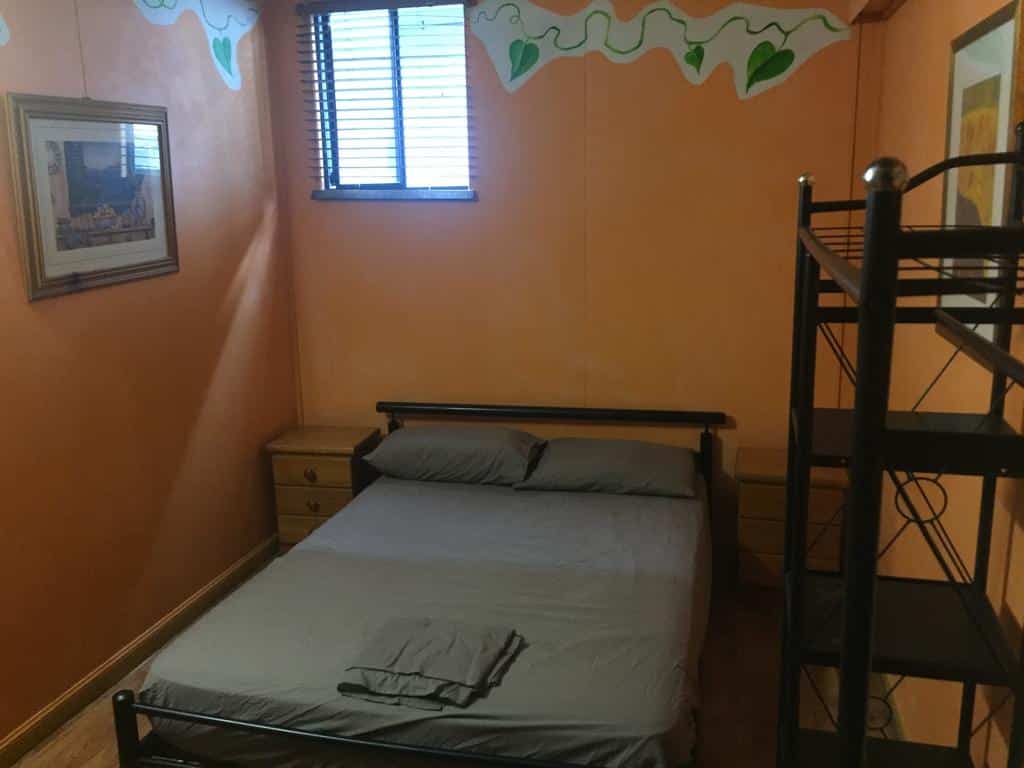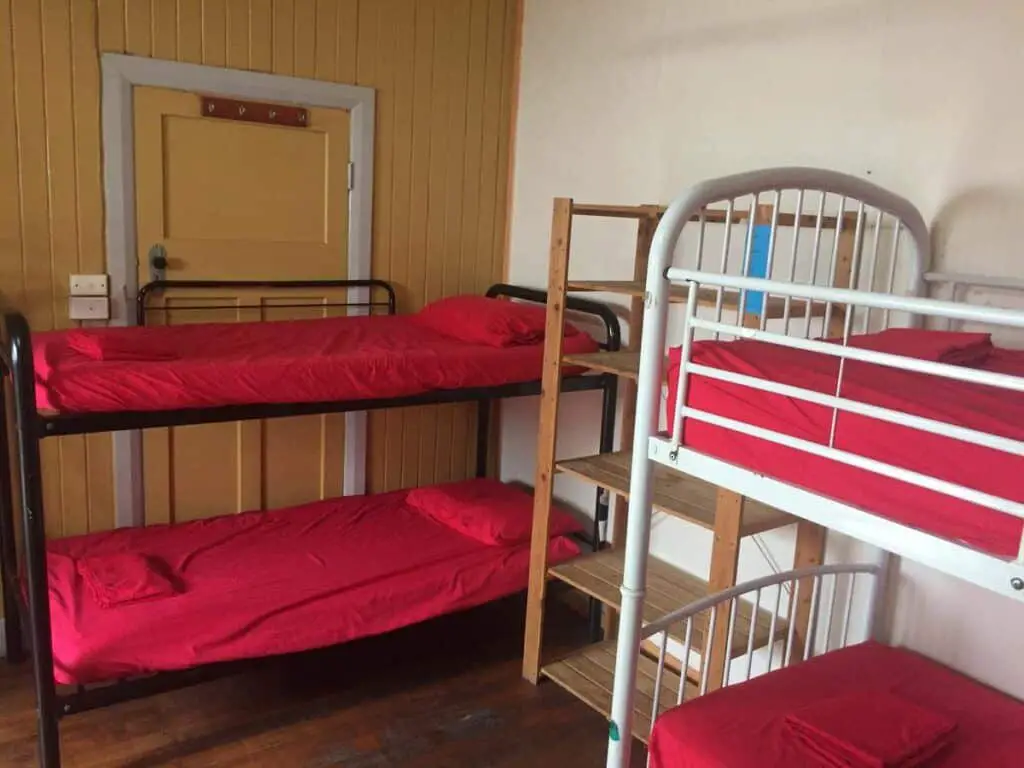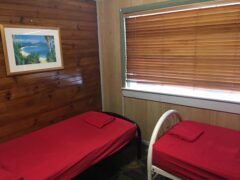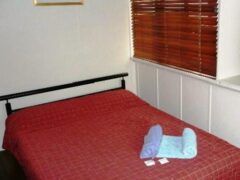 274 Draper St , Parramatta Park, Queensland 4870, Australia
Cairns City Backpackers is small, peaceful, very tropical, and best of all it is ideally located in a quiet backstreet just a short walk from the heart of Cairns and a 5-minute walk to Cairns Central Shopping Centre.
They have a maximum of only 53 guests so it is easy to make lifelong friends here.
They are not a party hostel, and have a quiet time/no drinking time from 10.30 pm to allow guests to get a good nights sleep.
You can get vouchers for discounted pub meal for the evening so you can enjoy dinner out on a budget.
Cairns City Backpackers is surrounded by tropical gardens and features a cute swimming pool and lots of outdoor furniture for you to chill out in.
They have full coin laundry, a large guest washing line and 3 guest kitchens. There's free Wi-Fi for keeping in touch with friends and folks back home.