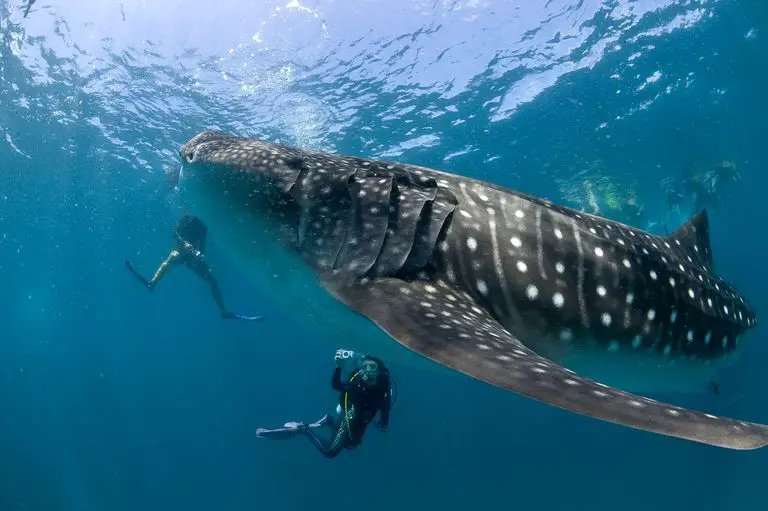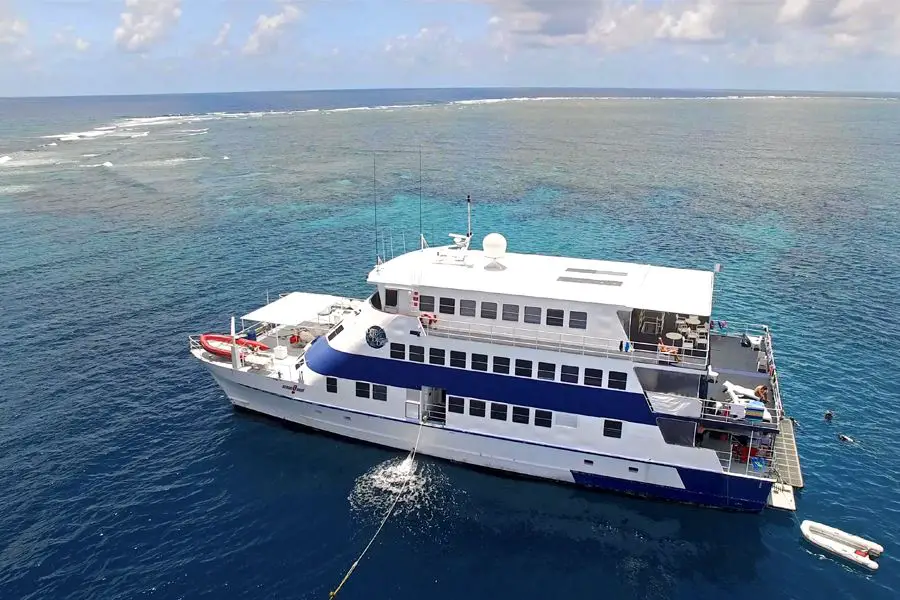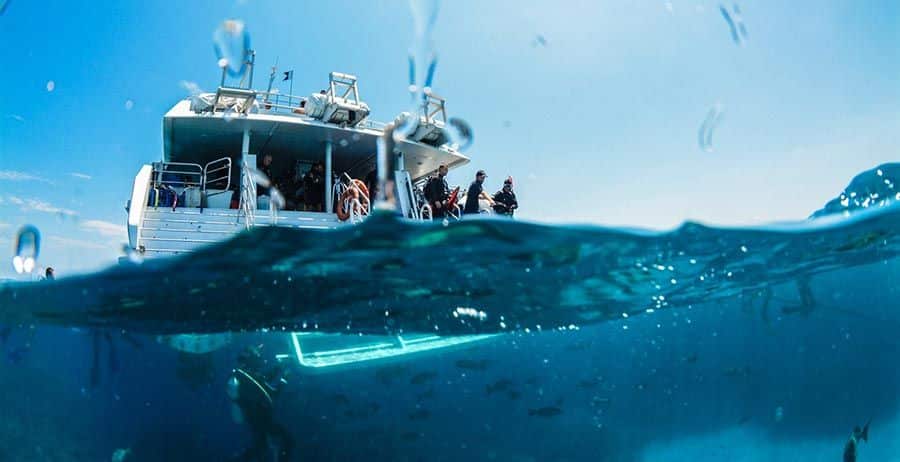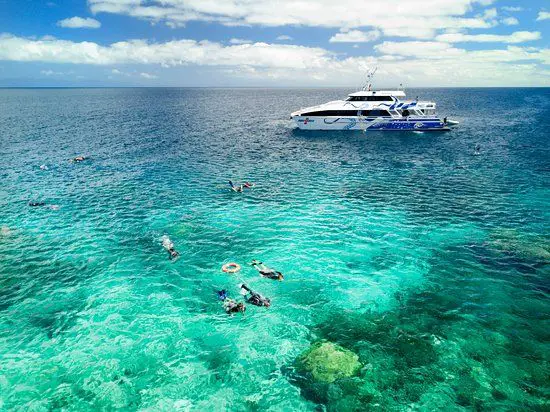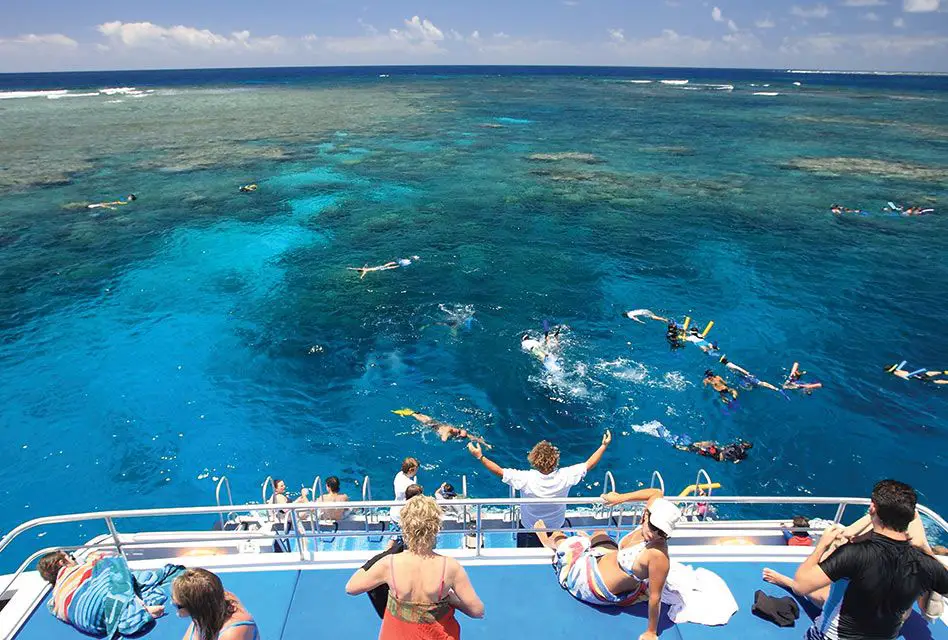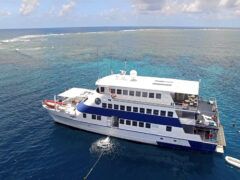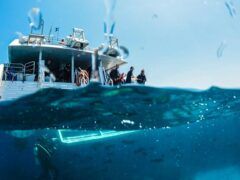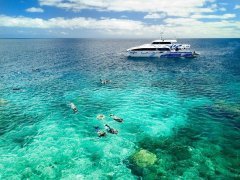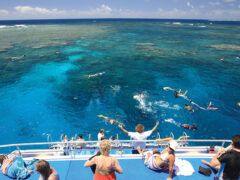 20 Wongaling Beach Road , Mission Beach, Queensland 4852, Australia
Calypso has been a fixture in Mission Beach for some time now. This is a small, locally owned and operated company, with the owners actively involved with daily operations. They are the only full-service dive centre between Cairns and Townsville and operate day trips to the reef and a full range of dive courses. If you are looking for a small-group experience with more hands-on attention, a trip or dive course with Calypso would be a good choice over the larger operations found up and down the reef.
Your day on Calypso starts with a 9:00 am departure from the Mission Beach pier. It takes around 2 ½ hours to get out to the Great Barrier Reef dive locations used by Calypso and these sites were chosen for their high populations of hard coral and diverse marine life. You will be able to spend 3 hours at the dive location on Eddy Reef, which is quite extensive.
Certified divers can make up to two dives, and snorkelers have the opportunity to do an introductory scuba dive.
While each day is different on any reef, marine life routinely spotted here includes Napoleon Maori Wrasse, White Tip Reef Sharks, Hawksbill Turtle, Green Turtles, Blue Spotted Sting Rays, Sweet Lips, and Anemone Fish
Typically visibility at this reef ranges from 10-25m, so there's plenty to see. Lunch is provided, as well as morning and afternoon tea and coffee.