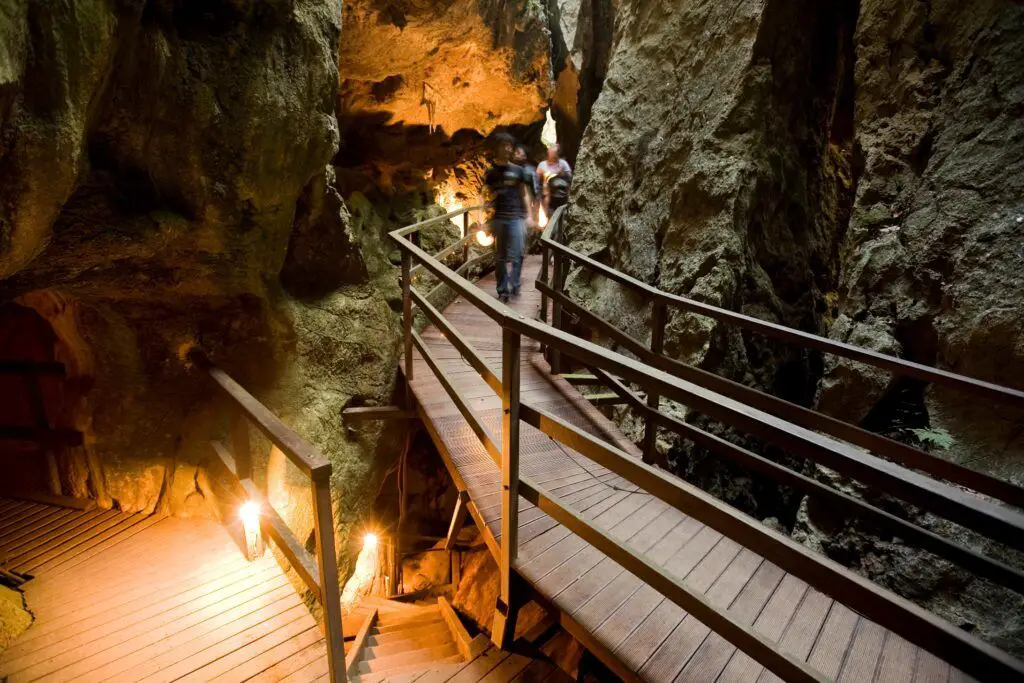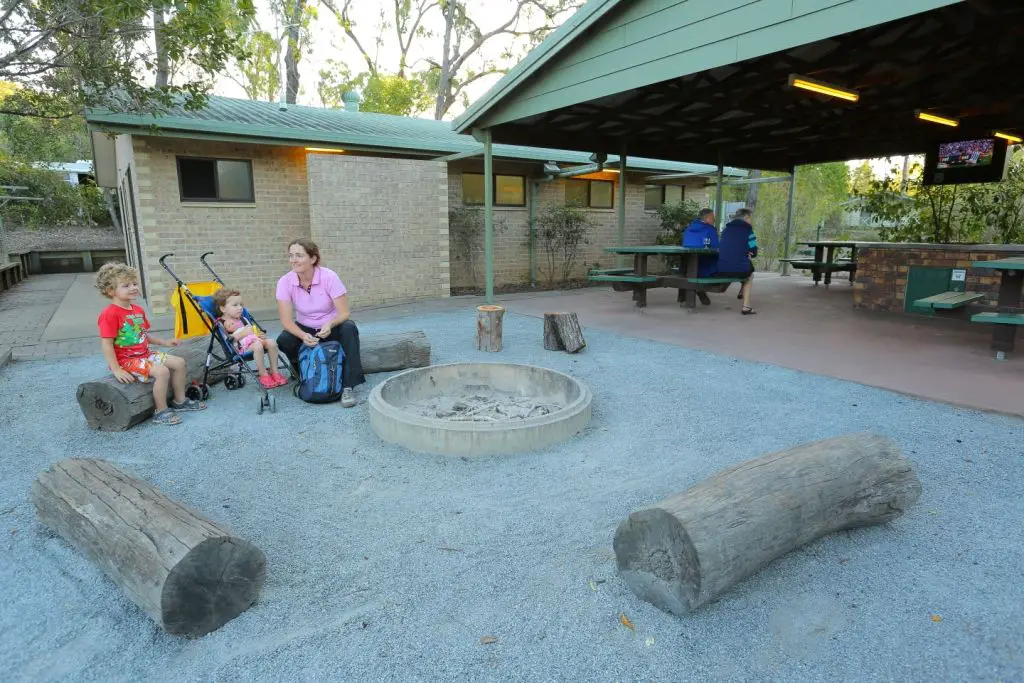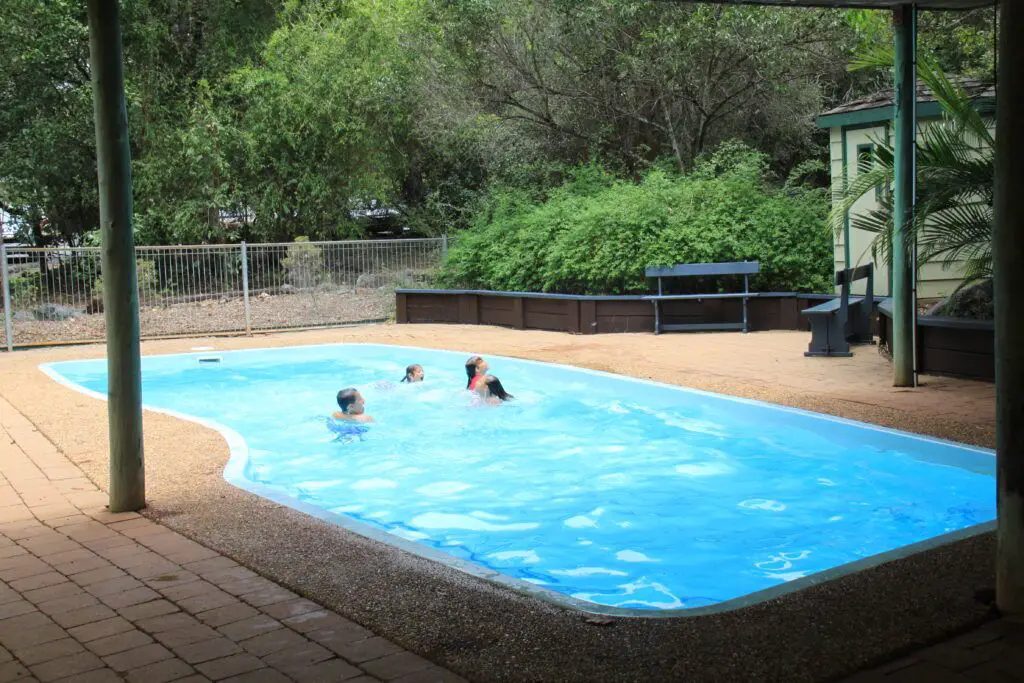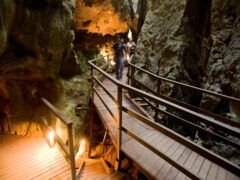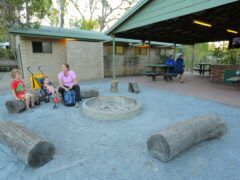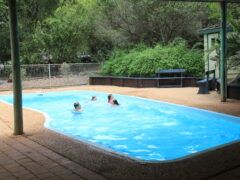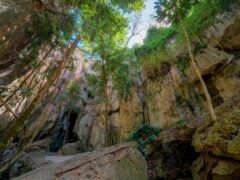 30 Olsen Caves Rd , The Caves, Queensland 4702, Australia
Enjoy the peace & tranquility of this secluded nature based property set on 83 acres. Relax with a campfire under the starry night sky & wake up to sound of the wildlife. Offering a variety of sites and spacious 2 bedroom cabins there is something to suit every traveler. There is a day time cafe at reception and daily guided tours of spectacular limestone caves. Only 4kms off highway. 23kms north of Rockhampton.
Spend the night in tranquillity. Our campground, caravan park, cabins and lodge are all nestled in dry rainforest, making the Capricorn Caves a peaceful place to explore and unwind. With modern facilities, barbecues and communal camp fires, you'll feel right at home here.
Capricorn Caves are the premier nature based attraction in Central Queensland. Here you can explore spectacular caves in a limestone ridge and spot little insectivorous bats in certain seasons. These magnificent caves are located north of Rockhampton and winner of many major tourism and environment awards and eco-tourism accreditation.
Cathedral Cave Tour is the most popular with its wheelchair access and the amazing natural acoustics of the Cathedral Chamber. It's a popular venue for weddings, Underground Opera and orchestral performances. In December, the natural phenomenon of Summer Solstice Light can be seen on the 11.00 a.m. tour.
Take the family off the beaten track with a family adventure tour. Try crawling and squeezing your way through tunnels and passages with torch light. For adult adventure tours things get a little bit more extreme taking up to three hours and pushing you to your limits with underground exploration and lots of tight squeezes. Bookings essential for both styles of adventure tours.
After your tour, enjoy refreshments at the Caves Kiosk or a drink from the licensed Bat Bar, a swim in the pool or cook up a barbecue. A visitor centre provides fascinating information about the local geology, bats and community history.
Spend the night in tranquility in either the 4 star caravan park or one of the spacious two bedroom fully self contained deluxe cabins. The cabins spacious layout make them suitable for families and extended stays. Why not enjoy outdoor dinning on the large deck or after dark light up a camp fire and sit under the tropical starry skies.
Guests can enjoy easy walking guided tours through the spectacular limestone caves or a wild caving adventure. Cook up a BBQ, swim in the pool or photograph the kangaroos and other native animals found around the property.
The 33 hectare property is a significant environment site. Geologically the caves are different to deep underground caves. They originated in an ancient seabed 390 million years ago, and today feature a palaeontology dig site. Five species of insectivorous bats are dependent on the caves and the surrounding dry rainforest. This rich bio-diversity of fauna and flora provides the opportunity to see animals in their natural habitat.