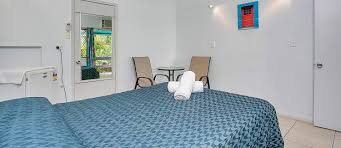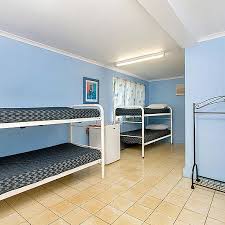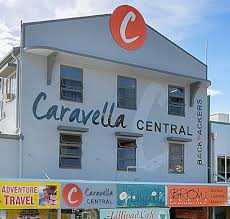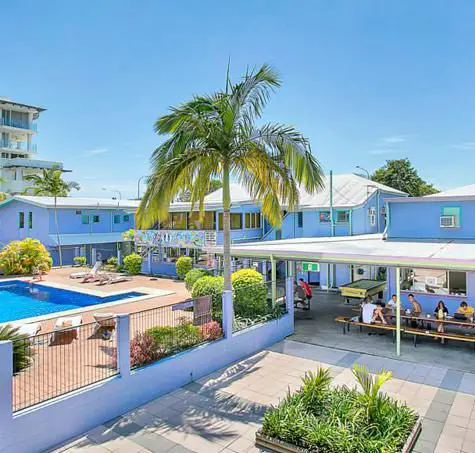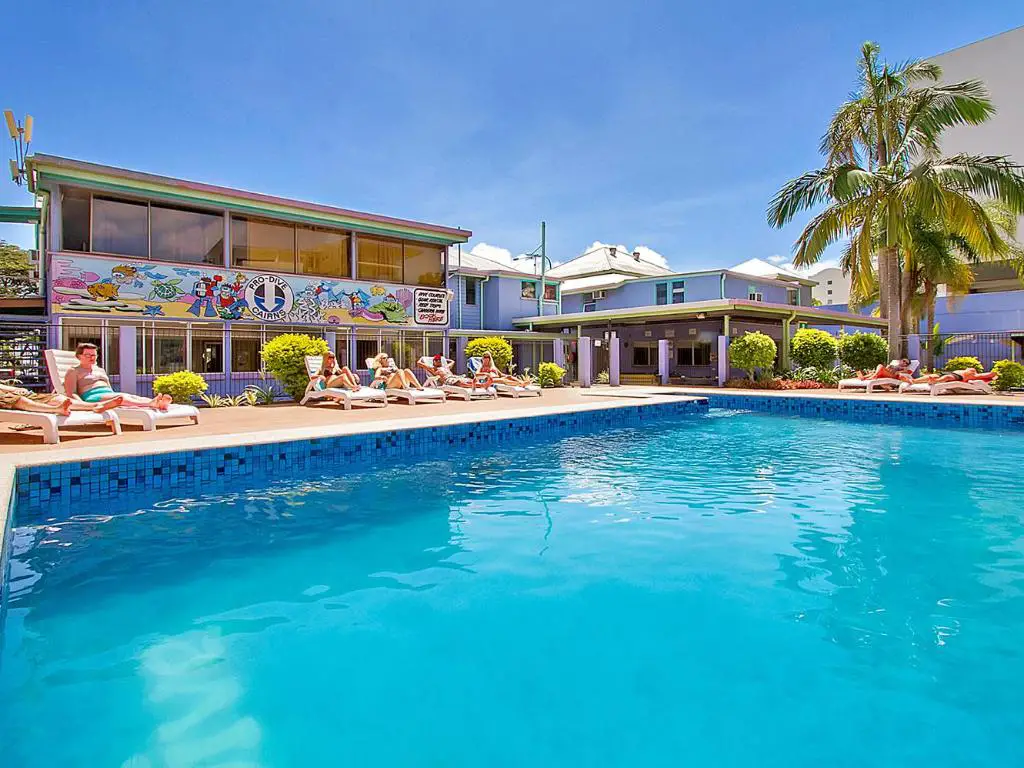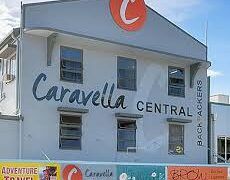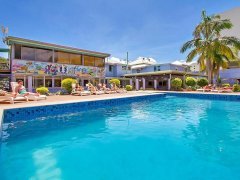 149 Esplanade , Cairns, Queensland 4870, Australia
With stunning views of the water, a tropical pool to unwind, multiple common areas, a wide range of facilities, and warm, friendly staff ready to make your complete stay memorable; there's a reason why Caravella Backpackers is a true industry gem.
Located in the waterfront Esplanade in the vibrant heart of Cairns, their variety of clean and comfortable accommodation styles are suited to all walks of life from budget travellers to holidaymakers.
Three generations of Caravellas and over 30 years experience means we know Cairns – its sights, its sounds, and its surroundings so from organising a tour to recommending a place to eat and drink, they've got you covered.