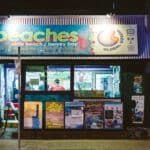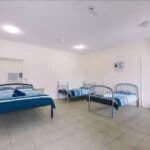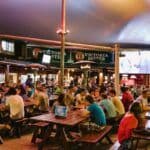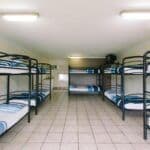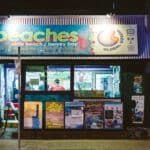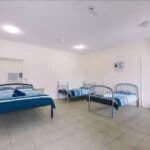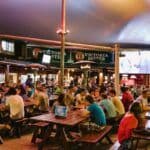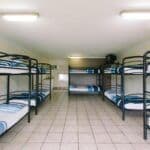 356 Shute Harbour Road , Airlie Beach, Queensland 4802, Australia
A 3-minute walk from Airlie Beach Lagoon, this lively hostel is also a 14-minute walk from Abell Point Marina.
The bright, 6- and 8-bed air-conditioned dorms have shared bathrooms. Private feature en suite bathrooms and minifridges, plus TVs and balconies. Bed linen is included. Wi-Fi is available for a fee.
There's a buzzing bar and grill restaurant with nightly entertainment, as well as a shared kitchen, a game room, pool table, and a coin-operated laundry. Parking is available for a fee.