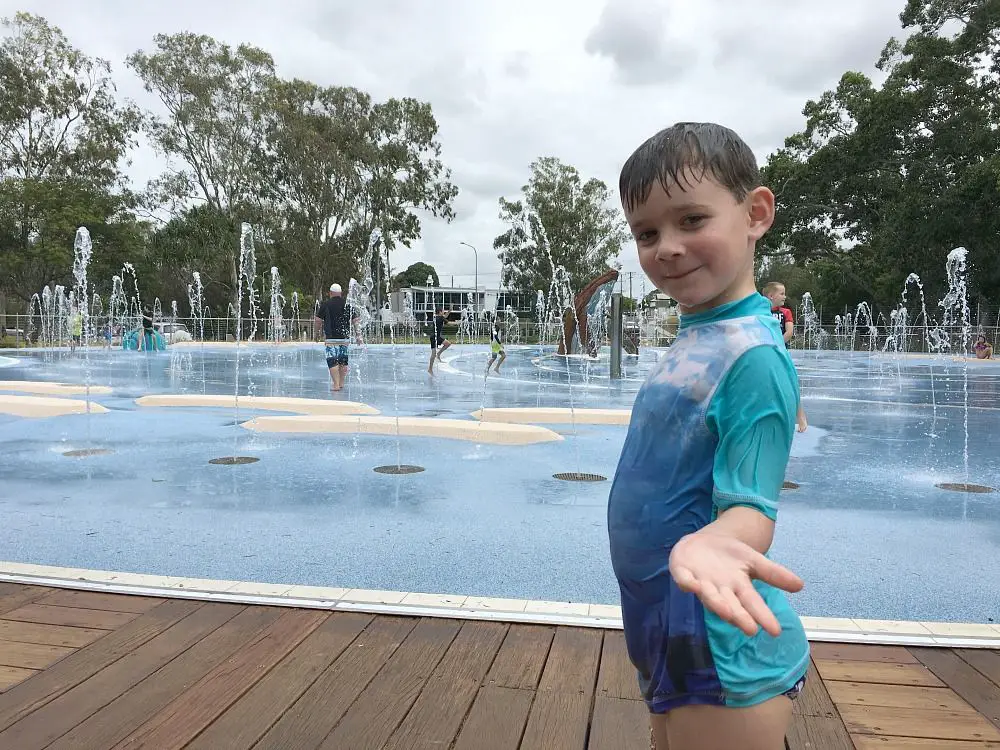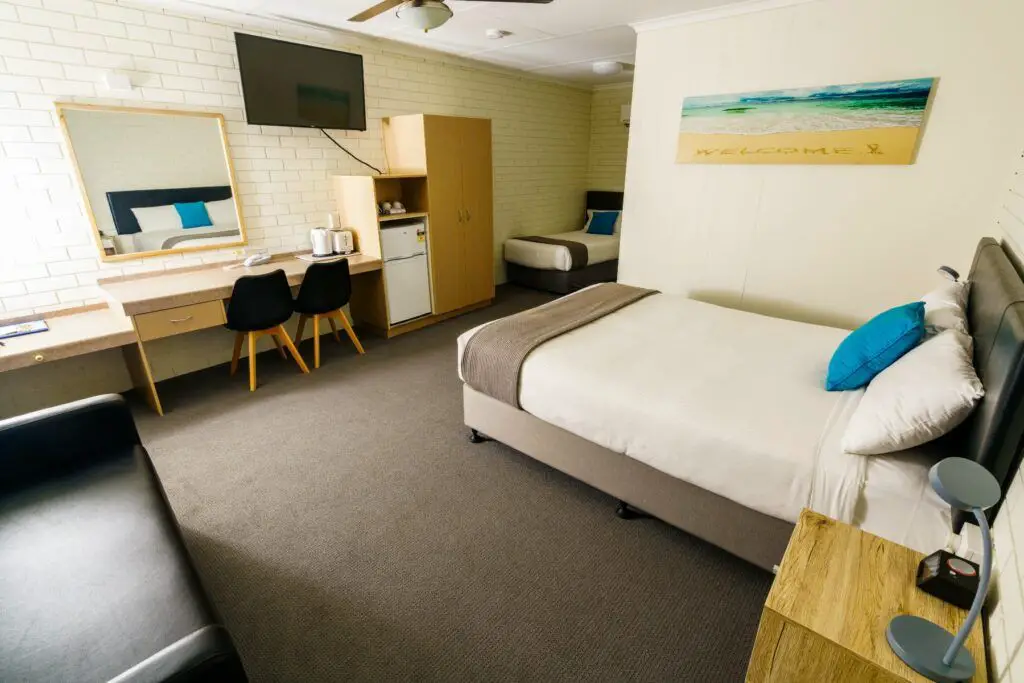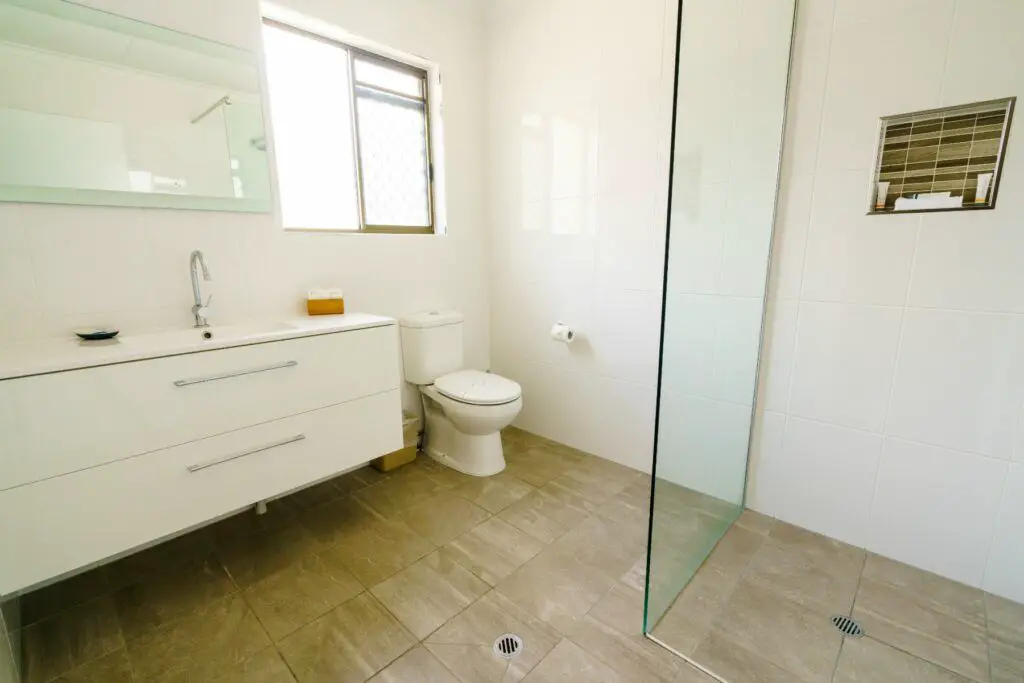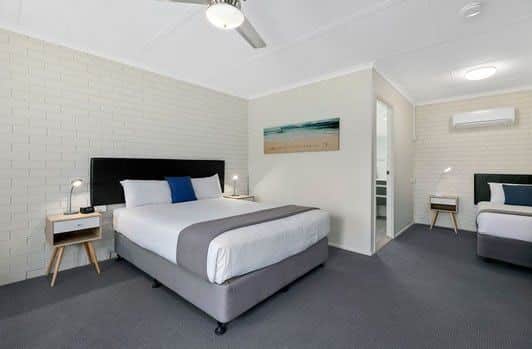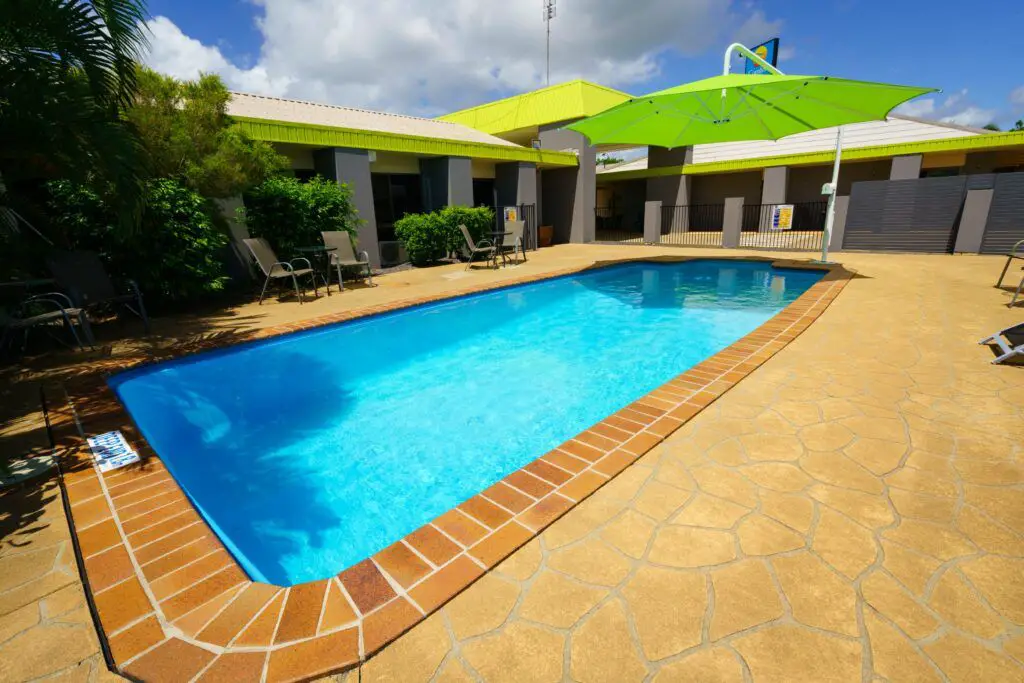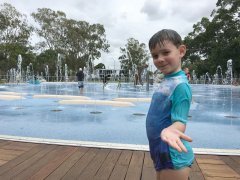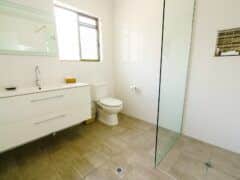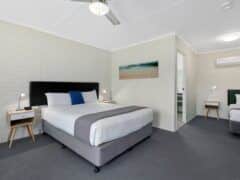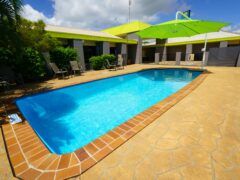 66 Main St , Pialba, Queensland 4655, Australia
Comfort Inn Fraser Gateway motor Inn is located right in the Hervey Bay CBD. It provides excellent quality Hervey Bay accommodation. During the Whale watching season, it is the ideal place to stay and couple an exciting whale watching tour with a day tour to Fraser Island and a special dinner in the motels restaurant. Fraser gateway motor inn is the ideal, reasonably priced stopover in the Fraser Coast region. Business visitors staying in Hervey Bay will be well catered for and the central location means everything is within a short walk from the motel.
Hotel Services and Amenities:
Valet Cleaning Service *
Tour Desk *
The hotel has Safe *
Outdoor Pool
Picnic Area
Outdoor Parking
Bus Parking
No Pets Allowed
Guest Laundry *
Guest Use Fax Machine *
Exterior Corridors
Cocktail Lounge *
Continental Breakfast *
Babysitting Service *
* Indicates services/amenities that may require an additional cost.
Accommodation Information:
Services/Amenities in All Rooms:
Cable/Satellite TV
Room Service *
Refrigerator
Charge for Local Calls *
Multiple Phone Lines
Iron & Ironing Board
Hair Dryer
In-Room Desk
Computer Hook-up
In-Room Air Conditioning
AT&T Long Distance *
Individual A/C & Heat *
Services/Amenities in Some Rooms:
Non-Smoking Rooms Available
* Indicates services/amenities that may require an additional cost.
There are a large majority of our guests who are on corporate travel. Facilities catering for corporate guests are-
BROADBAND INTERNET (computer not supplied)
Room service from our Bar & Grill Restaurant
Mini-Bar – drinks, chips, and chocolates after those long hard days
Executive Queen Rooms have a workstation for evening paperwork.
Corporate rates are always available.