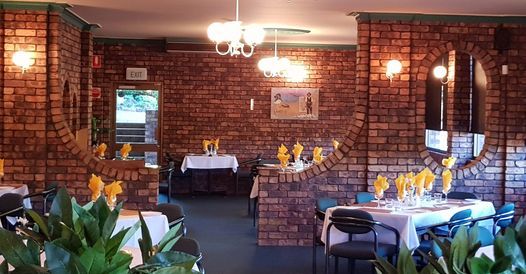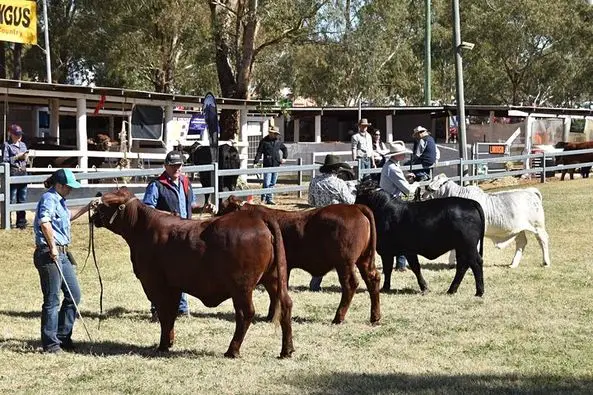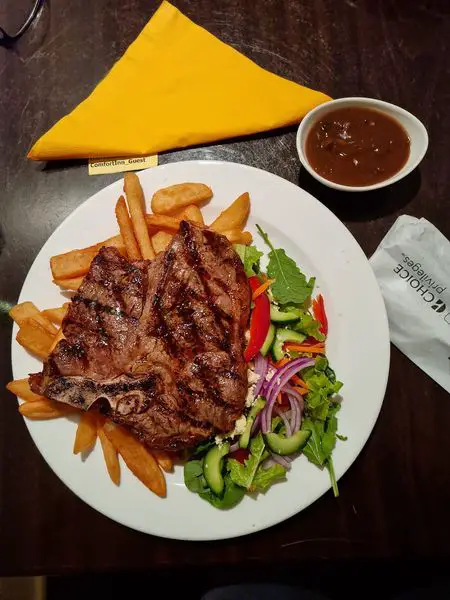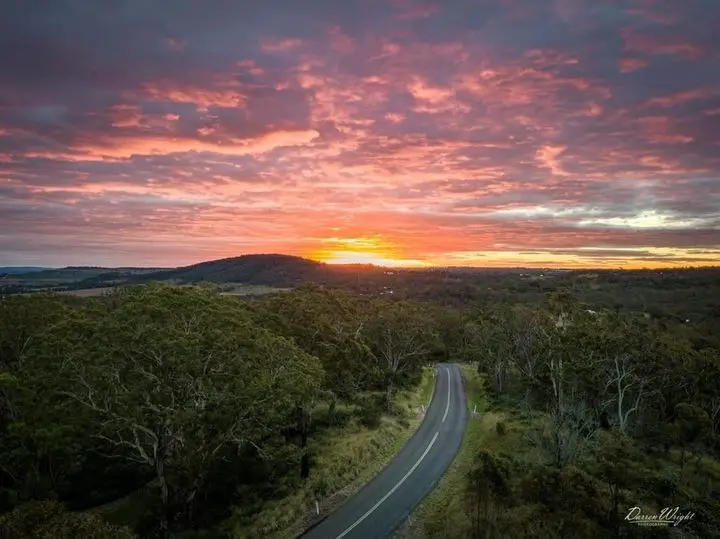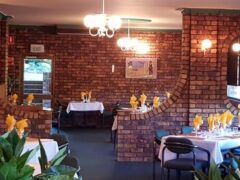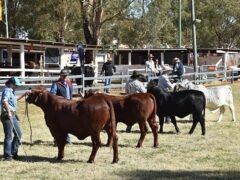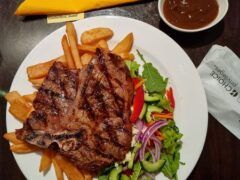 868-876 Ruthven Street , Kearneys Spring, Queensland 4350, Australia
51 well-appointed motel rooms. 2-bedroom units comprise of 2 separate bedrooms and a lounge/kitchen. They all have a large fridge, a stove, and a microwave oven.
The Spa Rooms are very spacious and have a corner spa bath in them.
Free pay TV (11 channels) is available in all rooms.
The split system reverse cycle air conditioners ensure that you have a quiet environment for your comfort.
Breakfast is served daily in your room from 6.30 am to 8.00 am.
Enjoy a scrumptious dinner in Chrysdals, a licensed restaurant, Monday to Saturday.
Why not have a relaxing pre-dinner drink in the Lounge Bar.
Walk across the road for some shopping or if you feel more energetic go for a walk or a bicycle ride on the nearby tracks through some of the beautiful parks and picnic areas.
The closest motel to the University, 3.5 kilometers to the city center, and handy to the golf courses and sporting fields.
The perfect place to stay for business or pleasure with easy access to licensed restaurants and fast food outlets.
Hotel Services and Amenities:
Video Cassette Player Available *
Valet Cleaning Service *
Teleconference Service *
Sun Deck
Restaurant *
Seasonal Outdoor Pool
Truck Parking
Outdoor Parking
Bus Parking
No Pets Allowed
Guest Laundry *
Iron & Ironing Board *
Handicap Rooms
Guest Use Fax Machine *
Exterior Corridors
Guest Use Copy Machine *
Cocktail Lounge
Babysitting Service *
* Indicates services/amenities that may require an additional cost.
Accommodation Information:
Services/Amenities in All Rooms:
Voice Mail
Cable/Satellite TV
Room Service *
Multiple Phone Lines *
Free Coffee
In-Room Air Conditioning
AT&T Long Distance *
Services/Amenities in Some Rooms:
Non-Smoking Rooms Available
Computer Hook-up *
* Indicates services/amenities that may require an additional cost.